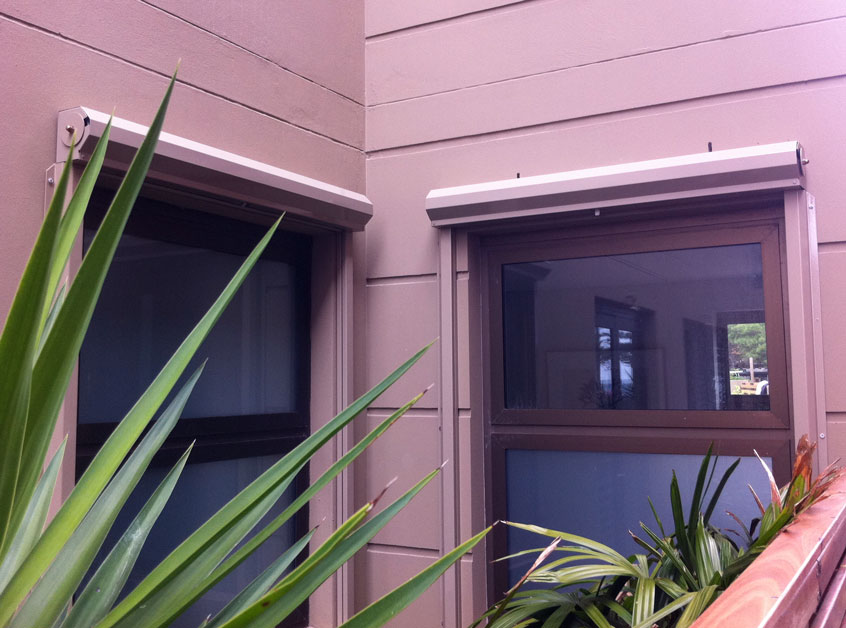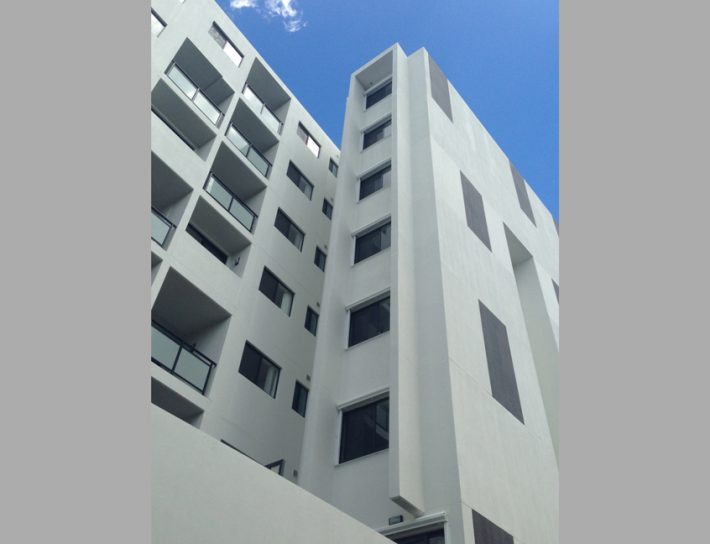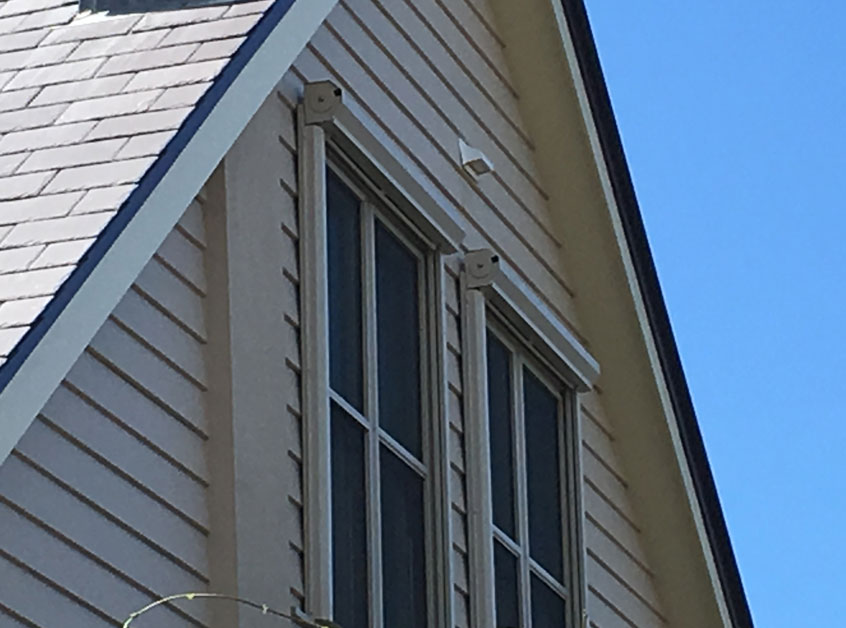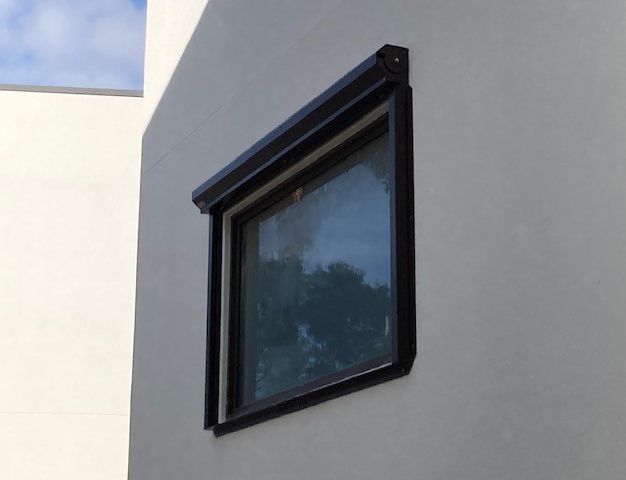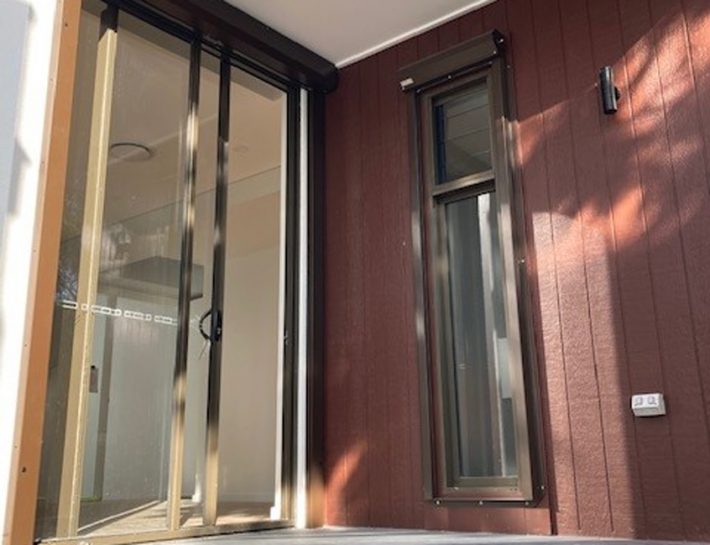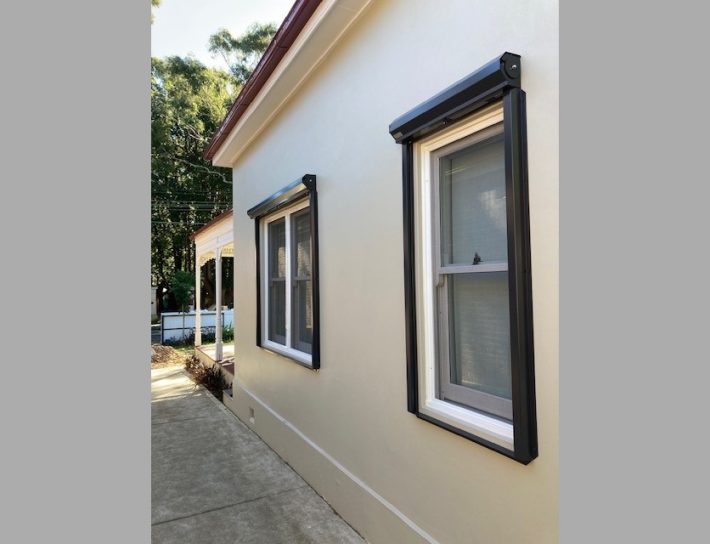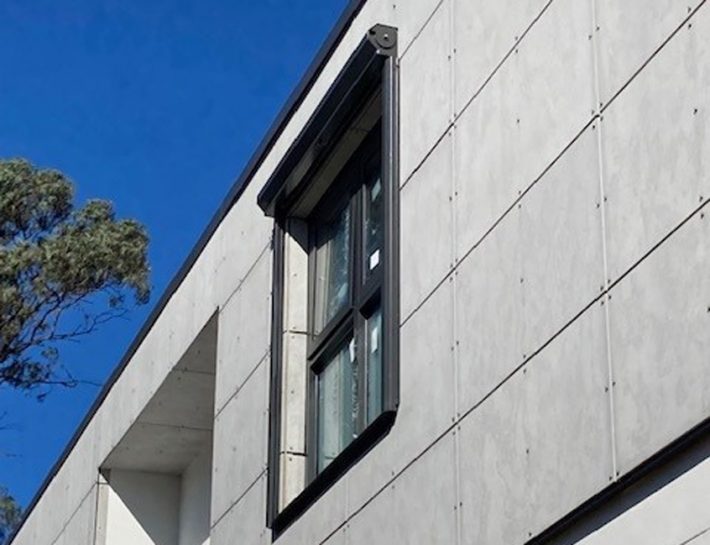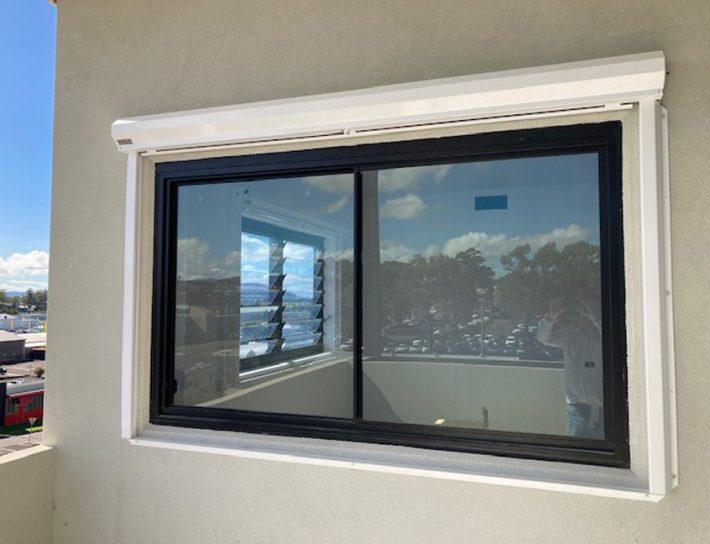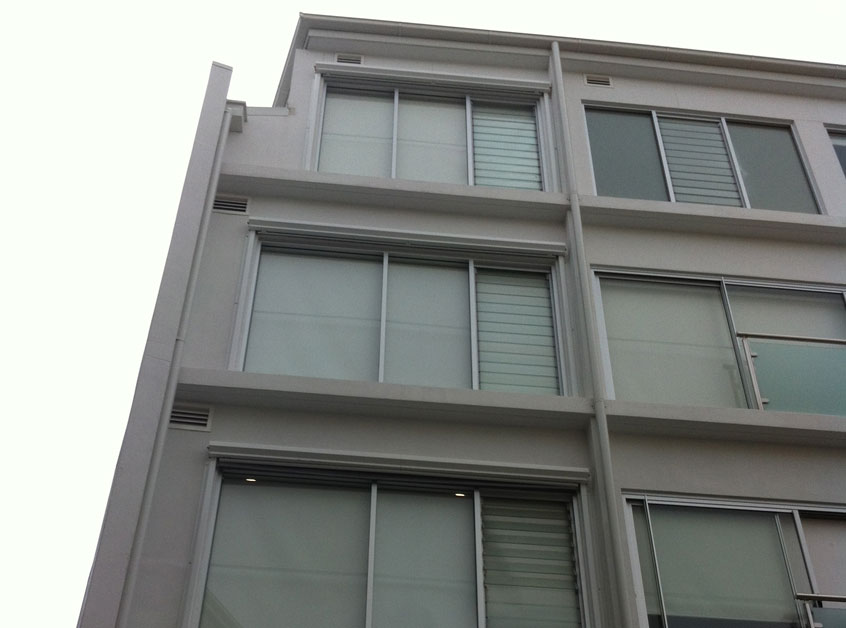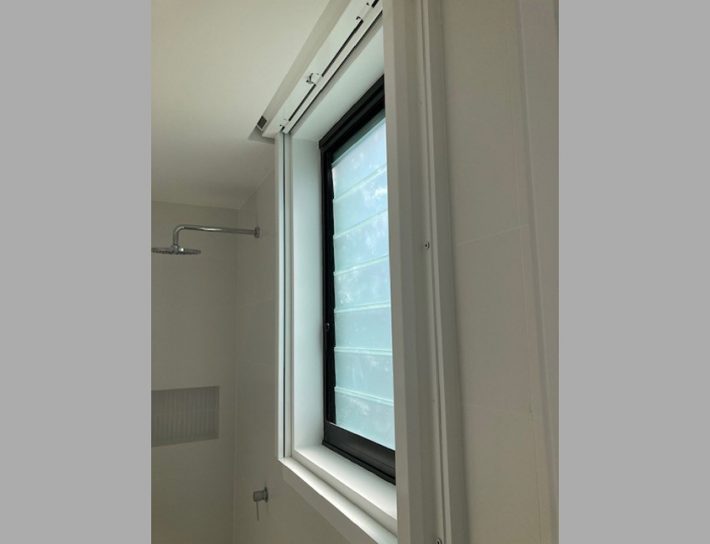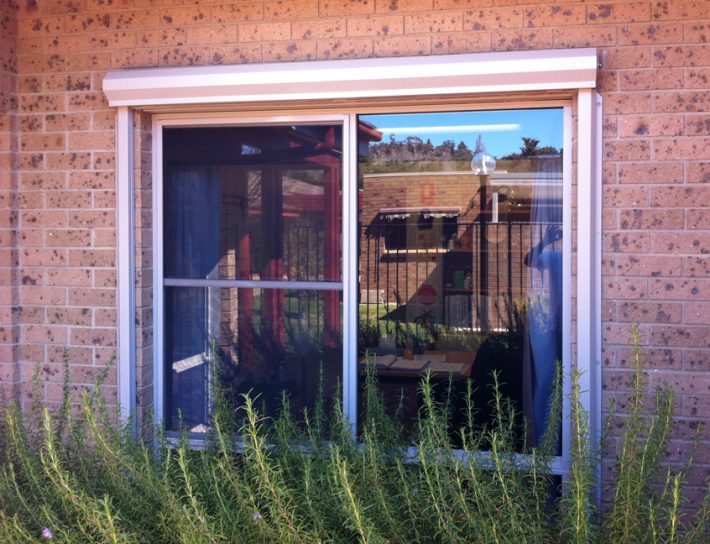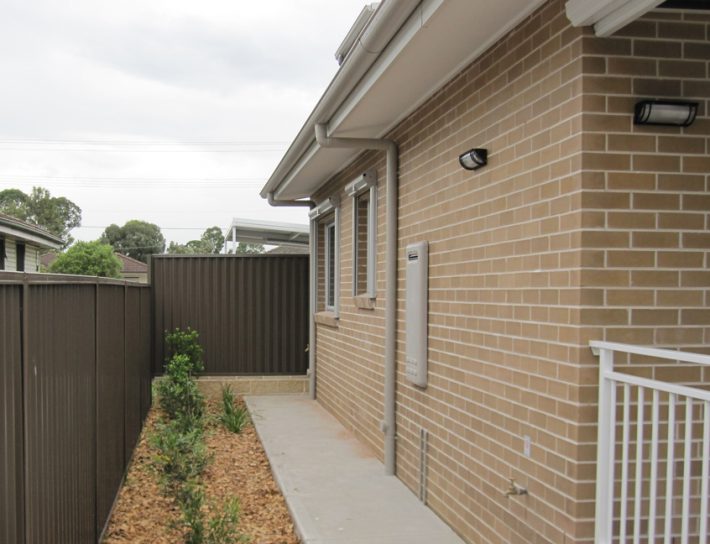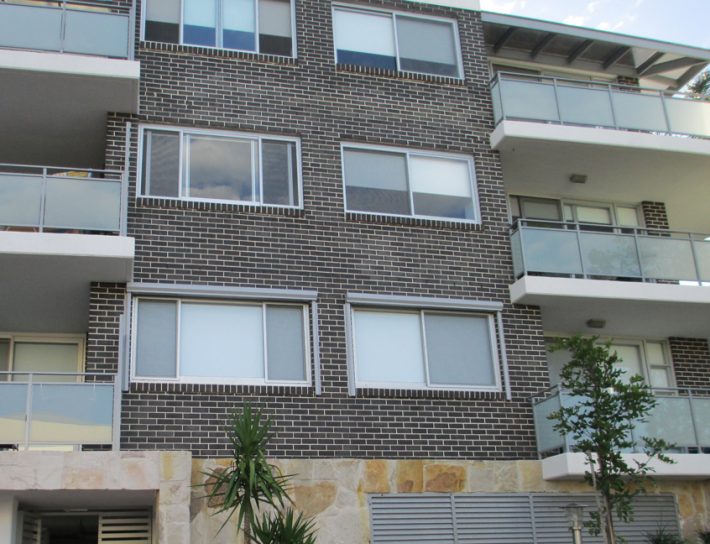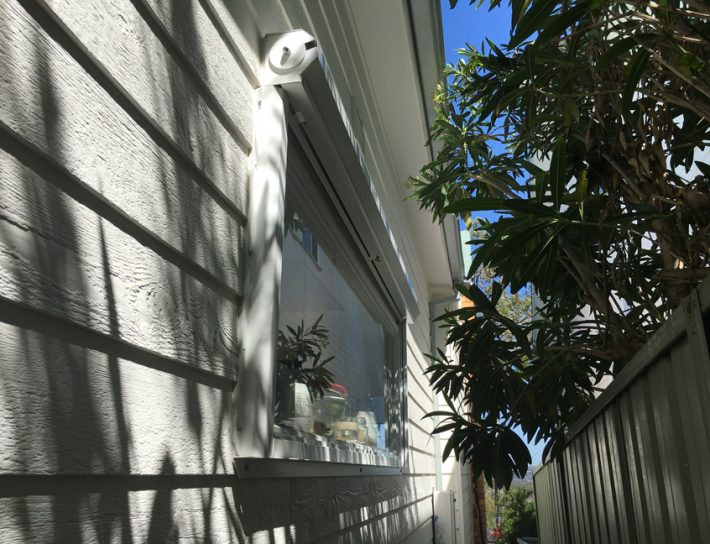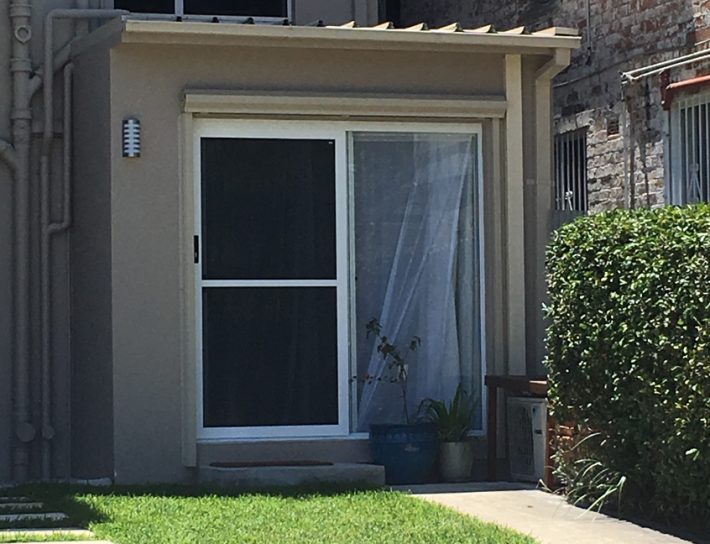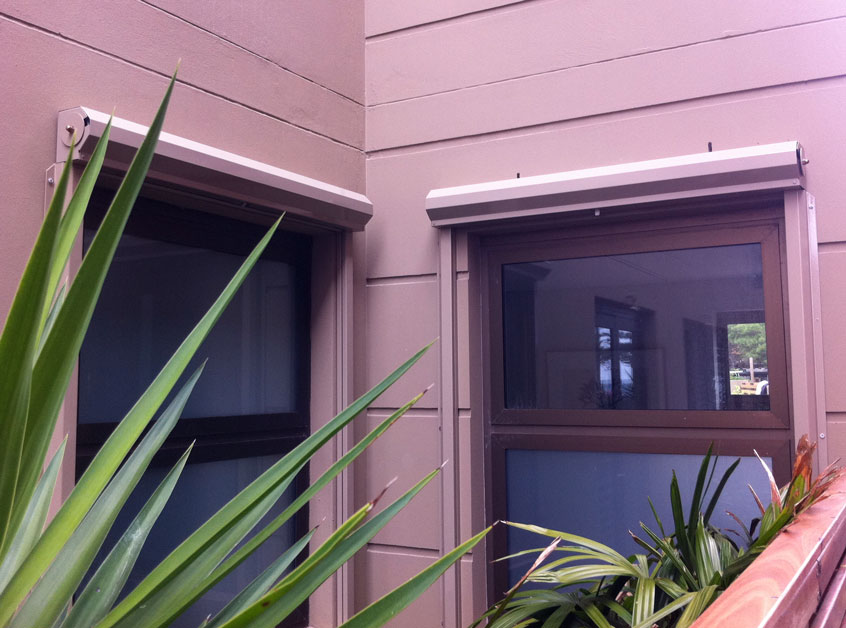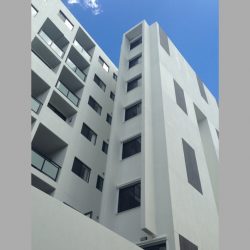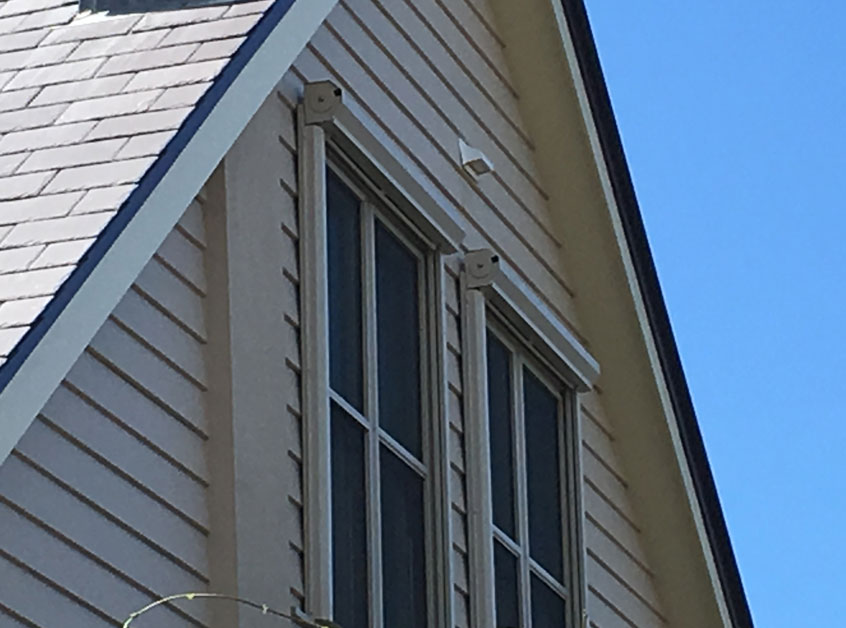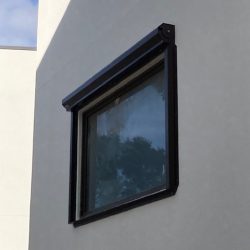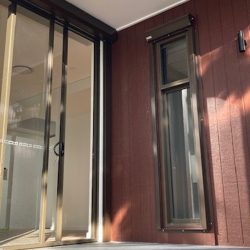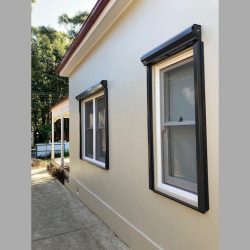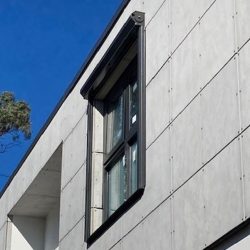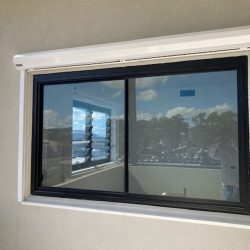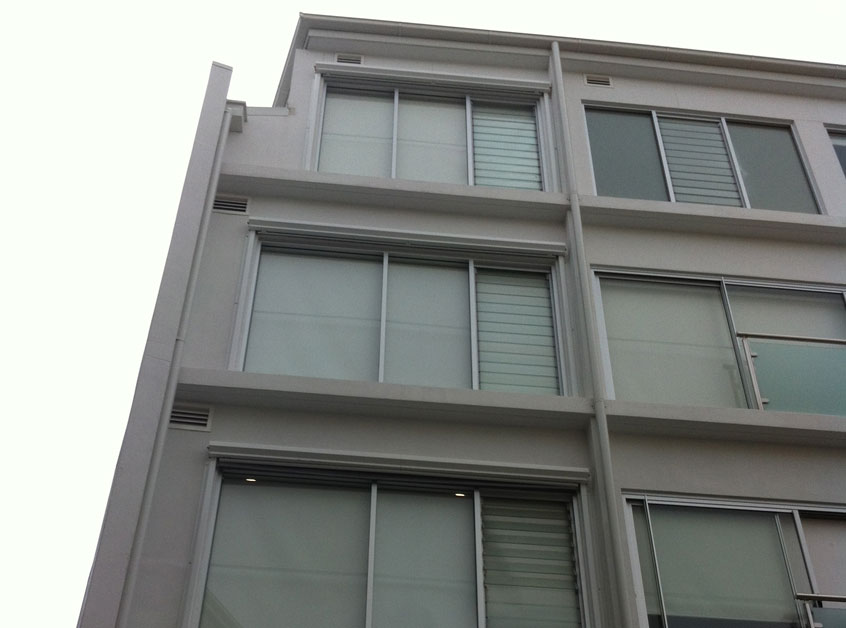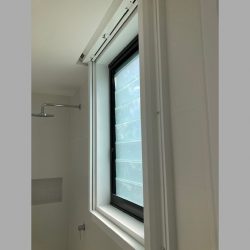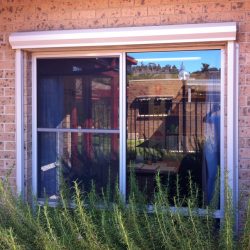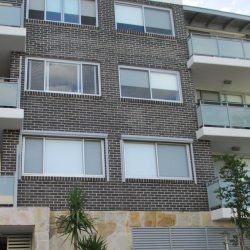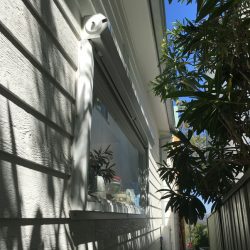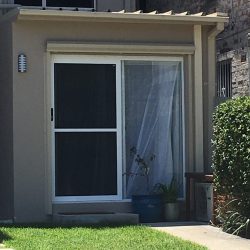 Windowshield
Integrity only, fusible link small span fire shutter
Technical + Downloads
Windowshield is the most compact fire shutter system available on the market. It provides a -/60/- fire resistance level when tested in accordance with AS1530.4 – 2014.
The Windowshield fire shutter is an economical solution designed to suit smaller openings up to 2.75m W x 2.75m H. It features an ultra slim, unobtrusive design and can be powder coated in any Dulux colour to suit your design.
This system is gravity fail safe and will deploy on activation of the fusible link.
Windowshield is made in Australia by a 100% owned and operated Australian company.
---
Economical
Complies with AS1905.2 Fire Shutters
Fire rated up to -/60/-
Ultra slim unobtrusive design
Easy to retrofit over existing windows
Powder coat to match any colour in the Dulux Duralloy range
High quality product
1 year conditional warranty