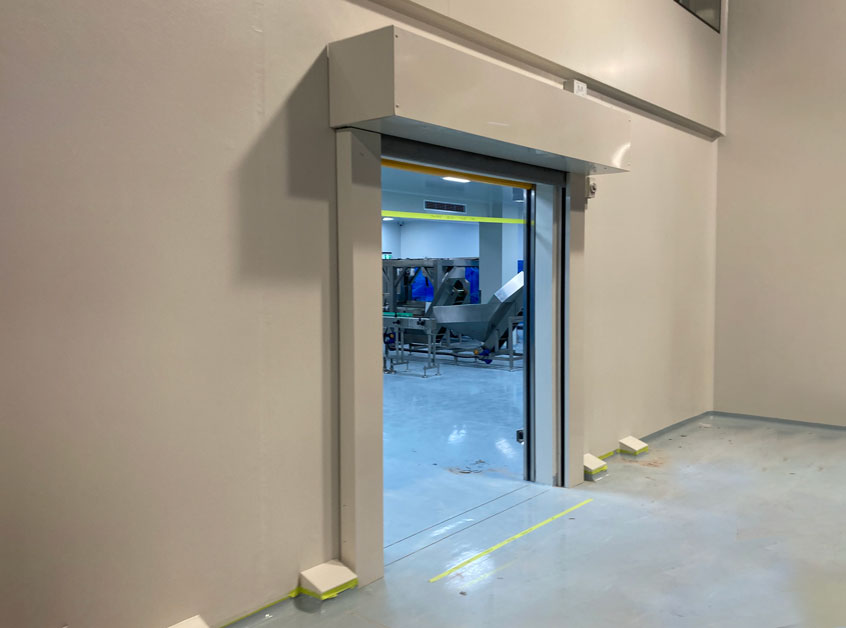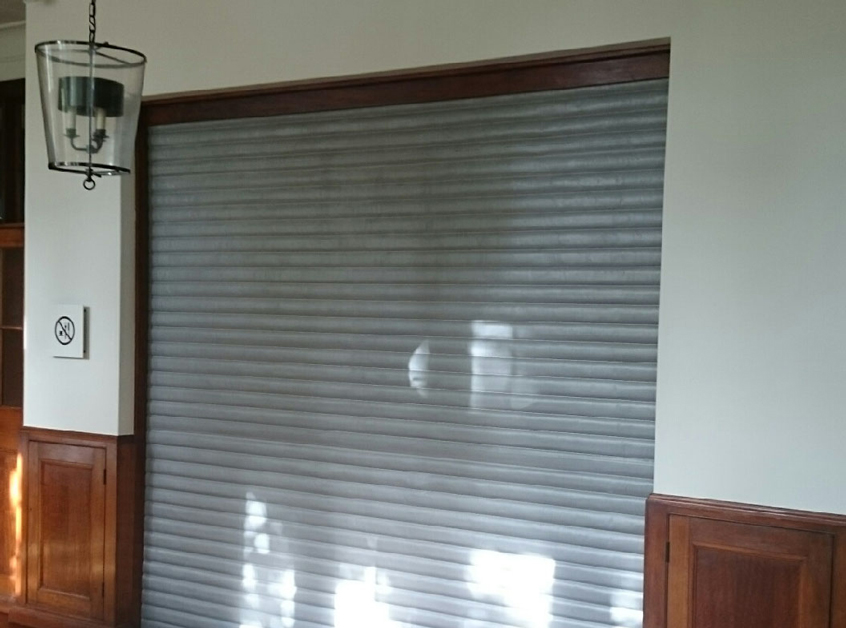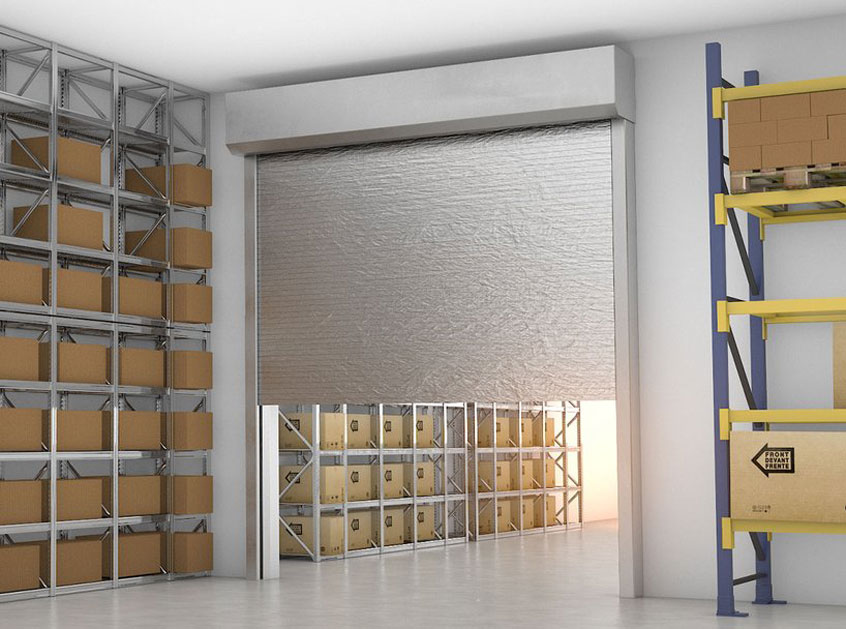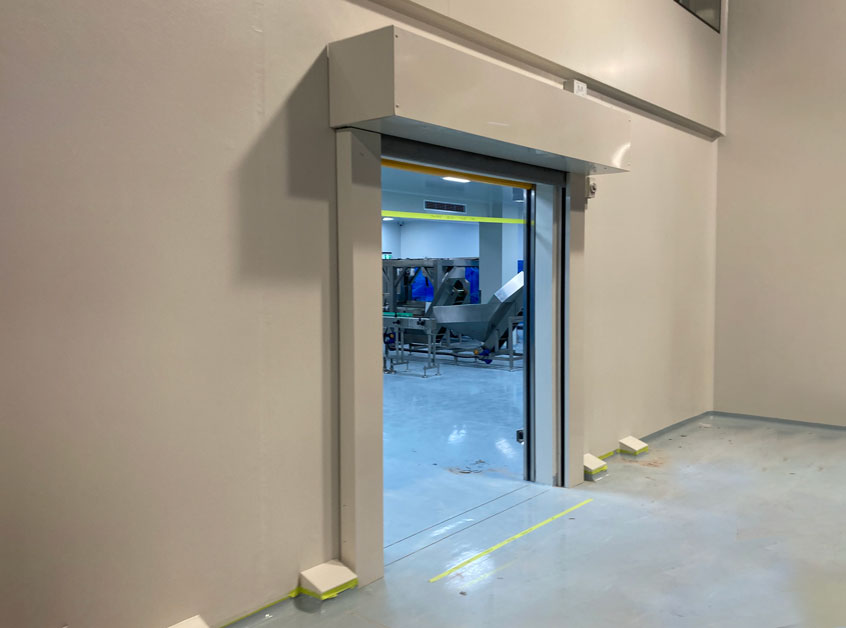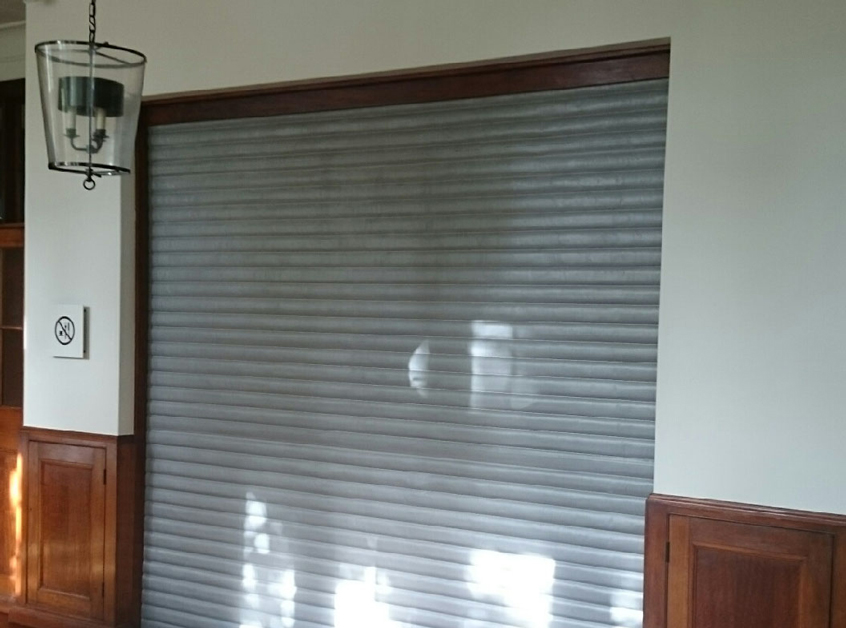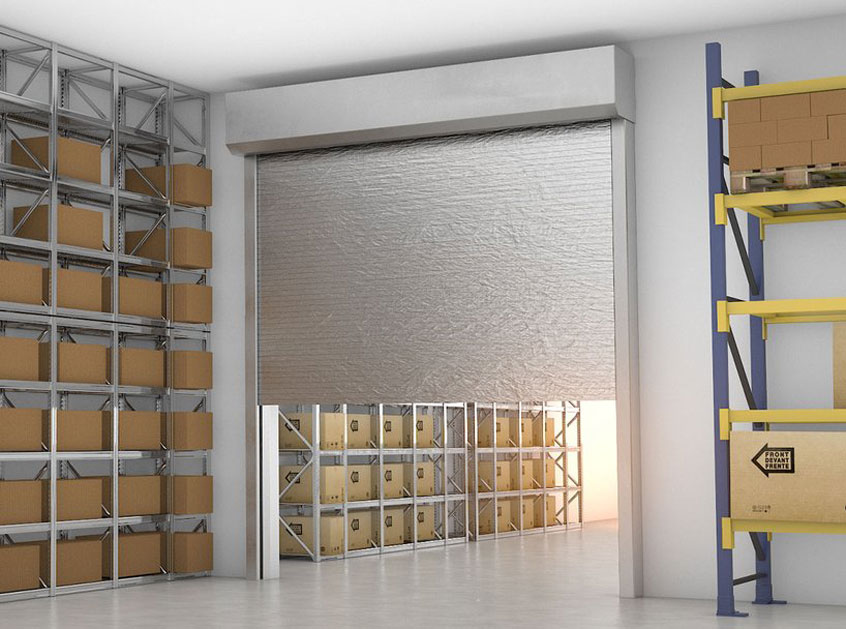 Fibershield –/120/120
Fully insulated without sprinkler fire shutter
Technical + Downloads
The multi-layer design of the Fibershield -/120/120 fire protection curtain comprises of alternating layers of insulating and cooling material. This allows the sparing use of the textiles and a reduction of the weight compared to conventional models.
The Fibershield -/120/120 provides a fire barrier with a Fire Resistance Level of –/120/120 when tested in accordance with AS1530.4 and does not require sprinklers to achieve this rating.
Fibershield –/120/120 fire and shutter / operable wall can be integrated into both existing and new buildings and requires little construction space above a wall opening. Due to the low weight and construction space, the Fibershield –/120/120 system is also ideal for modifying or refitting fire protection elements in existing buildings.
---
Deemed-to-Satisfy solution
Fire tested in accordance with AS1530.4
No sprinklers required
Maximum sizes up to 6m w x 4.4m h