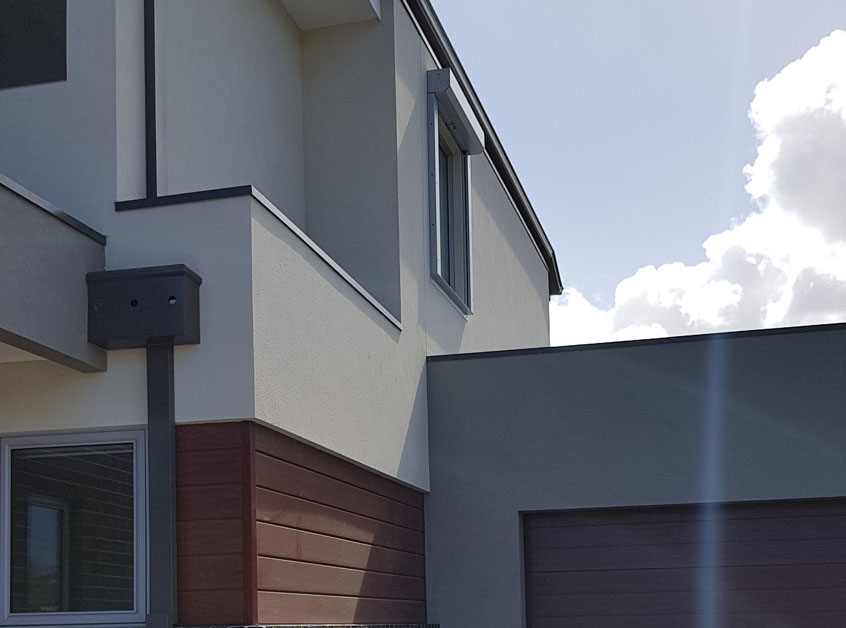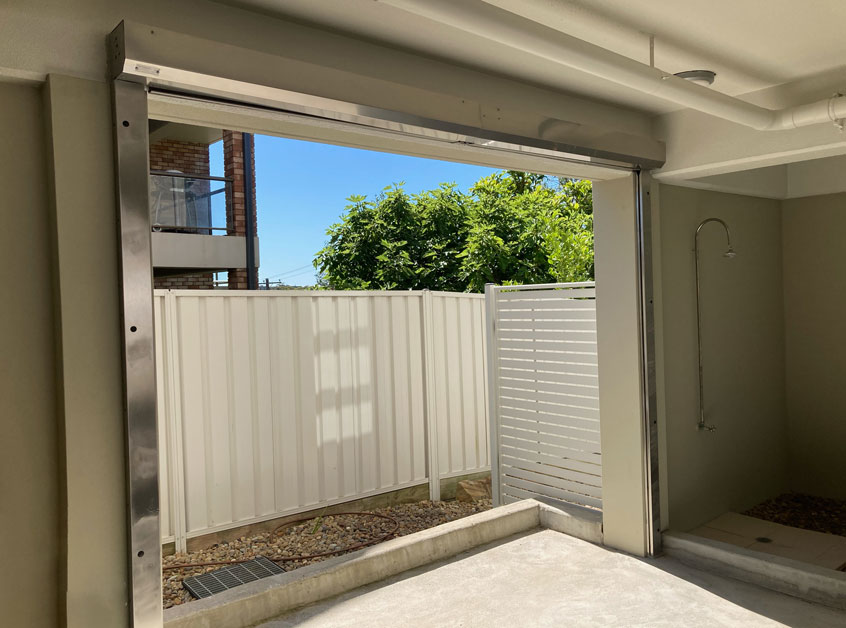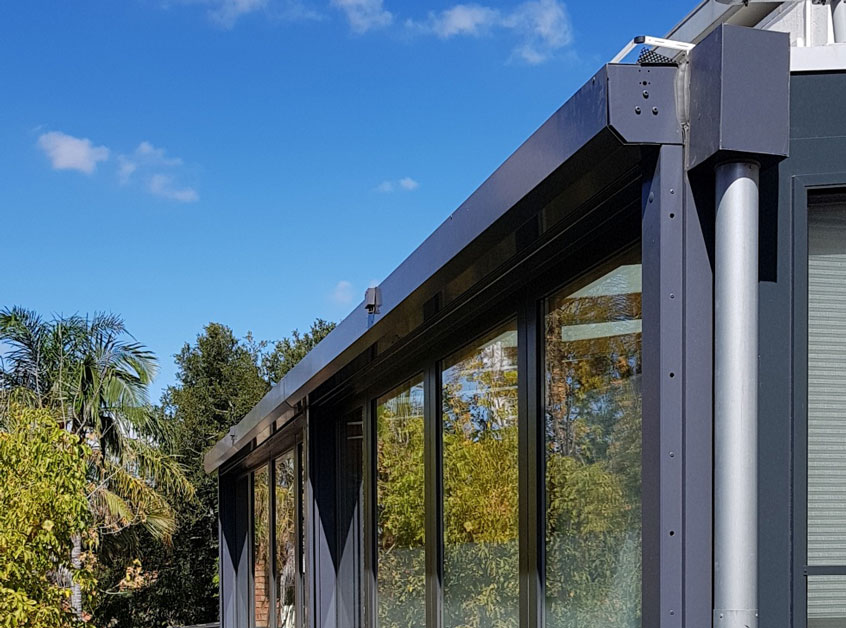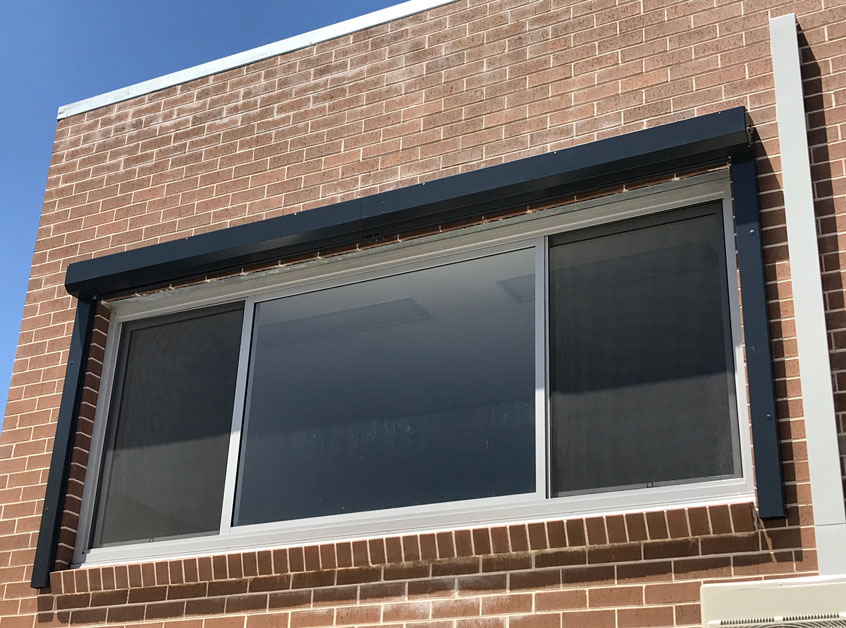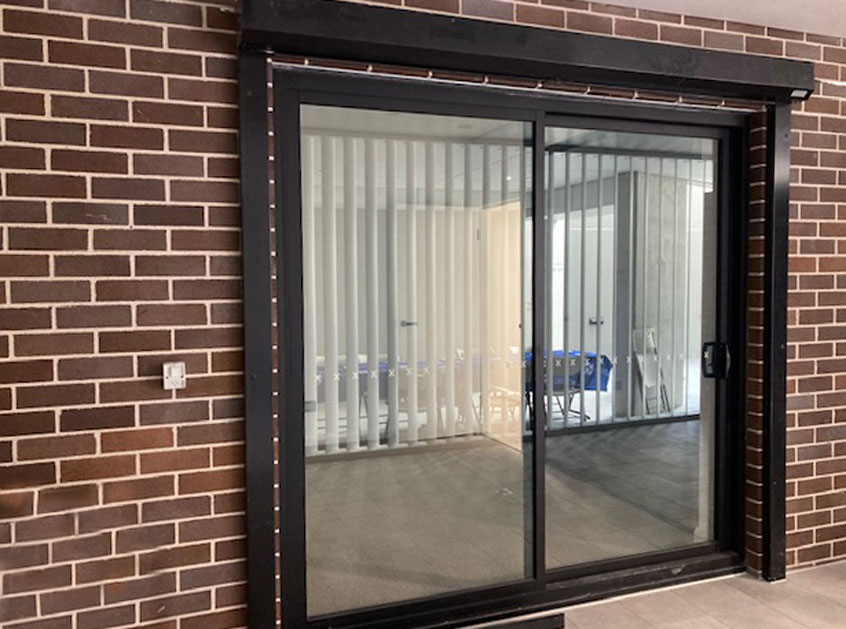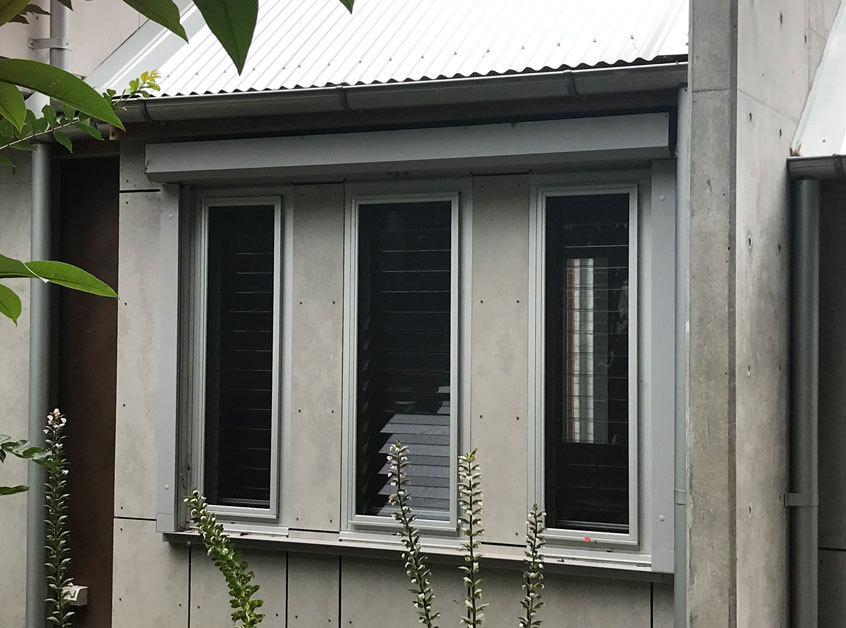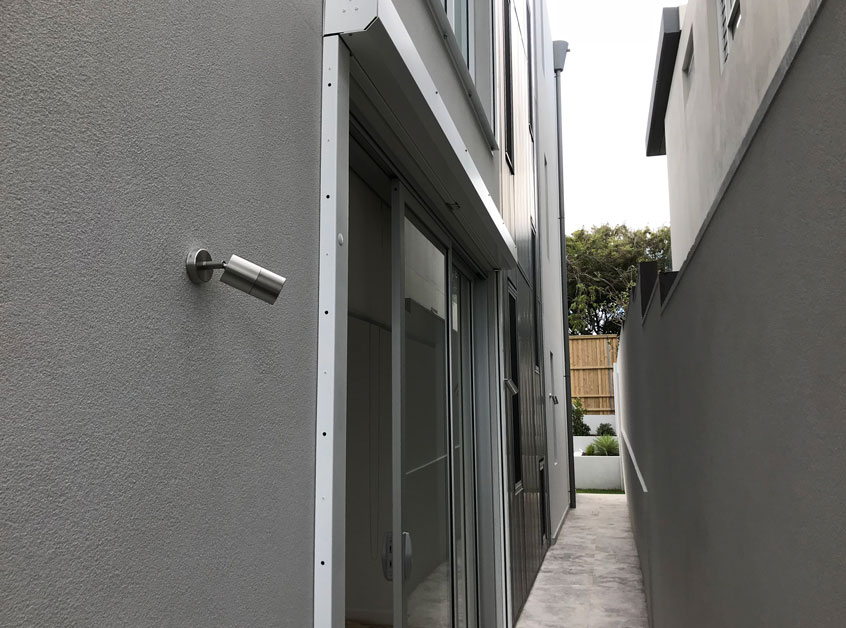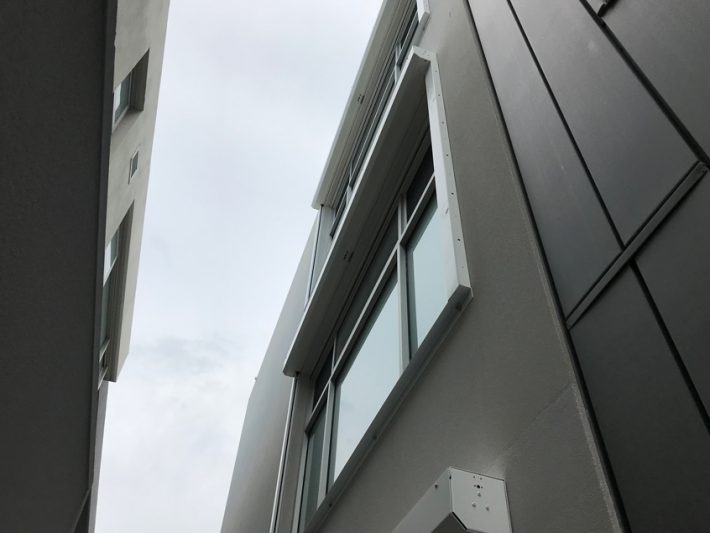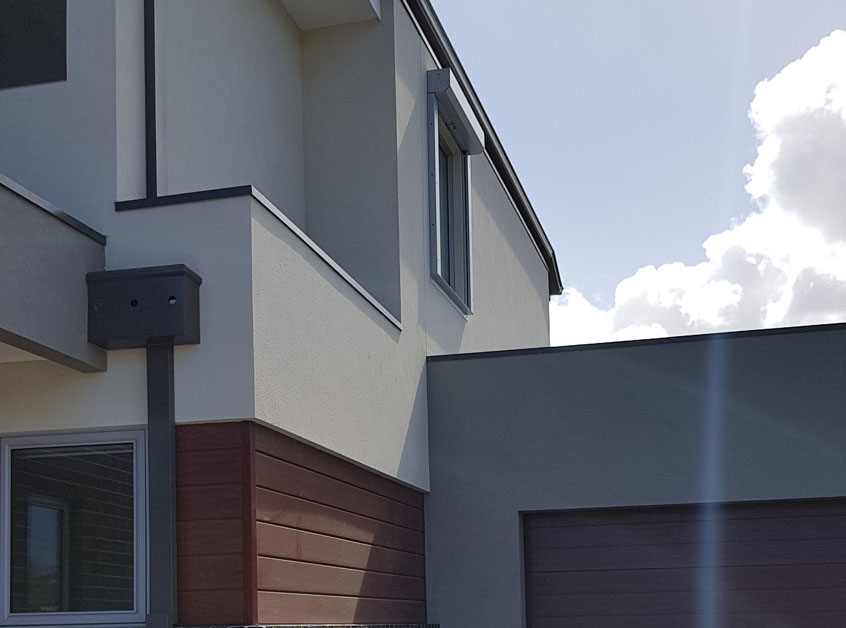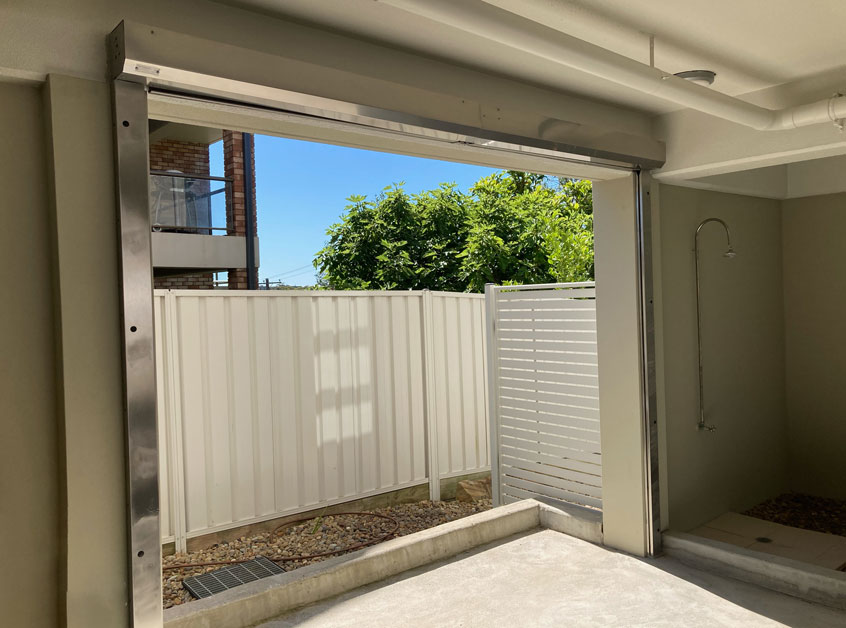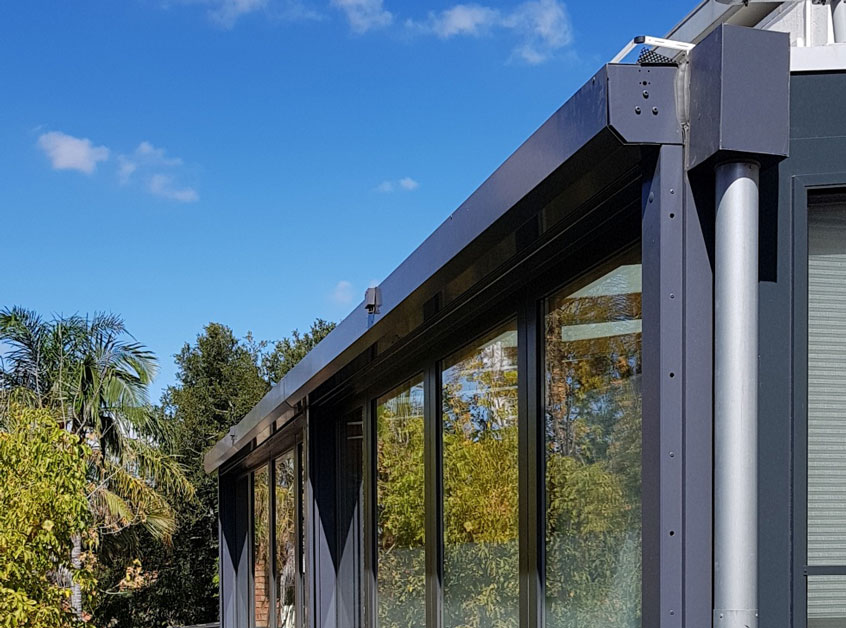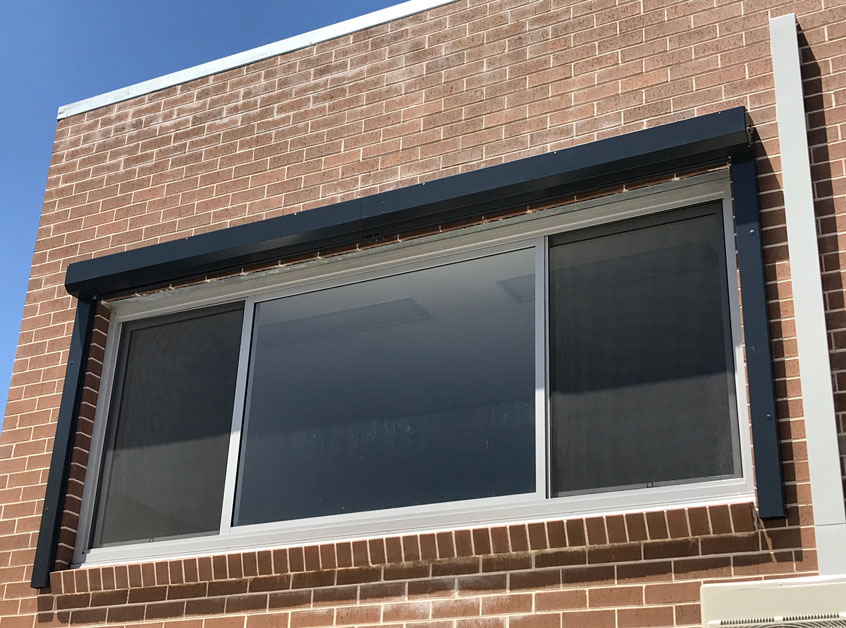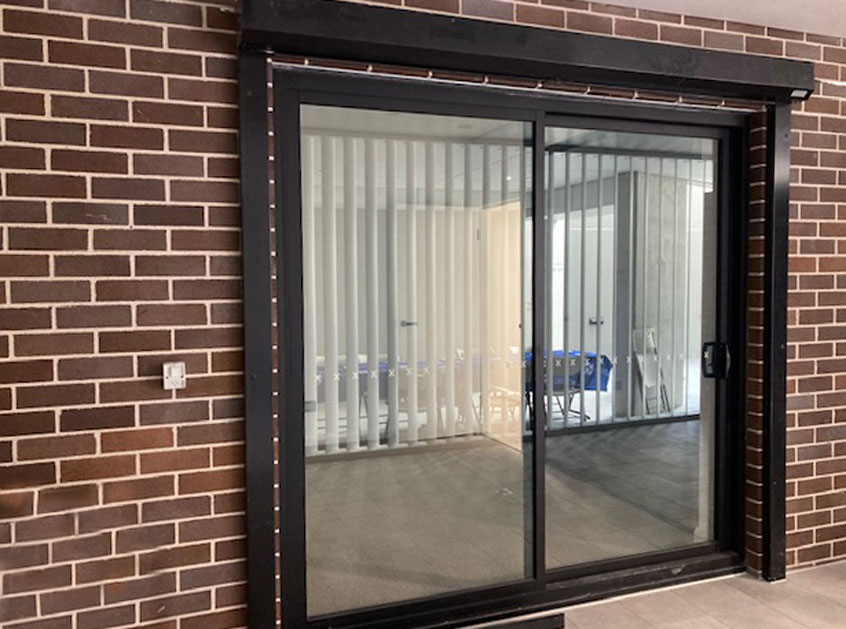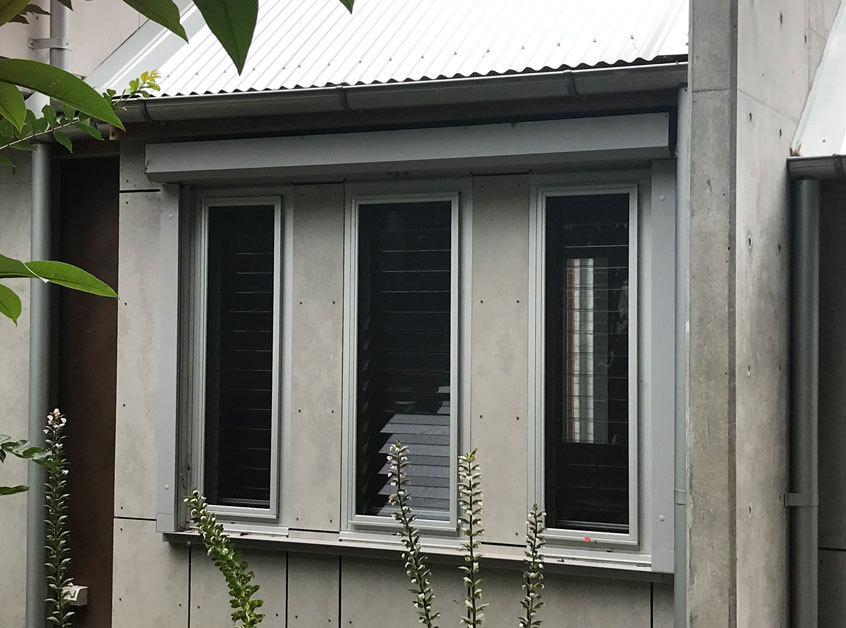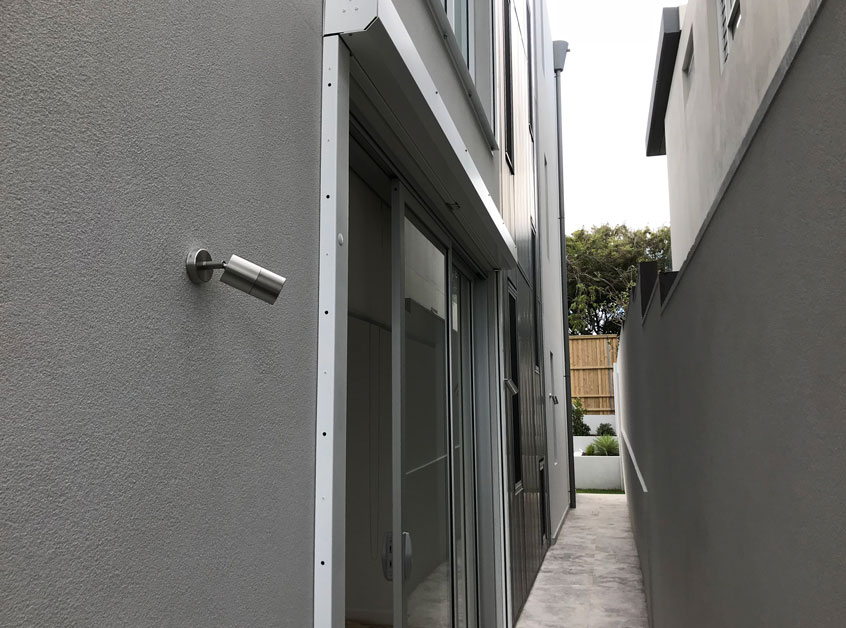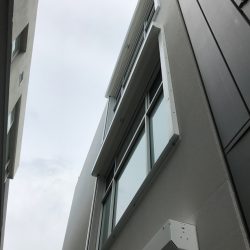 Windowhalt Fusible Link
Integrity only (-/120/-), medium span, high pressure fire curtain
Technical + Downloads
Designed and engineered as a medium span fire shutter solution to meet the Deemed-to-Satisfy requirements of NCC Clause C3.4, the Windowhalt Fusible Link provides a Fire Resistance Level of -/60/- when tested in accordance with AS1530.4 – 2014.
The Windowhalt fire shutter is a DtS solution as per the requirements of NCC Clause C3.4 and is designed to suit larger openings of up to 4 m wide and 3 m high. It can also be used for openings as small as 750mm W x 750mm H. This unit will deploy (fail safe close) on activation of its fusible link. The fusible link is located in the general air flow as required by AS1905.2.
For applications requiring a fusible link on both sides of the opening, please clearly specify this in the Performance Solution as this is a non-standard option and will require the electronic functions of Windowhalt – M.
Windowhalt is made in Australia by a 100% owned and operated Australian company.
---
Ultra slim unobtrusive design
Head box and side guides are consistent with Windowhalt M model used for larger openings
Easily retrofit over existing windows
May be used to cover multiple openings hence reducing overall costs
Viscous governor controlled descent speed
Powder coated to match any colour in the Dulux Duralloy range
Premium Stainless Steel finish available
1 year conditional warranty