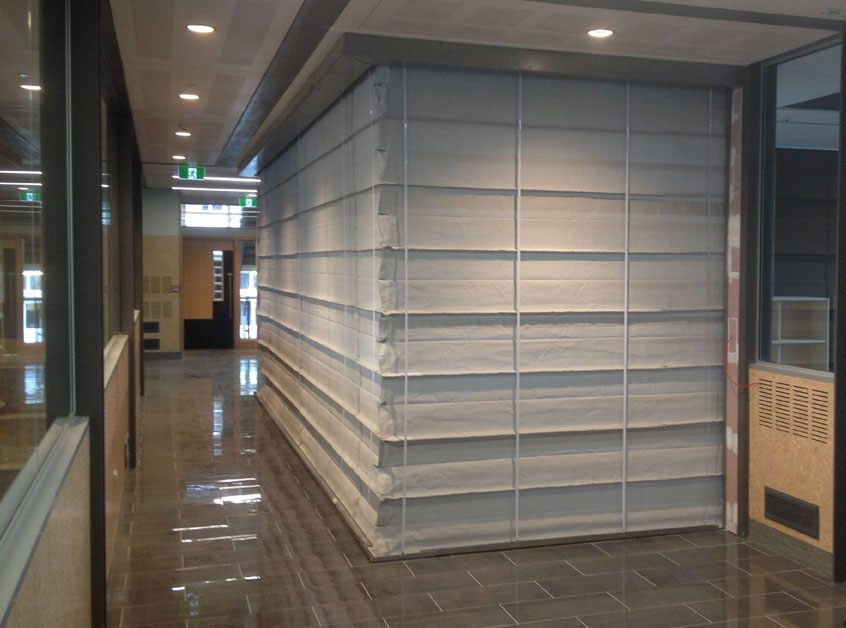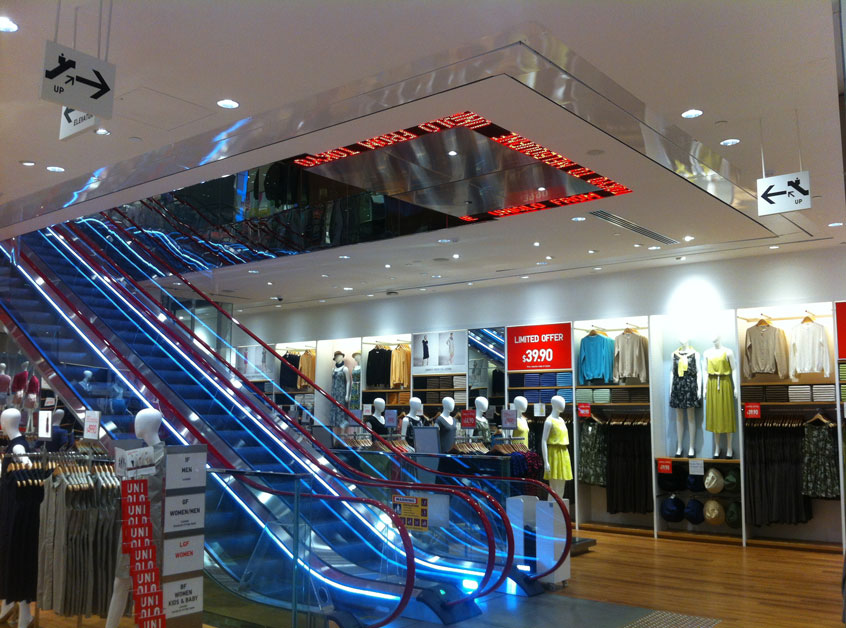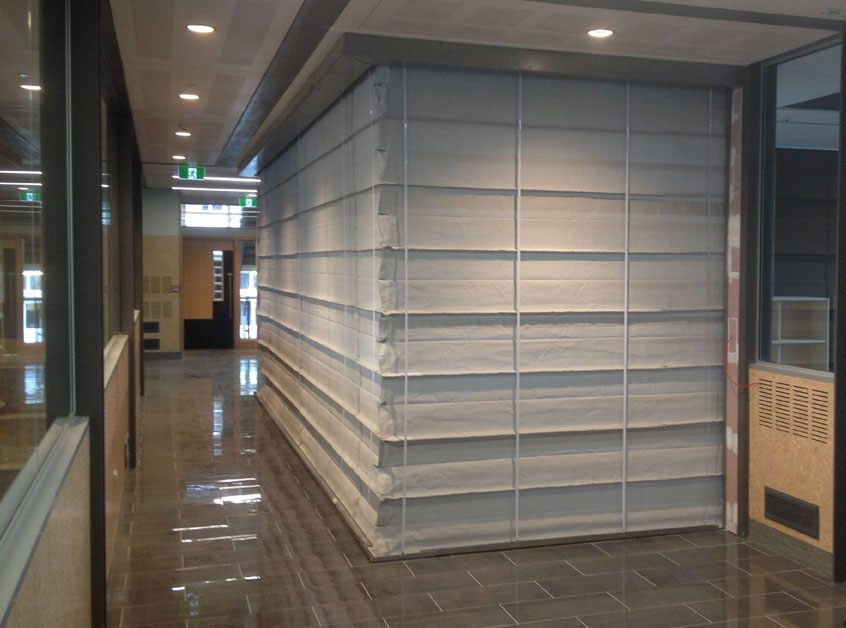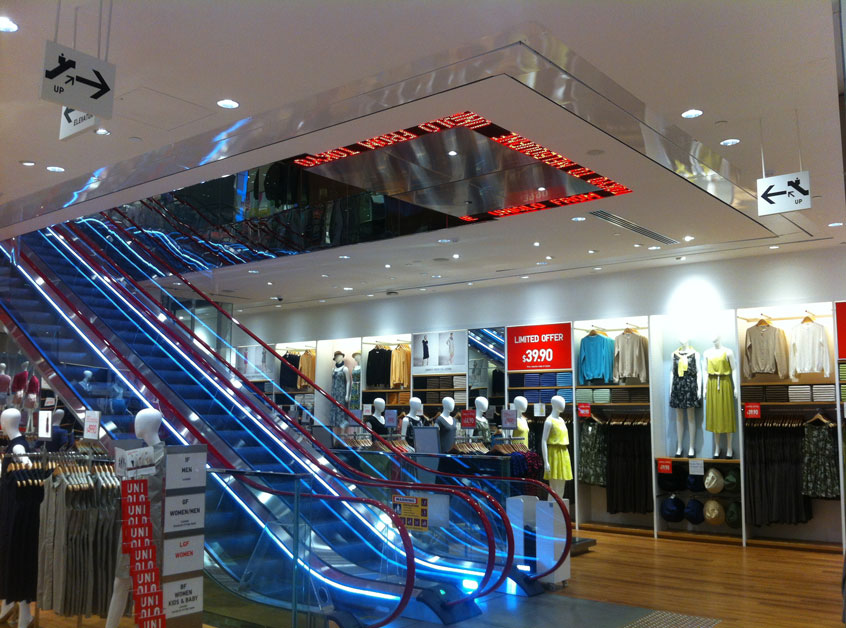 Technical + Downloads
Concertina smoke curtains allow a multitude of configurations to protect modern building designs. Smokeshield S smoke curtains comply with NCC Specification E2.2b Clause 4 Smoke Reservoirs and EN12101.1 Smoke Curtains.
The Smokeshield S smoke curtain / shutter is highly reliable and is made using a continuous overhead drive system and proprietary controls to prevent out of sync operation over massive spans.
Smokeshield S can be installed in a multitude of configurations and shapes including rectangles, polygons and curves, and it can zig-zagging across a building from one side to the other.
Due to Smokeshield S' clever design the system can be installed in virtually unlimited sizes.
---
Complies with NCC Specification E2.2b Clause 4 Smoke Reservoirs
Complies with EN12101.1 Smoke Curtains, Rated D30 through DH120
Polygon shapes of many sides can be created (closed systems)
Eliminates the need for corner posts
The system can zig-zag across a space and terminate against a wall at each end using proprietary galvanised side guides (open systems)
The system can be installed in a straight line, as an 'L' shape or as a 'C' shape
Gravity fail safe operation
Ideal for medium to very large openings