Smoke Control products form an important part of vital fire safety systems that protect buildings from fire and smoke damage, along with the people that occupy them. Service and maintenance of these systems is important to keep systems efficient.
---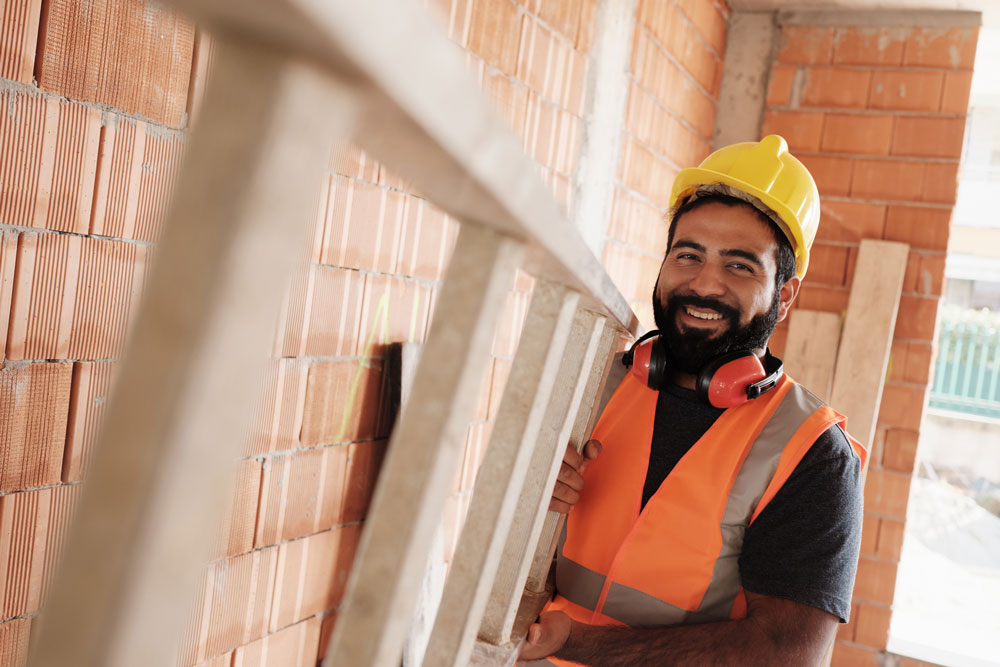 ---
Like any product, if systems are well maintained they provide long-standing safe and efficient use, help prevent accidents, and identify potential compliance issues. Many also forget the increase in downtime, managing complaints and other issues that can arise from an aged and/or malfunctioning product that has not been routinely maintained.
Our maintenance packages can ensure components are kept in good working order, and minor issues are identified early before they become big expensive problems. 
This can be as simple as the servicing cycles set out in AS1851 (2012), combined with the manufacturers recommendations, or can be tailor made to meet the requirements of those in set out in the Fire Engineering Report (FER).
Under the NSW Legislation, it is the building owner's responsibility to maintain each fire safety measure – similar requirements are in place for the remaining states of Australia. The Australian Standard AS1851 (2012) outlines the routine maintenance requirements for different fire safety measures.
Products we service as per AS1851 (2012):
Fire Curtains
Smoke Curtains
Industrial Fire Shutters
Fire Rated Windows
Fire Rated Sliding Doors
Fire Rated Glass
Smoke & Fire Baffles
Smoke Vents
---