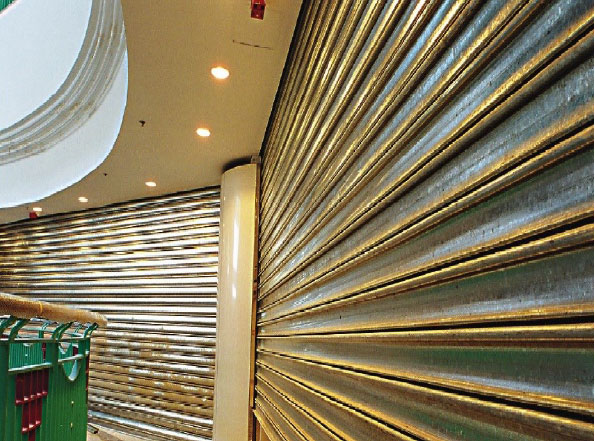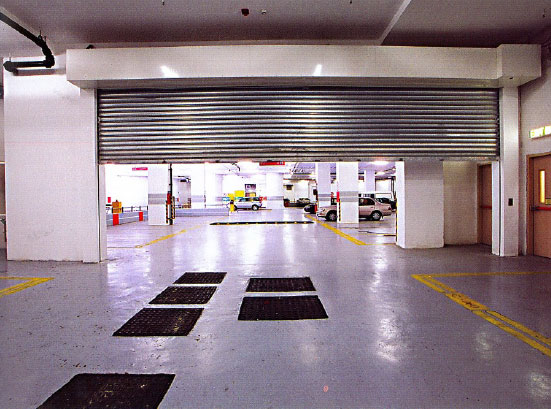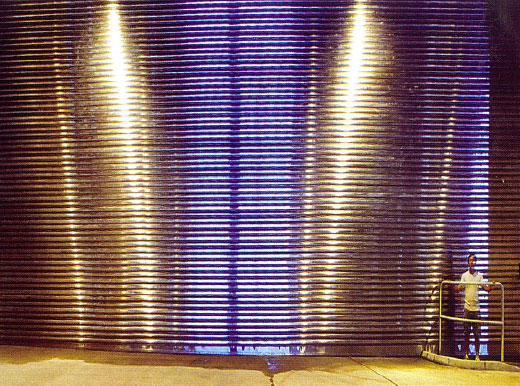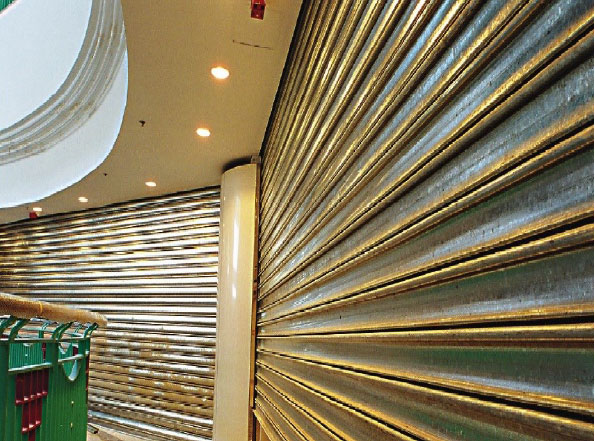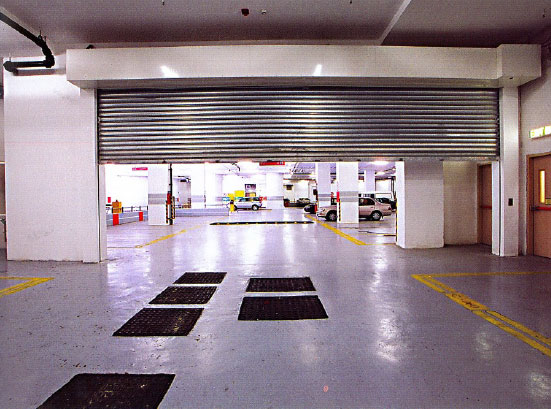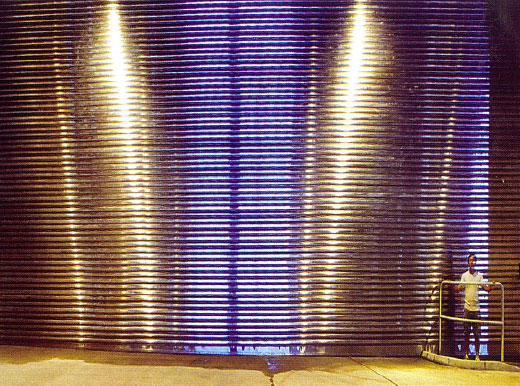 Metashield V
Integrity only metal ridged slat fire shutter
Technical + Downloads
An ideal solution for providing fire compartmentation and security, the Metashield V fire shutters are available in galvanised and stainless steel finishes.
The system is suited to extra large openings and incorporates patented design features that allow continuous spans of up to 18m wide x 7m drop.
Metashield V is also the only system available on the market that does not require a head box to maintain the fire rating of the system.
---
Fire tested up to 2 hours FRL -/120/- in accordance with AS1530.4 and AS1905.2
Fire ratings up to FRL -/120/30 when installed with sprinklers to our specifications
High quality fittings that will last the life of the product
Fire tested with and without head box cover
Available in galvanised or stainless steel finish
Maintenance services available
---