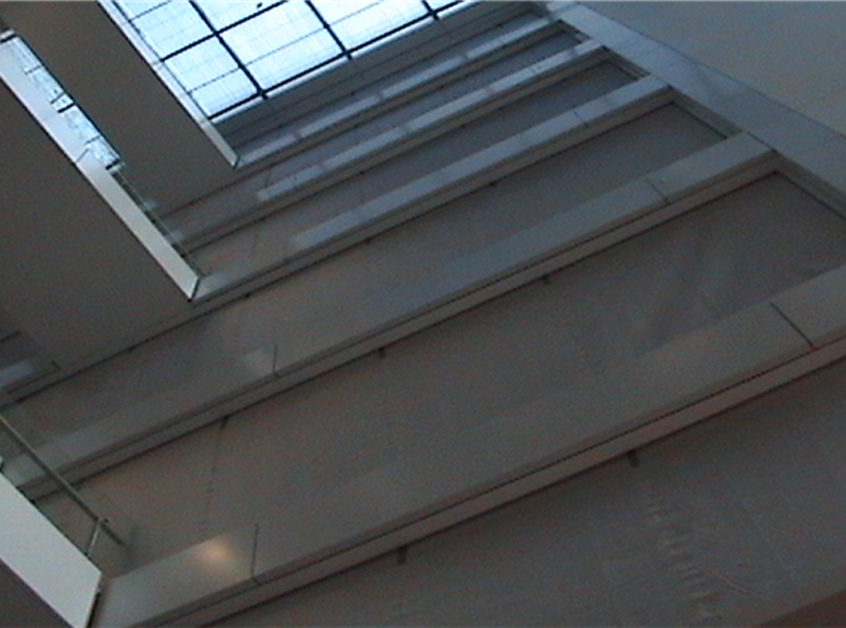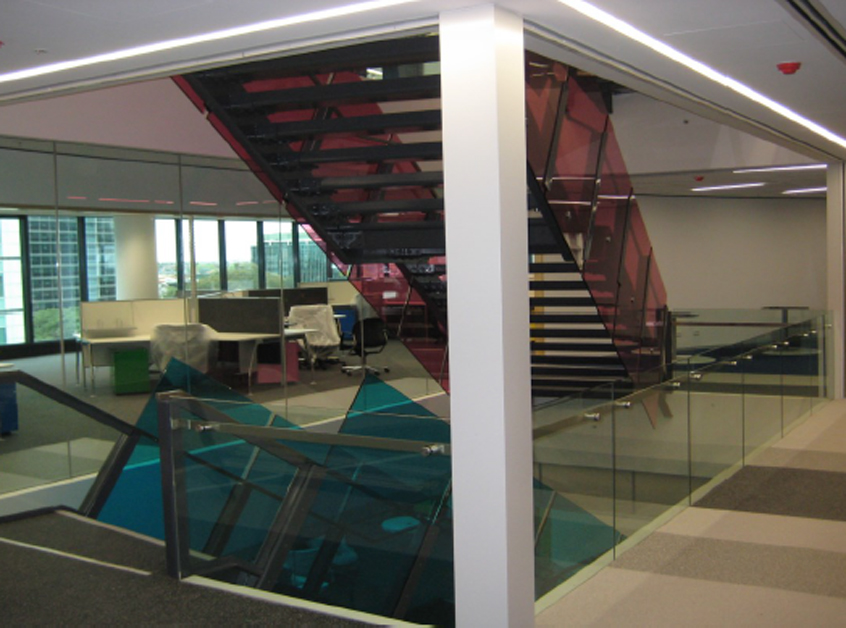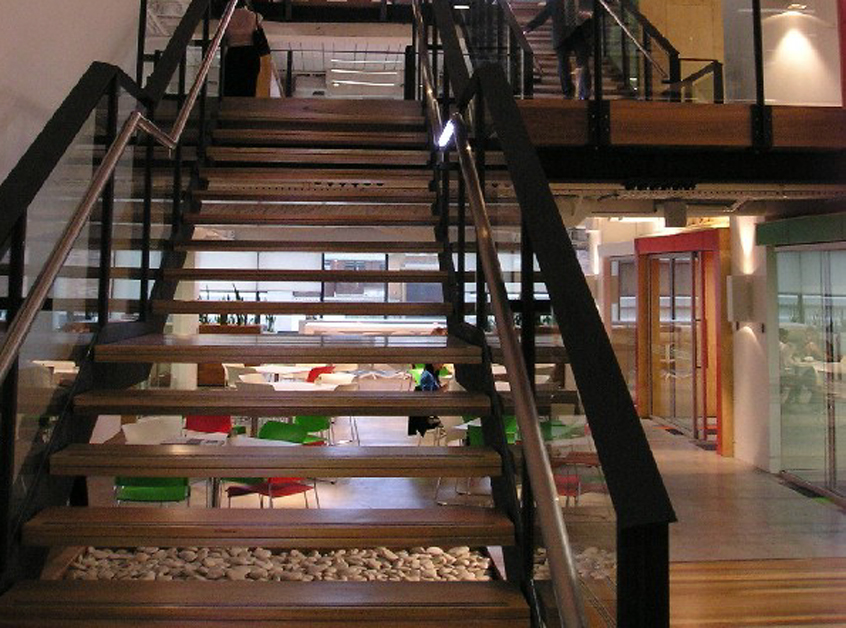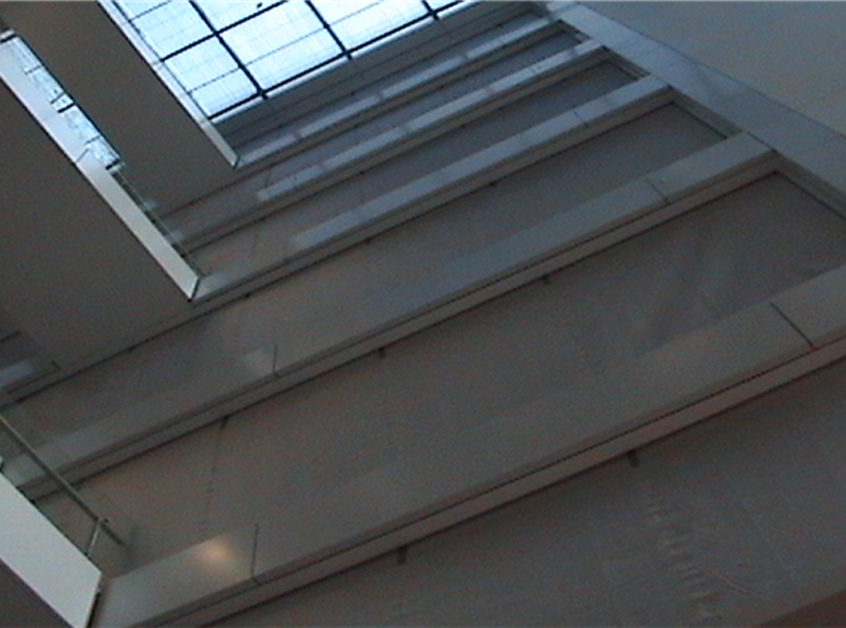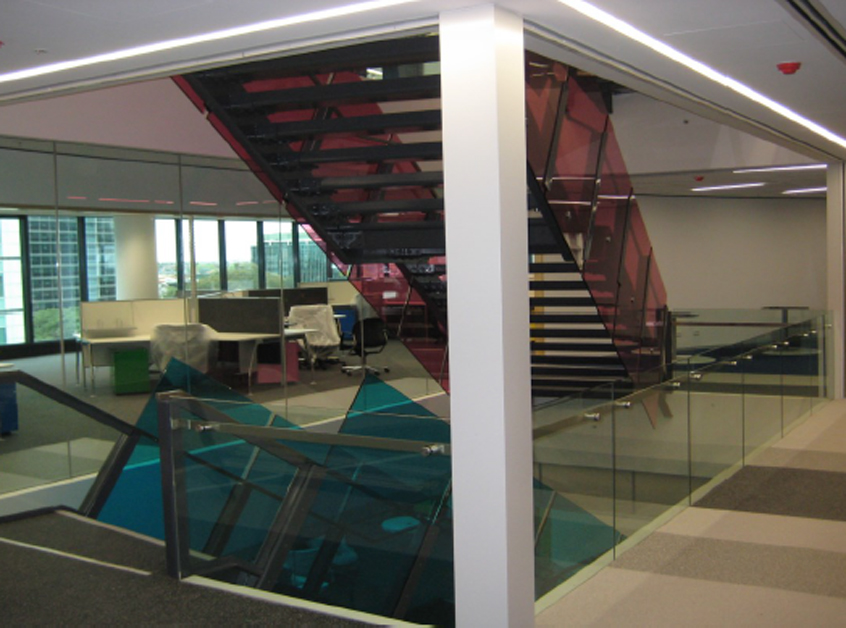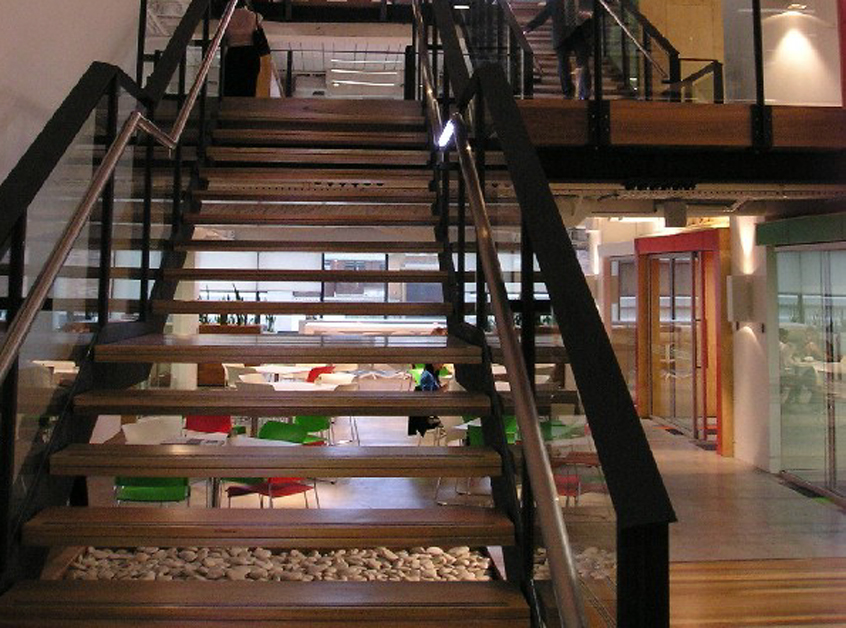 Fibershield Vs
Medium span, high pressure fire curtain
Technical + Downloads
Fibershield Vs provides both fire integrity and insulation for 2 hours, up to 30m wide, when used in conjunction with a proprietary sprinkler design.
Due to the change of NCC Specification A2.3 in 2016 (NCC 2019 Schedule 5), this tested system is no longer a Deemed-to-Satisfy solution. It requires a fire engineer to review the full scale fire test report and consider the validity within their fire safety design.
Fibershield Vs provides fire compartmentation for openings up to 30m wide. This system has been installed throughout Australia for over 15 years. Fibershield Vs is a single span, high quality, long lasting fire curtain that offers a single compact head box with fire integrity and insulation ratings. This truly maximises open plan designs that will last a lifetime.
Sprinkler spacing and flow rates required to provide the fire test result with the Fibershield Vs are much lower and offer significant water savings when compared to other fire curtain systems typically used in the market.
---
-/120/- FRL AS1530.4:2014
2 hour fire integrity and insulation ratings
Maximum sizes up to 30 m wide
Also complies with EN12101.1 Smoke Curtains
Proprietary sprinkler design offering significant water savings