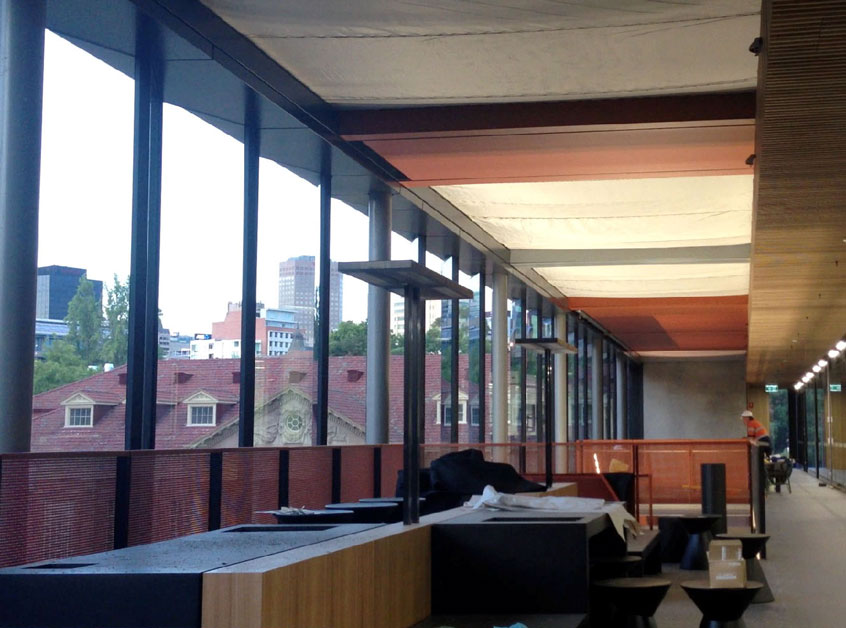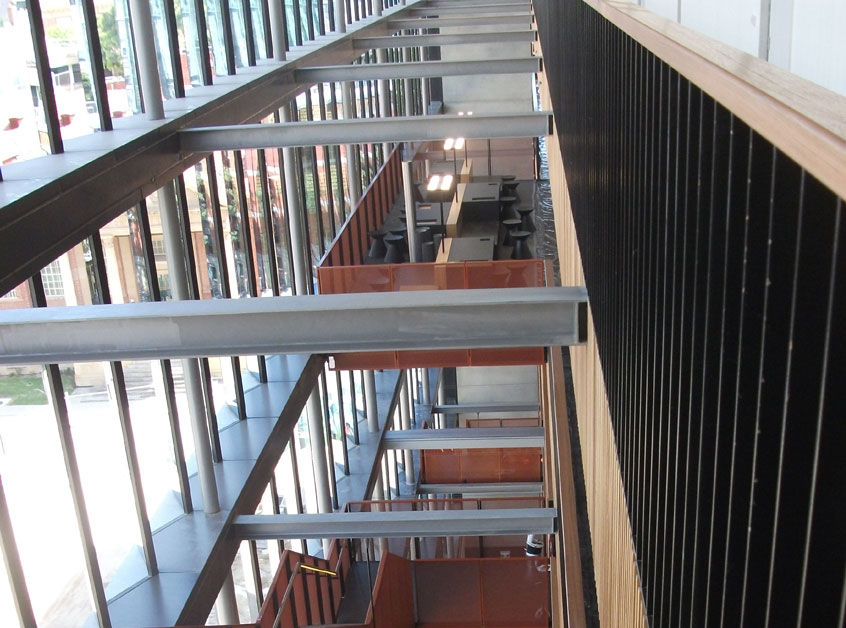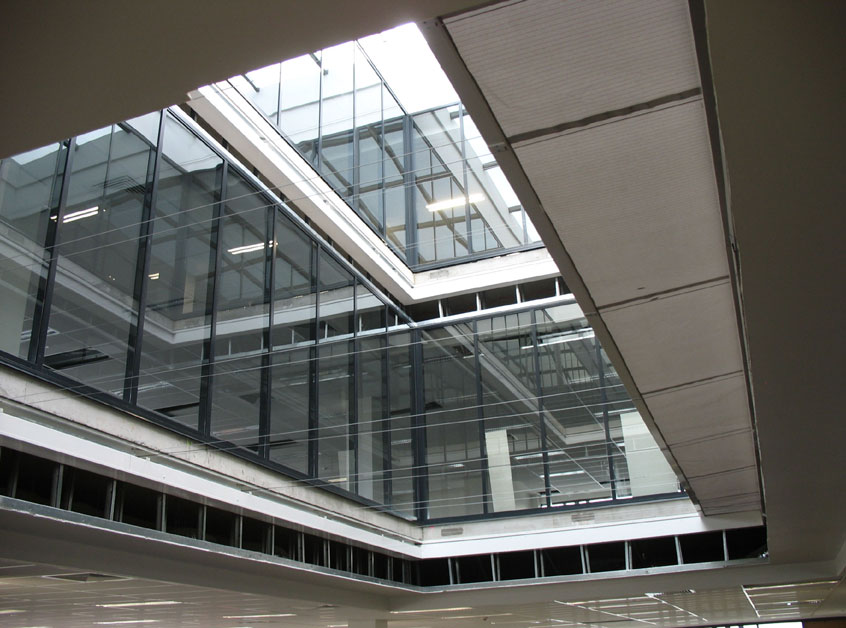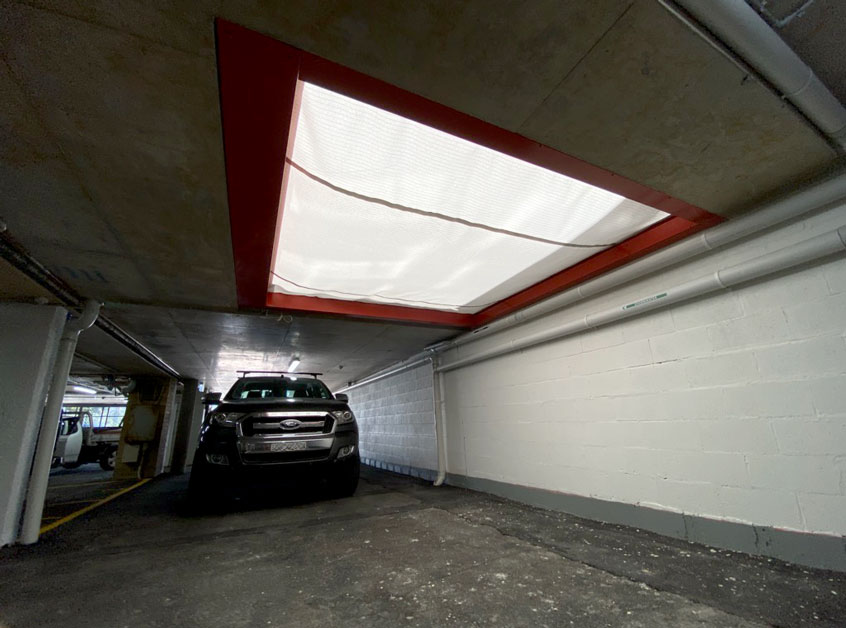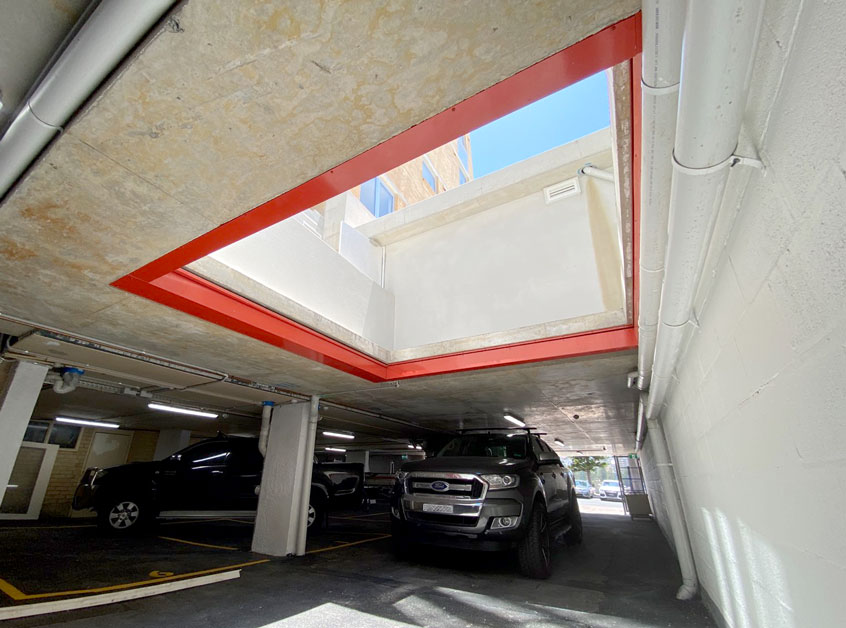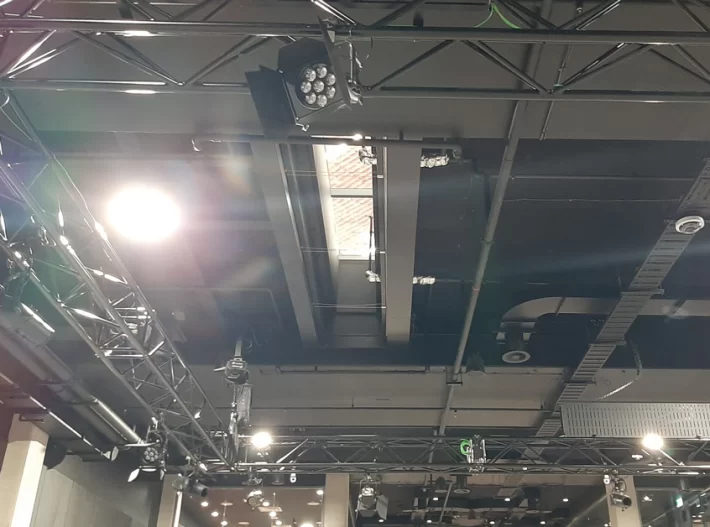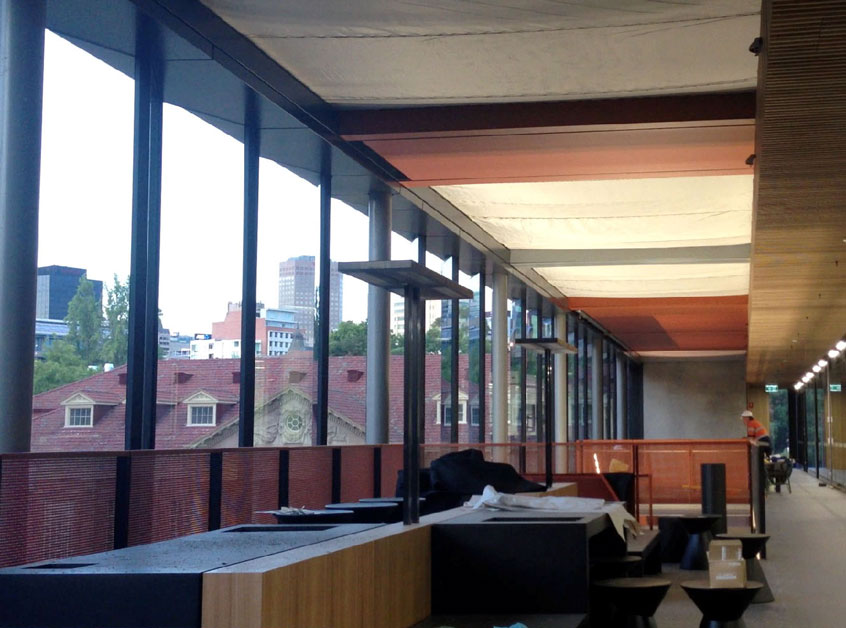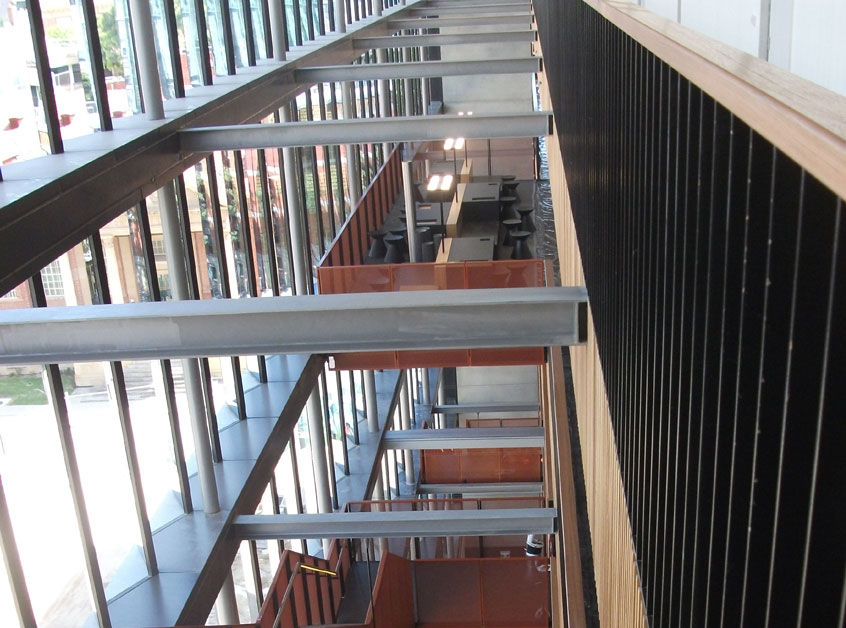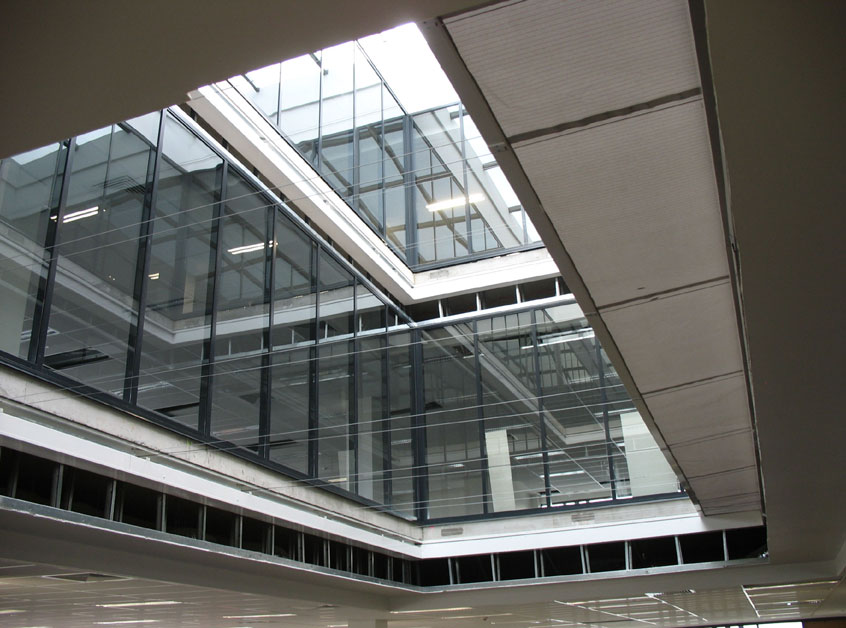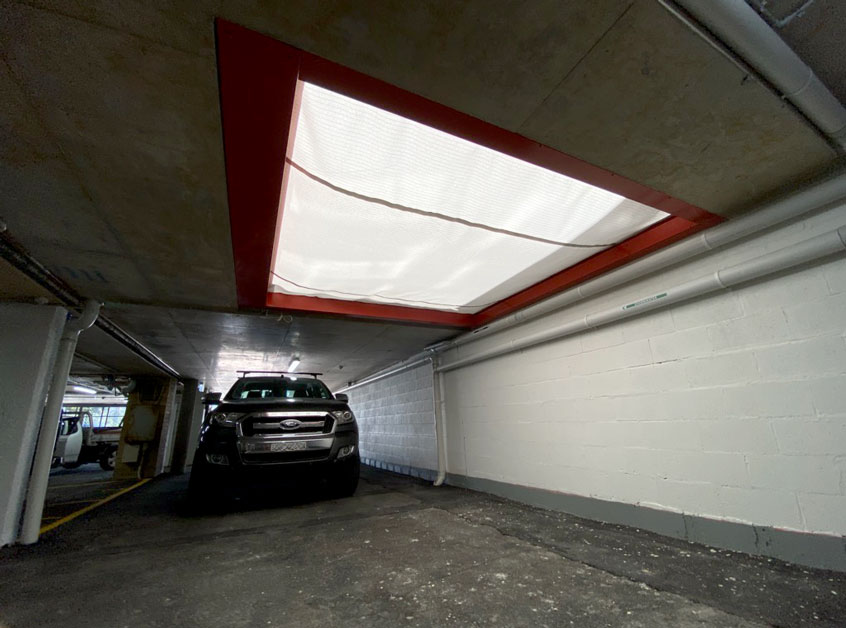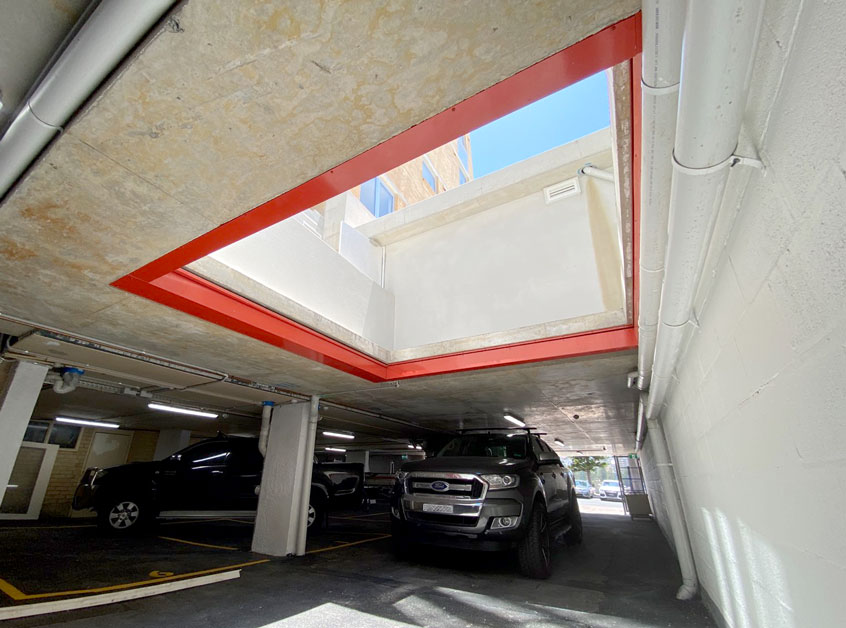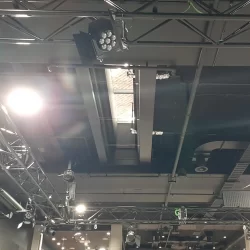 Fibershield H
Integrity only horizontal type fire curtain with cables
Technical + Downloads
Fibershield H is a high quality, state of the art automatic fire protection barrier designed to protect large openings and voids. Our horizontal fire curtains have a Fire Resistance Level up to -/120/- in accordance with AS1530.4.
Fibershield H is fail safe, closing on receipt of an alarm signal without the need for auxiliary power. For sizes over 5m closing distances, motorised closing is required, using battery back up systems.
This unique fire protection system allows Architects and Designers to provide large openings in floor slabs to create internal atriums and light wells in both existing buildings and new construction projects.
Smoke Control provides design assistance at every stage in the design and development process. This ensures our systems can be easily integrated into the building aesthetics, fire safety systems and the environmentally sustainable design requirements.
---
Fire tested in accordance with AS1530.4
Fire Resistance Levels up to -/120/-
Lightweight
Ideal for large openings and voids up to 24m wide x 8m across