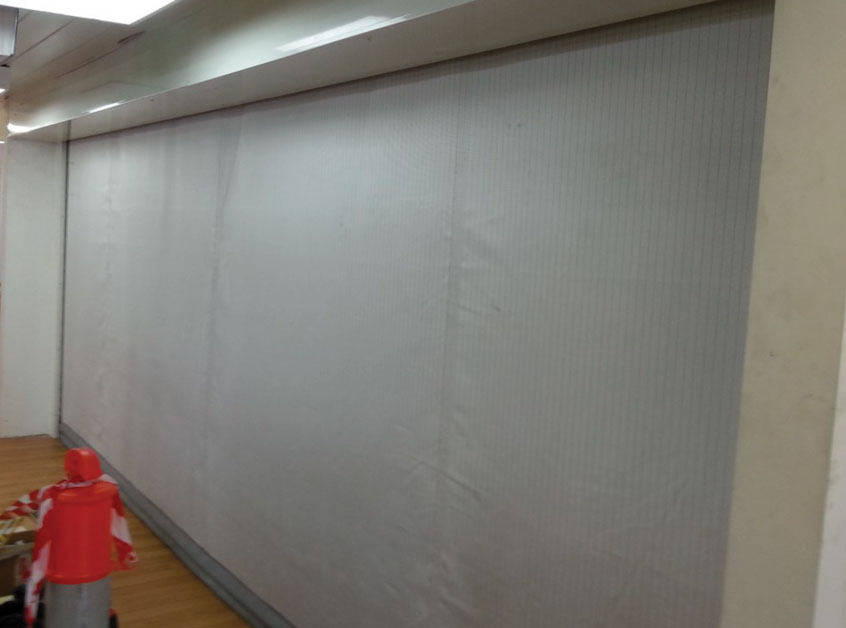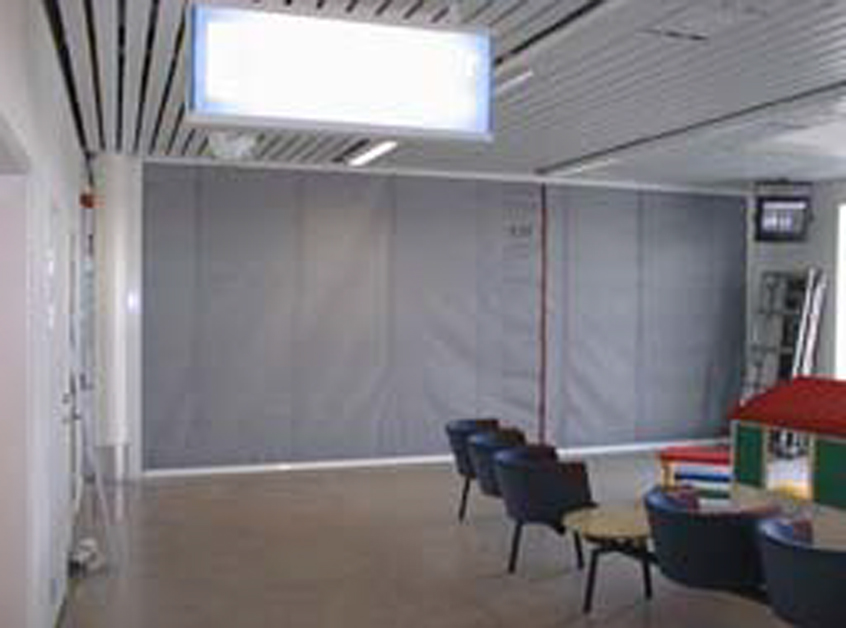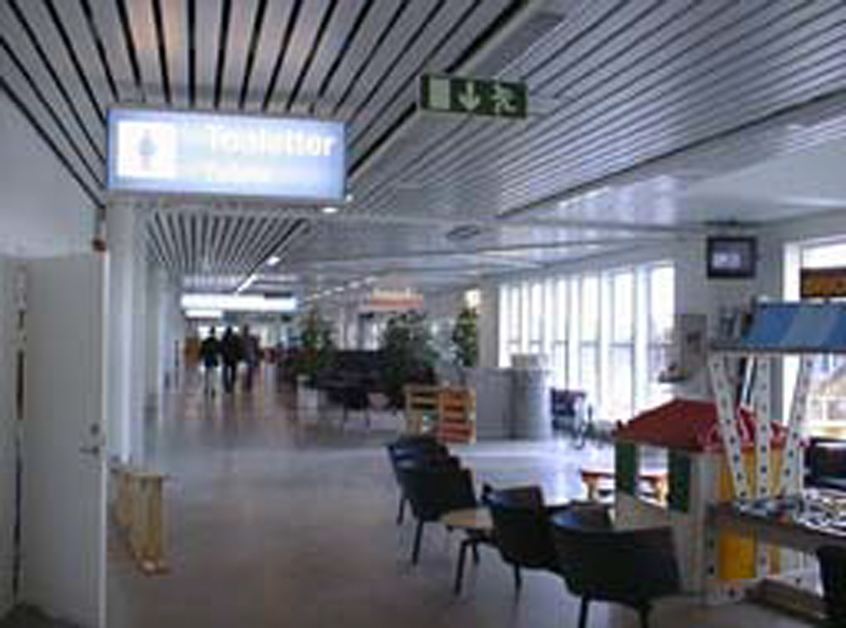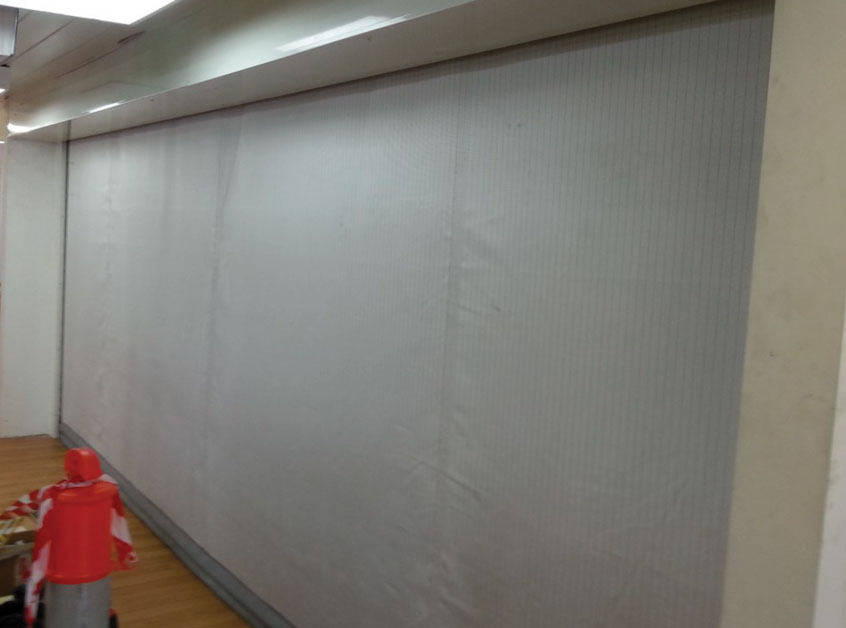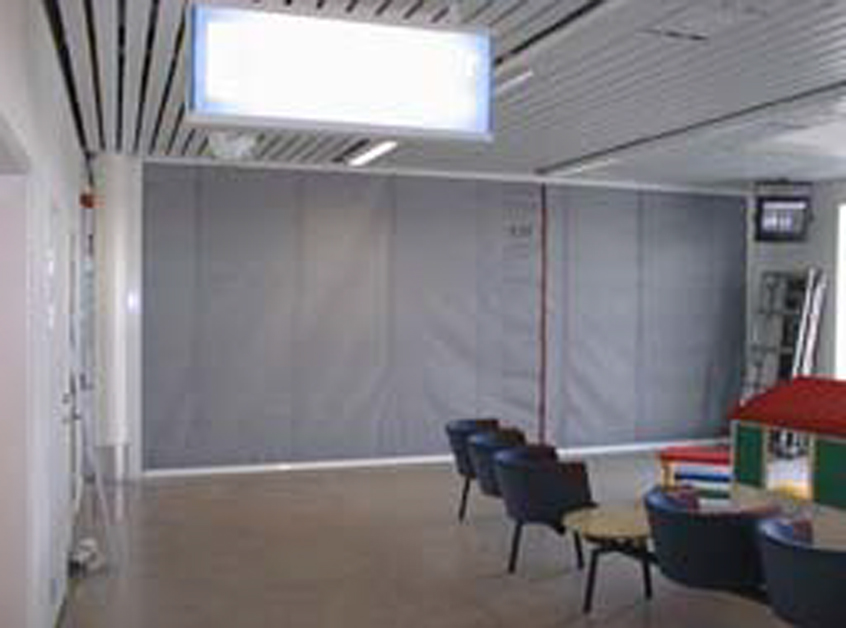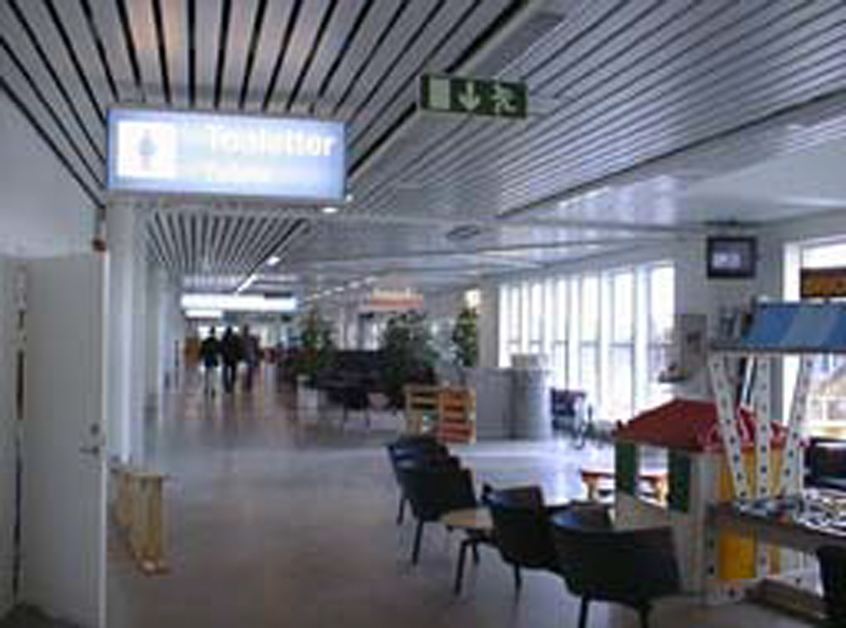 Fiberseal FS
Integrity only, high performance fire & smoke curtain
Technical + Downloads
The Fiberseal FS fire shutter is the highest performing smoke containment shutter on the market. It is designed to protect openings in combined smoke & fire walls or smoke walls from 3m to 7m wide.
Tested in accordance with AS1530.7 for smoke leakage, the Fiberseal FS also provides a Fire Resistance Level of -/120/- in accordance with AS1530.4.
The system may be used in Fire Safety Engineered solutions to increase tenability conditions in basement car parks, underground train stations and other large compartments with relatively low ceiling heights for example or where it is impractical to provide mechanical smoke control measures. It is ideal for use in lieu of smoke doors in high traffic areas.
---
Patented smoke sealing system provides up to 30 times longer tenability conditions
Tested in accordance with AS1530.7 for high performance smoke containment
Fire Tested in accordance with AS1530.4
Ideal for use in high traffic areas in lieu of smoke doors
Maximum sizes up to 7m wide x 4.5m drop