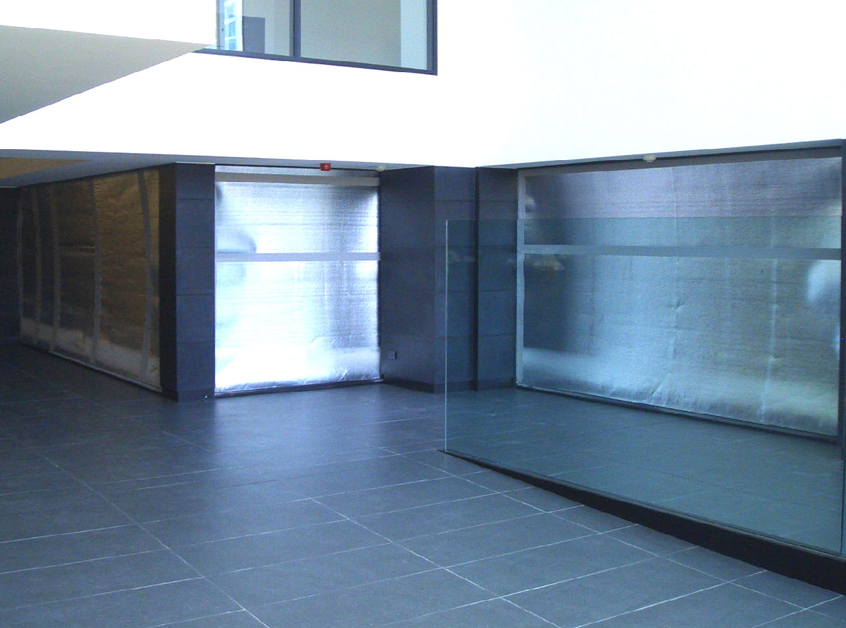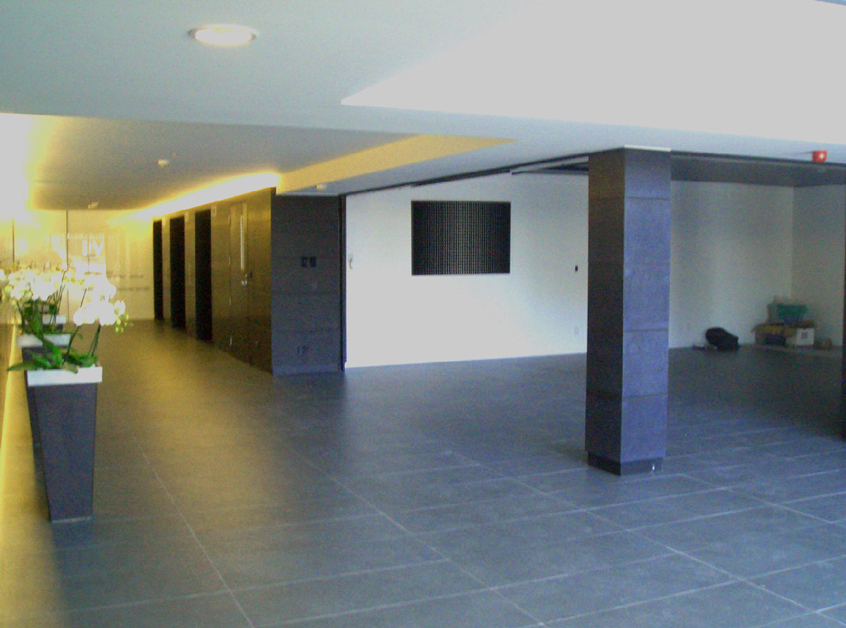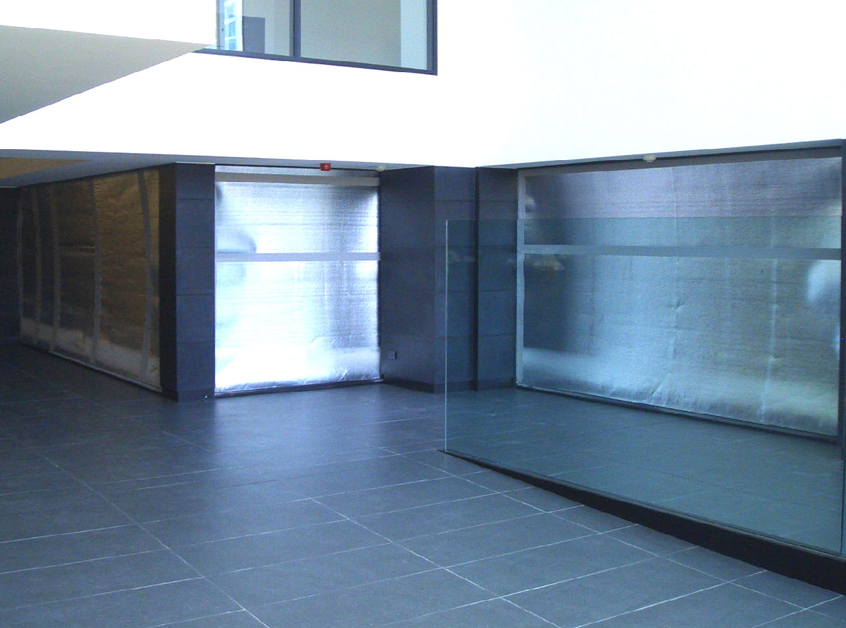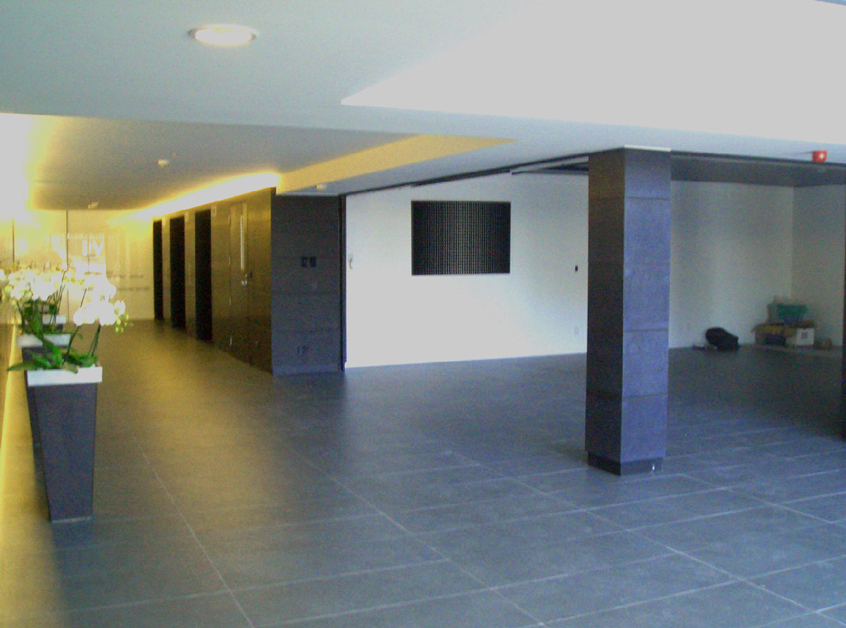 Fibershield ULR
Ultra Low Radiation, medium span, high pressure fire curtain
Technical + Downloads
An Ultra Low Radiant (ULR) heat system Fibershield ULR provides 2 hour fire integrity and partial insulation.
Like all Fibershield fire curtains, the Fibershield ULR is a light weight, compact, high-performance and cost effective Performance Solution.
Fibershield ULR is ideal for use to protect egress paths. While other systems claim to have better performance, a close look at the available data shows that only Fibershield ULR has the required performance when it is needed most in the early stages of a fire.
When designing your fire safety solution, bear in mind that the provided data is based on a fully developed, non-sprinklered fire, immediately adjacent to the fire curtain. This means that if the fire will be remote to the barrier (as often occurs around voids where the heat transfer needs to pass through two curtains to reach the level above), the actual performance in your fire scenario may be much better.
---
Fire tested in accordance with AS1530.4 with measured ultra low radiant heat performance 
Fire and Smoke Performance -/120/- ULR
No sprinklers required
Engineered fabric with encapsulated insulation technology
Maximum sizes up to 12m wide x 6m drop