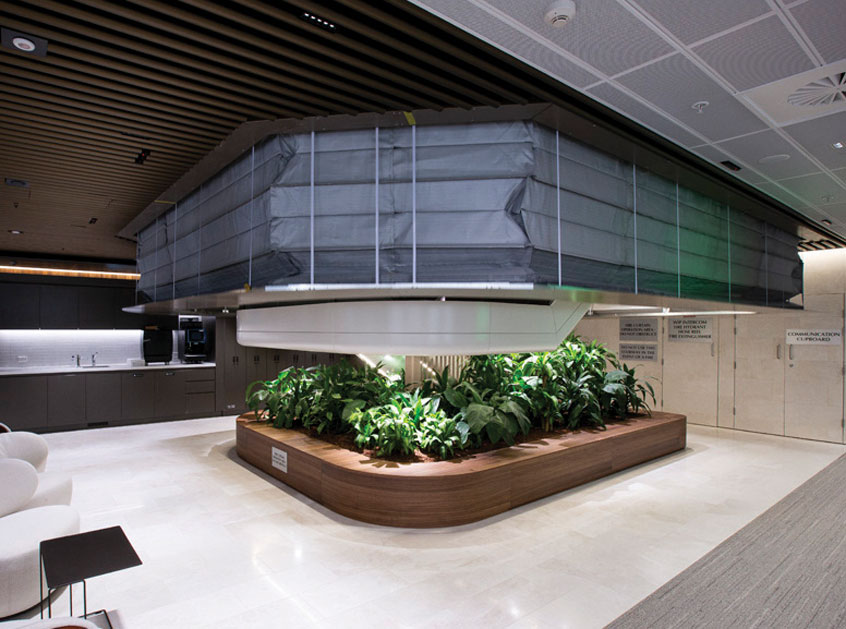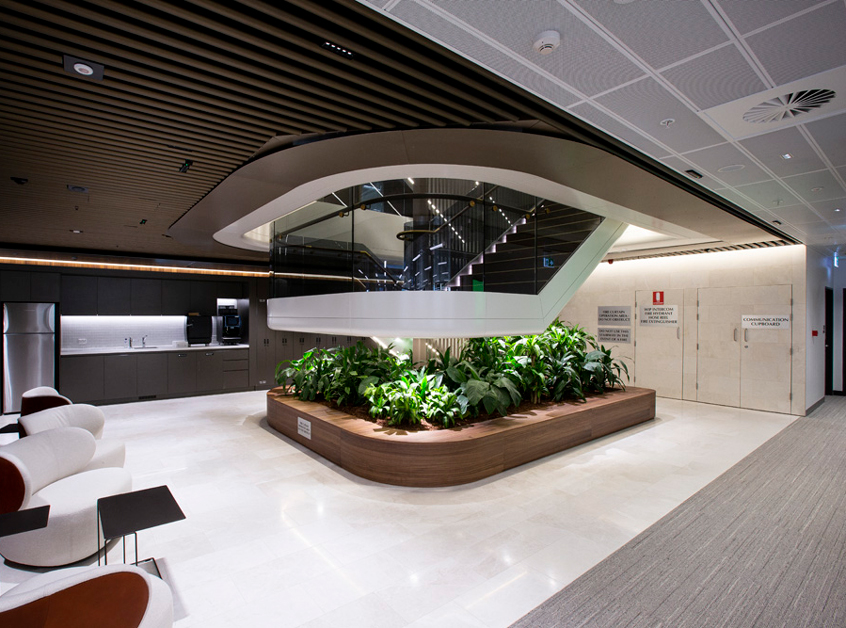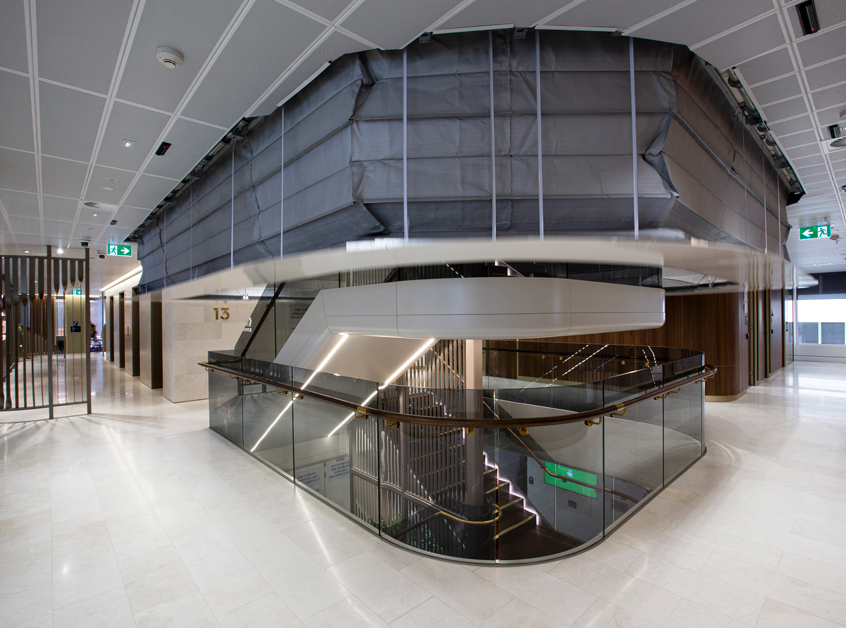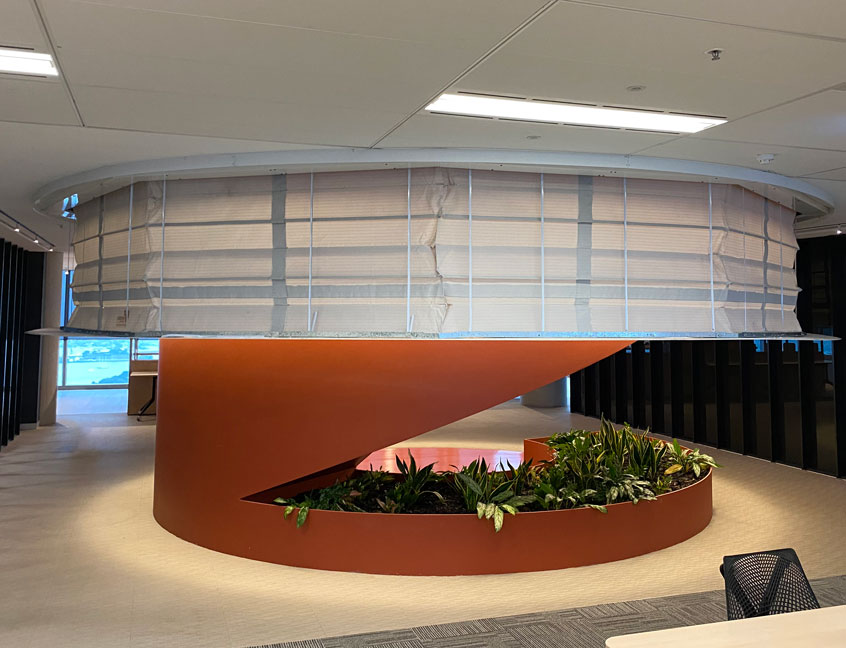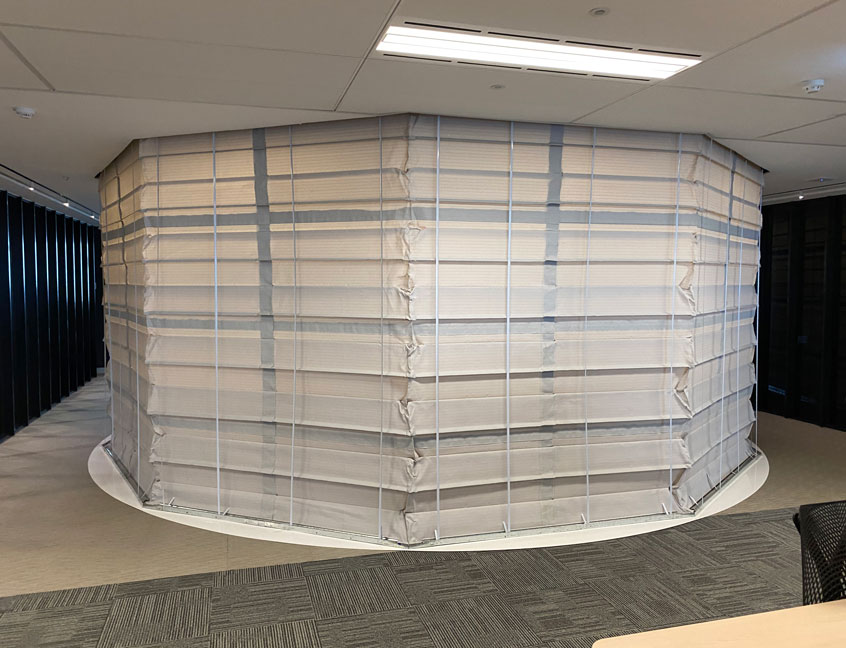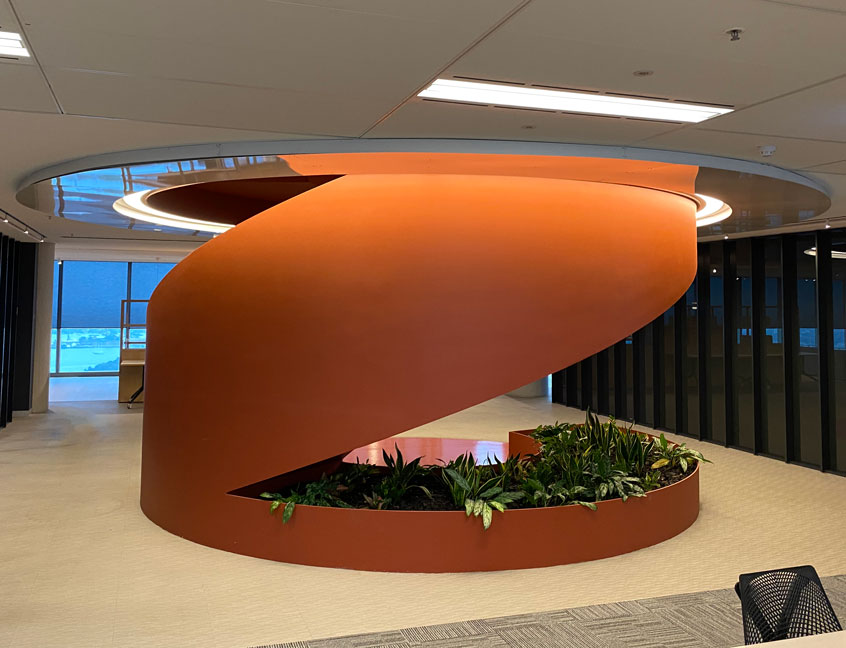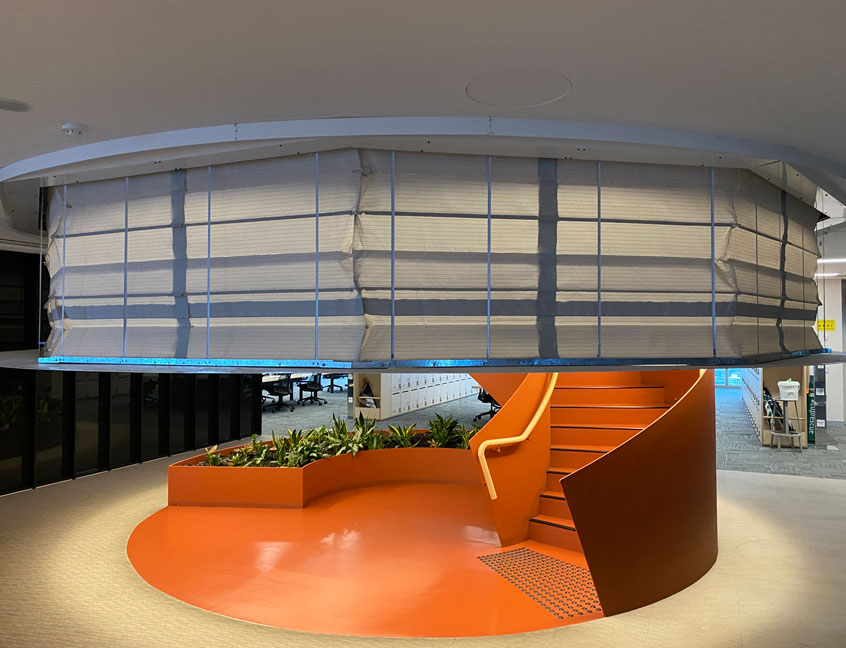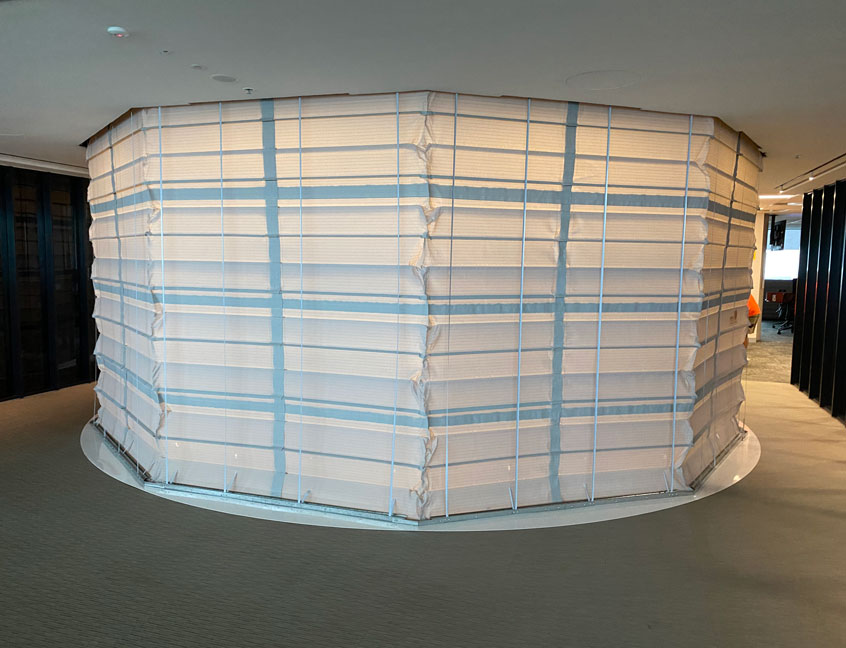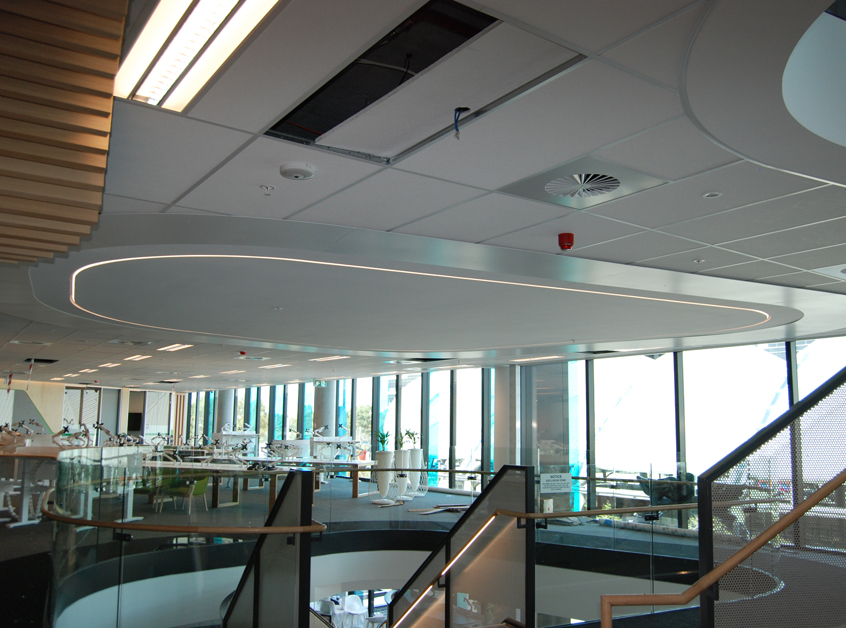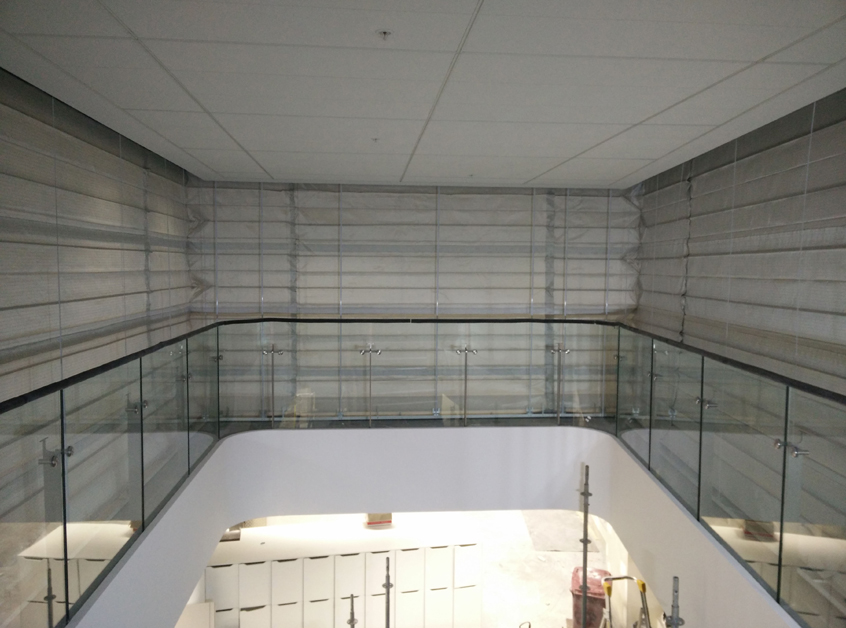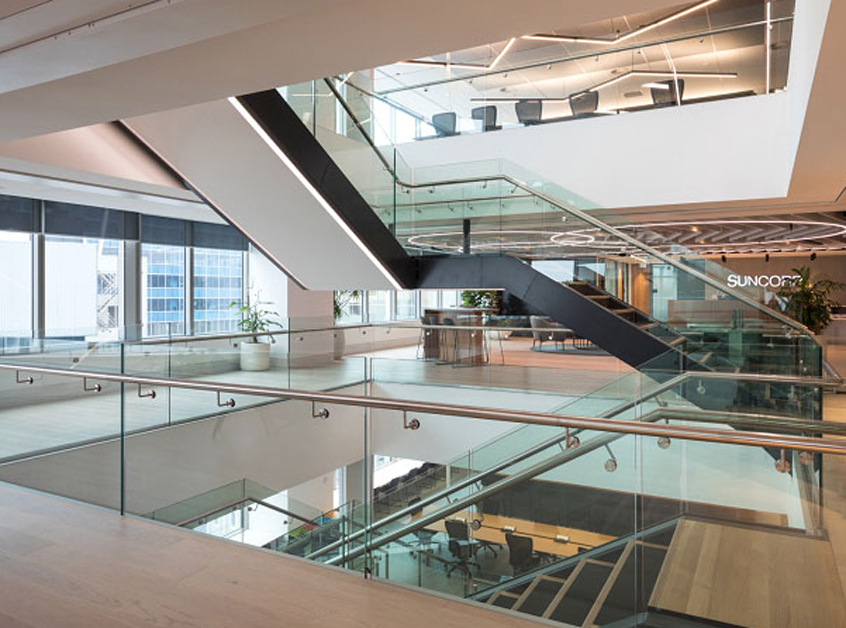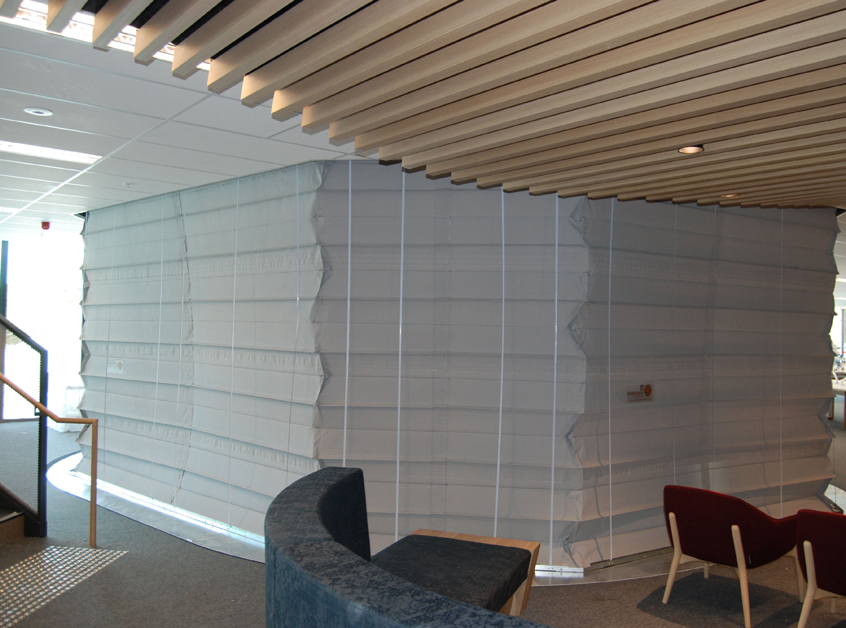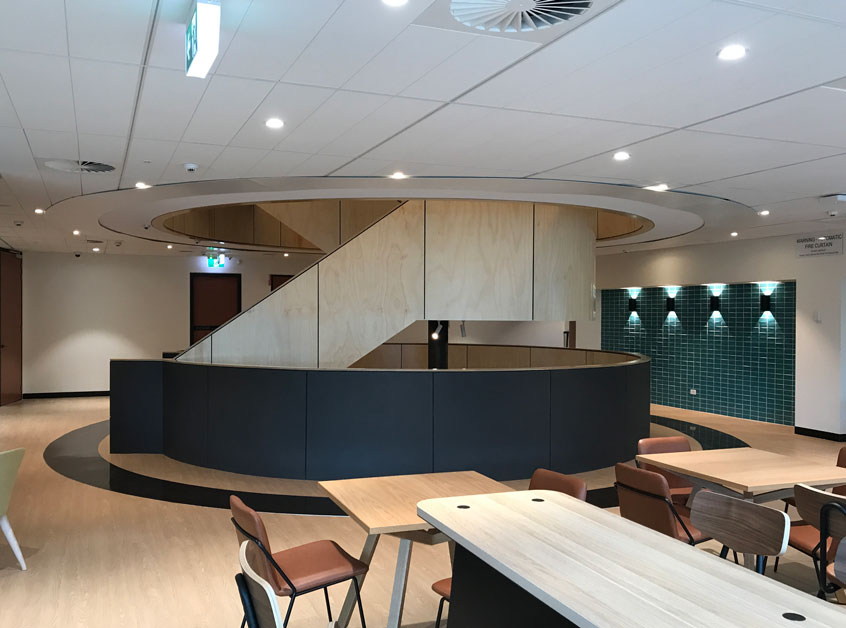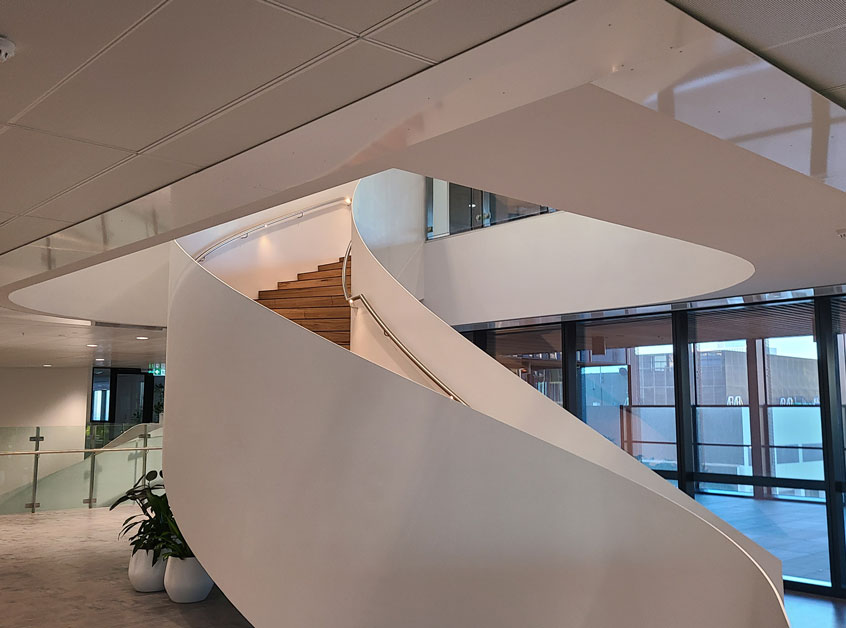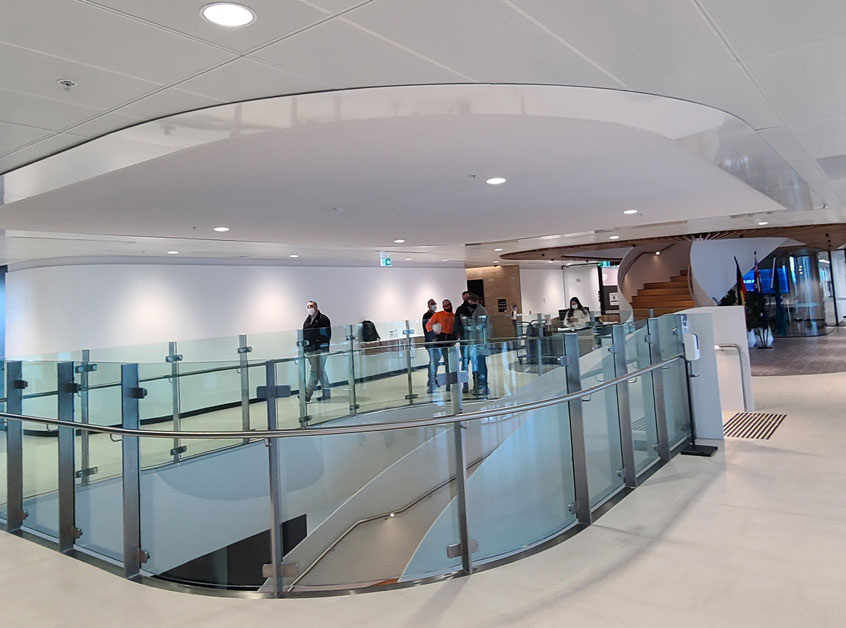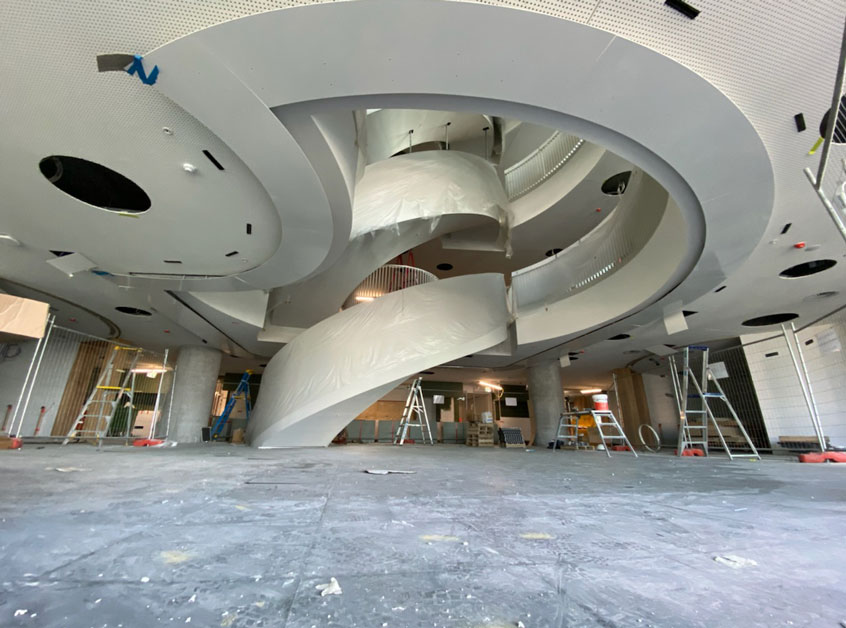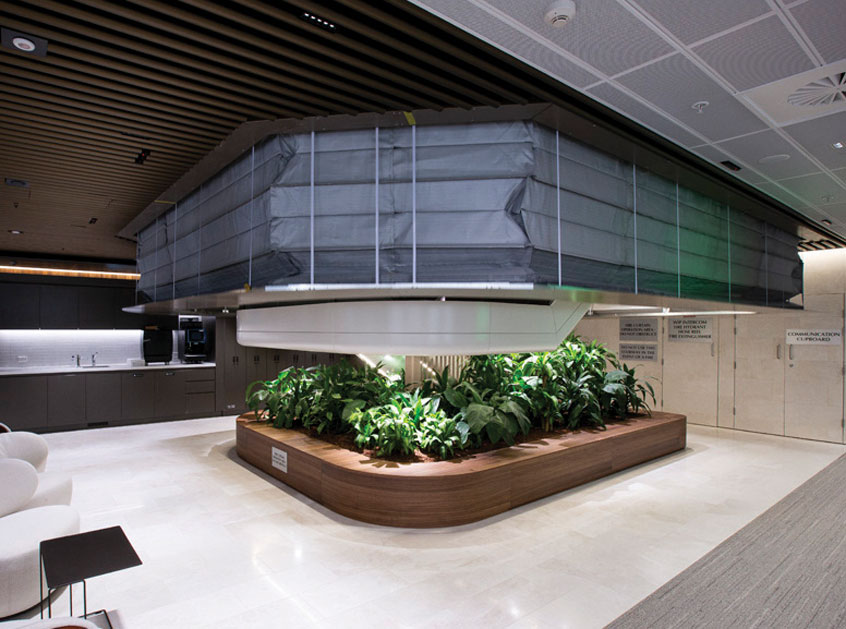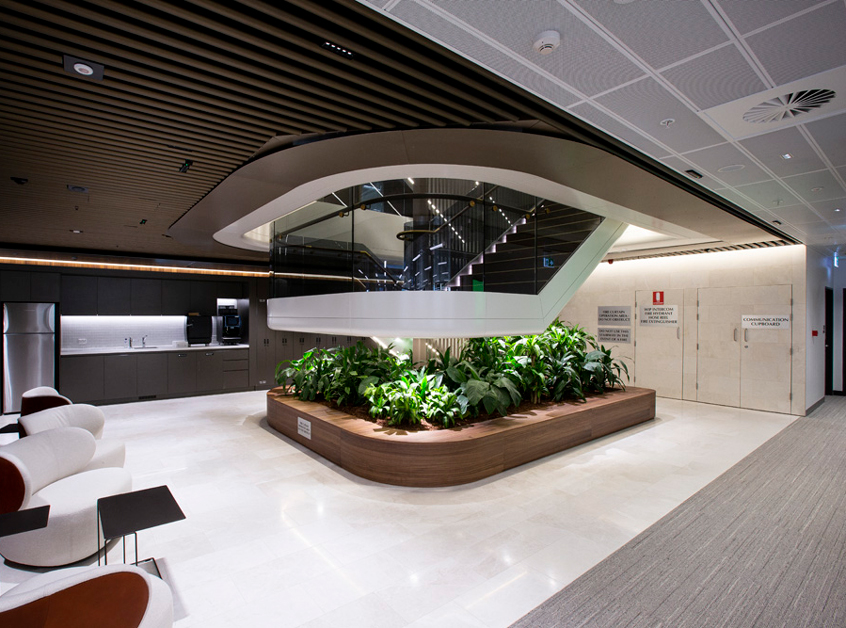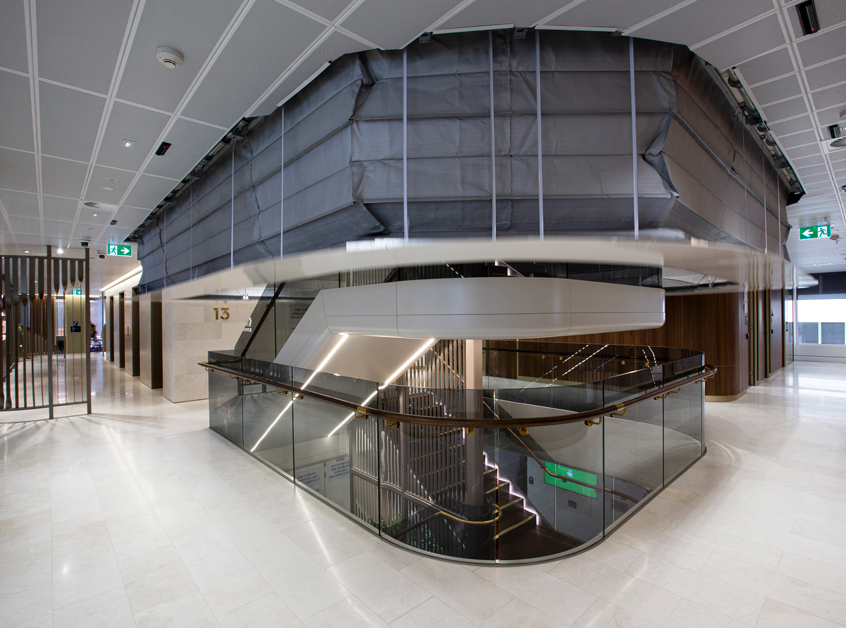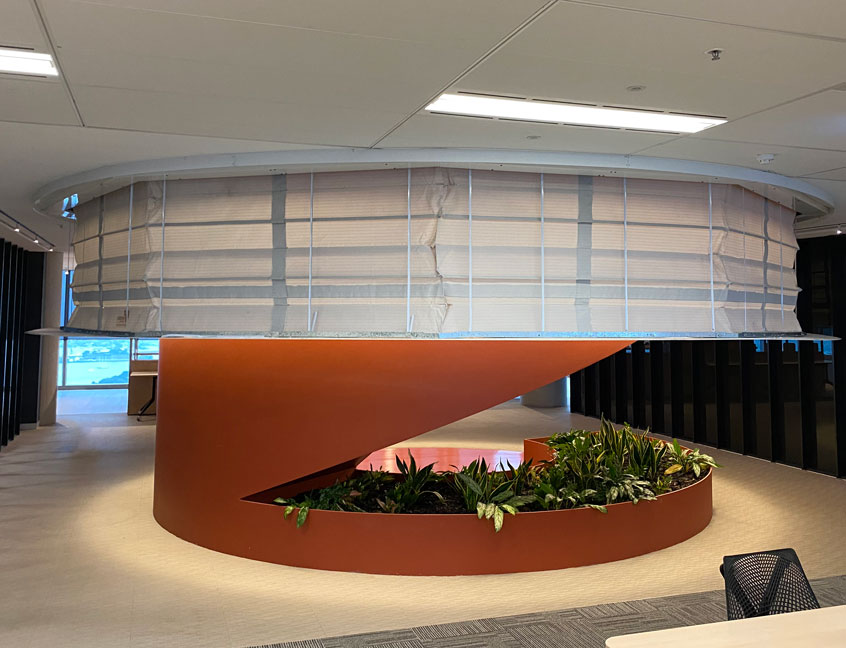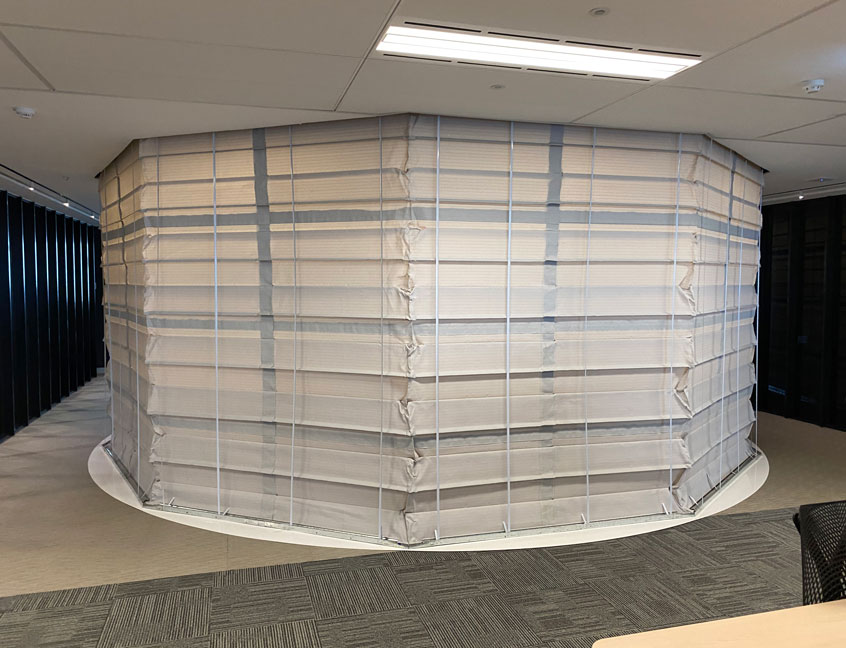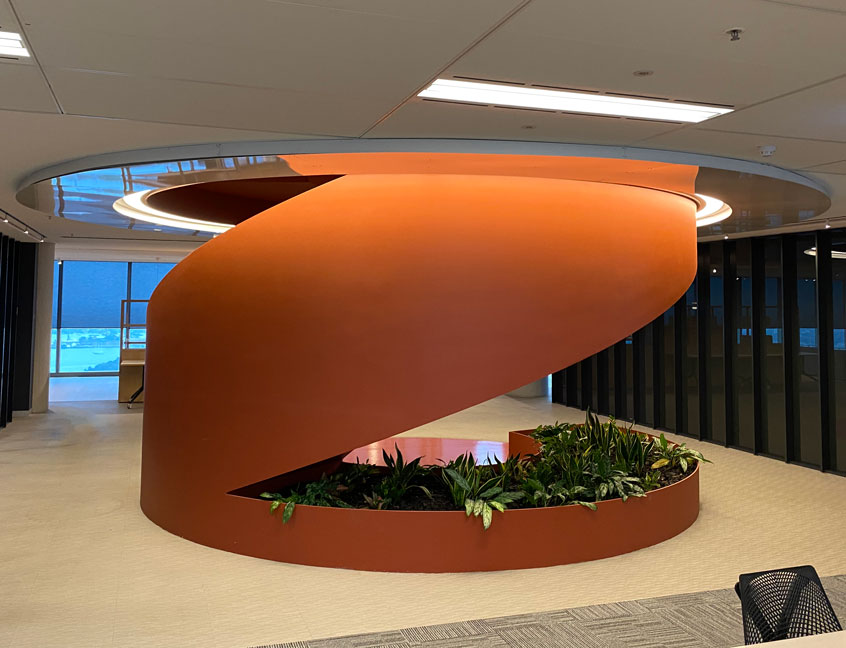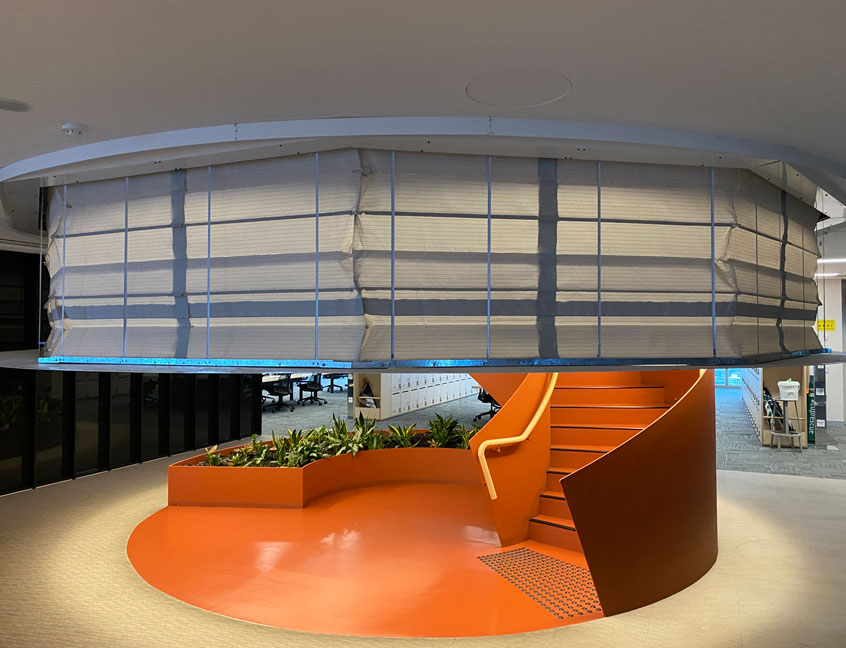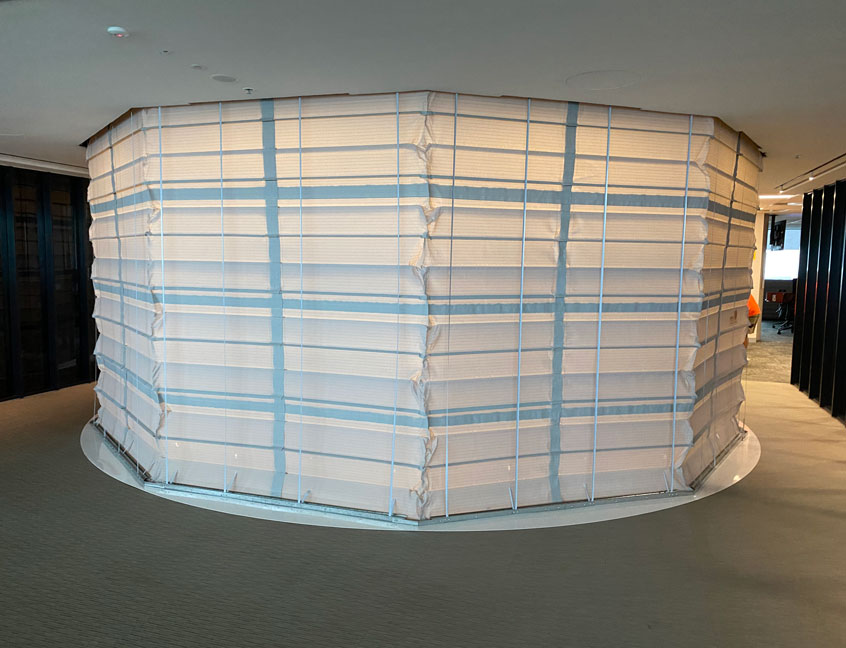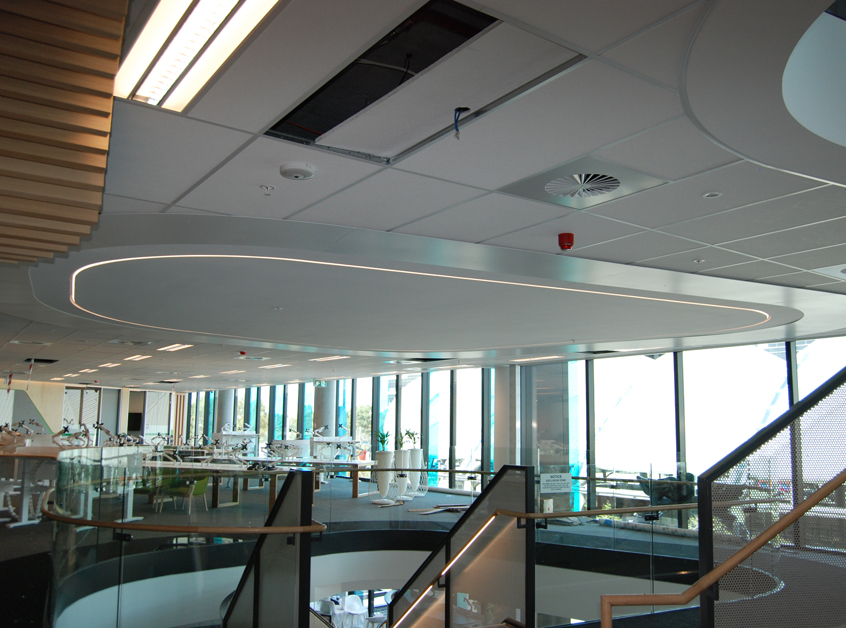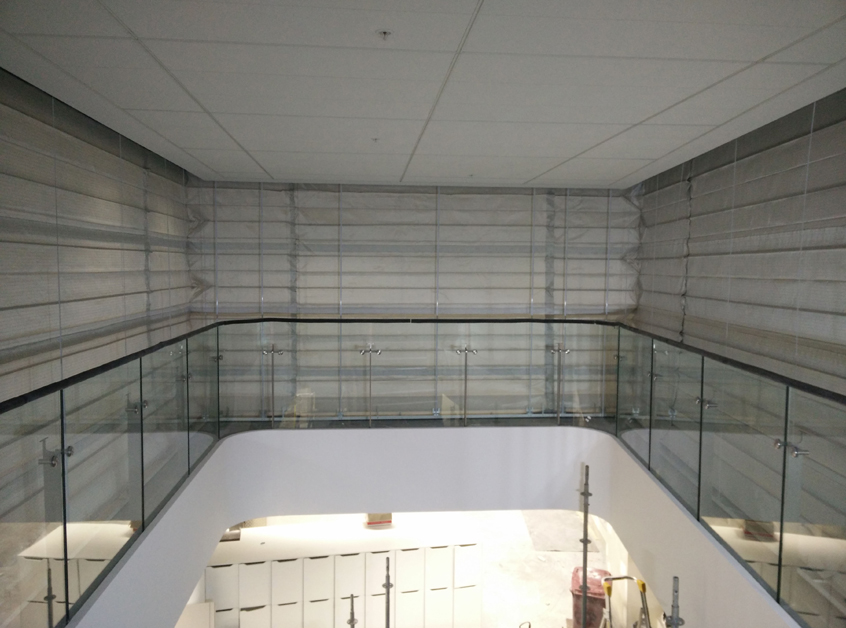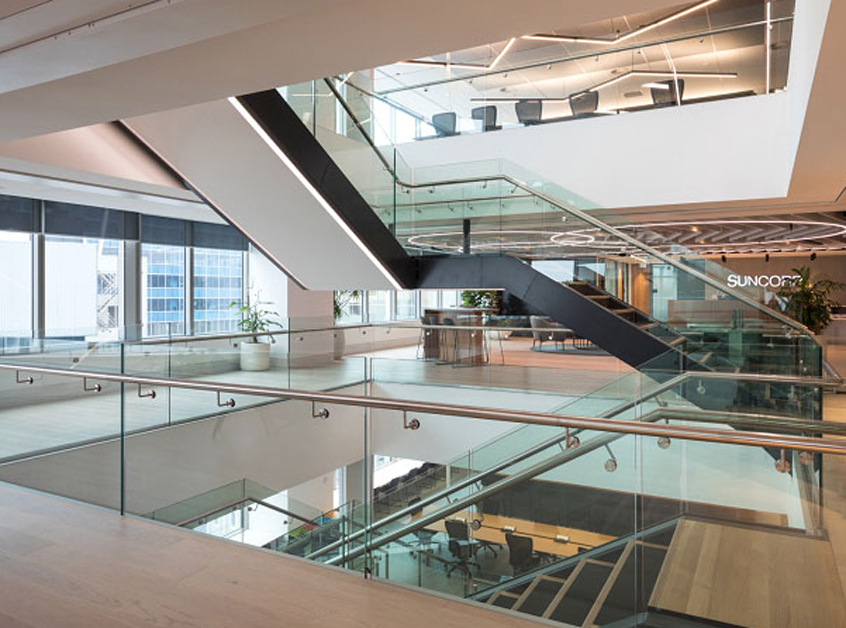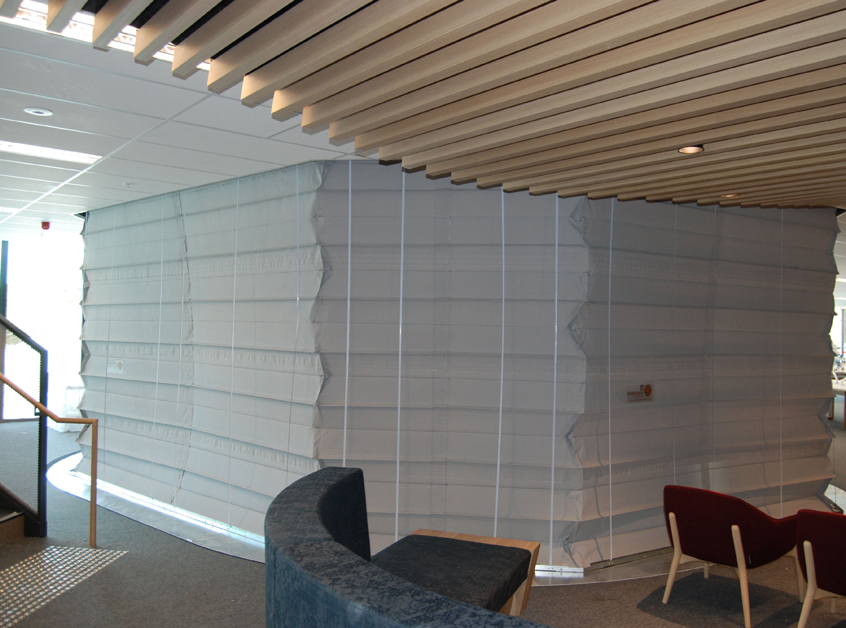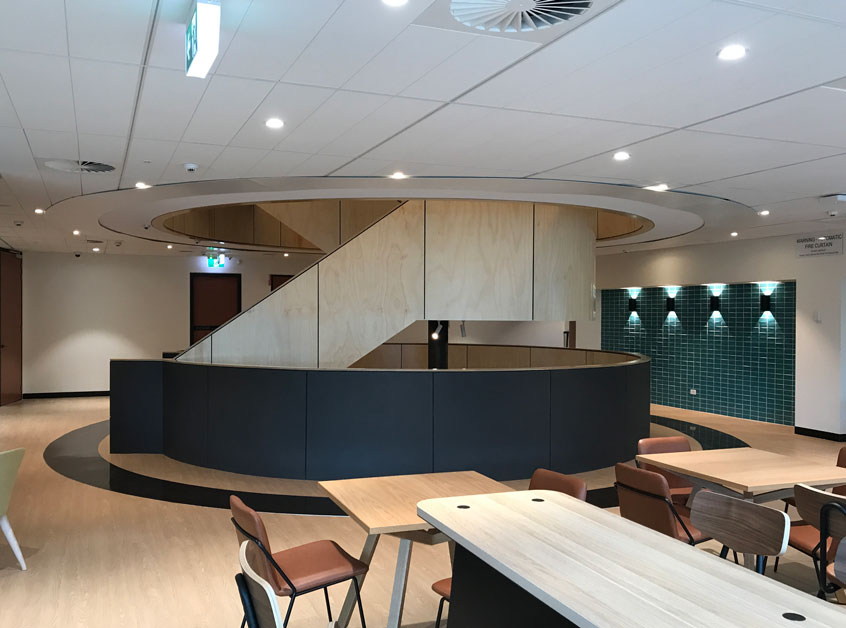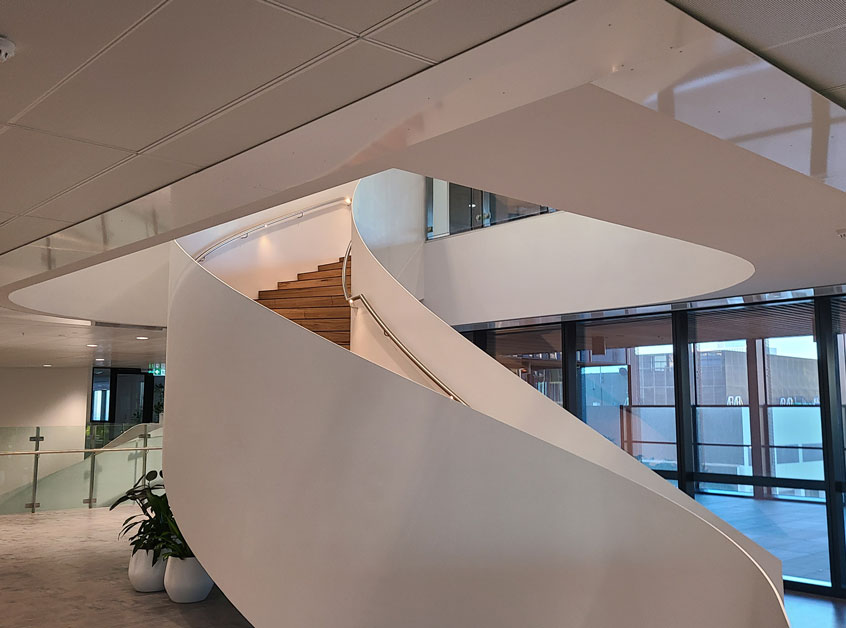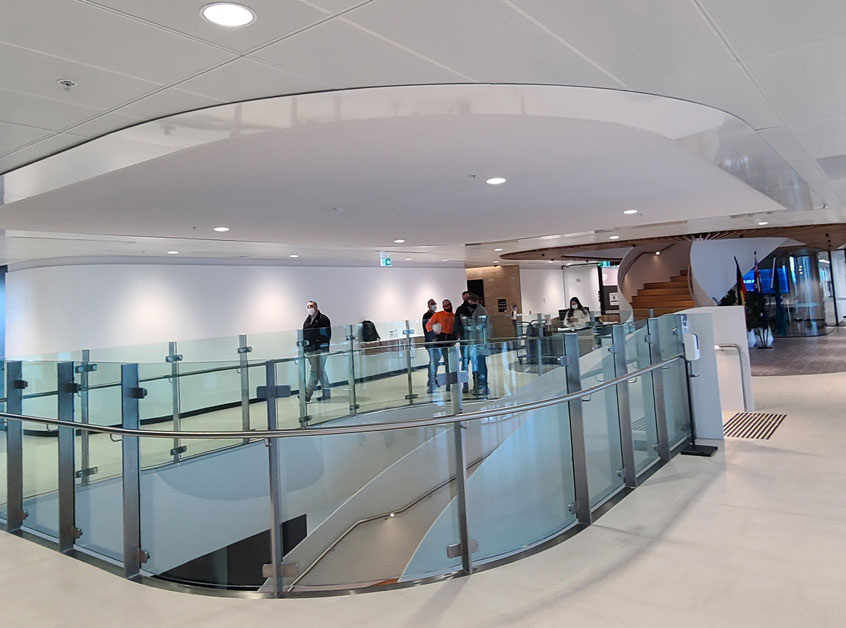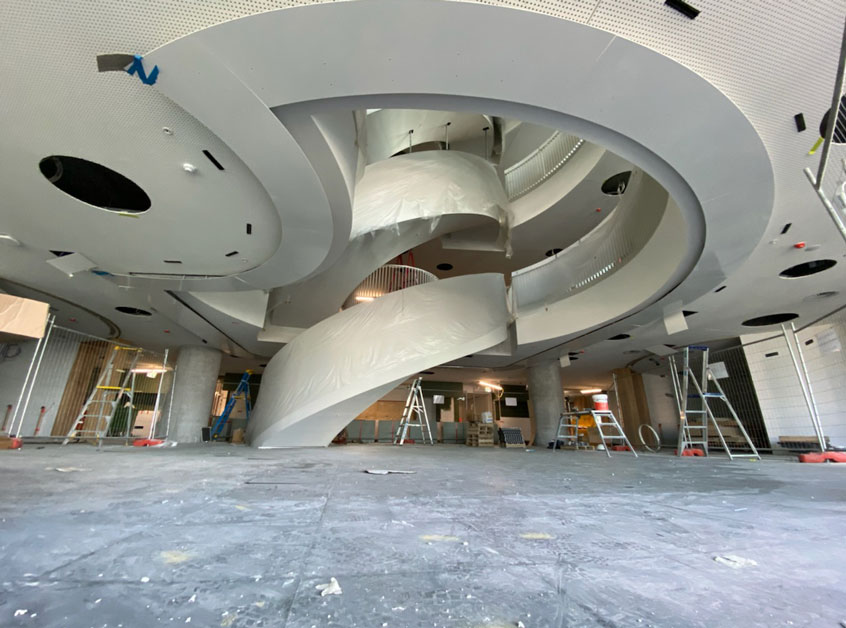 Fyrehalt Evolution
Integrity only concertina fire curtain
Technical + Downloads
Fyrehalt Evolution concertina fire curtains have been fire tested in accordance with AS1530.4 – 2014 with a Fire Resistance Level up to -/120/-.
Certified Australian Made and Owned, the Fyrehalt Evolution fire curtain / fire shutter system is highly reliable. It is made using a continuous overhead drive system and proprietary controls to prevent out-of-sync operation over massive spans.
Ideal for protecting openings in floor slabs, the Fyrehalt Evolution can be installed in a multitude of configurations and shapes. These include rectangles, polygons and curves. It can also zig-zag across a building from one side to the other. This flexibility makes it ideal for large buildings.
Fyrehalt Evolution can be installed in unlimited sizes consisting of 20 x 4m (max) legs.
---
Fire tested in accordance with AS1530.4:2014
Fire Resistant Level up to -/120/-
Polygon shapes of many sides can be created (closed systems)
The system can zig-zag across a space and terminate against a wall at each end using proprietary galvanised side guides (open systems)
The system can be installed in a straight line, as an 'L' shape and as a 'C' shape
Gravity fail safe operation
Ideal for medium to very large openings