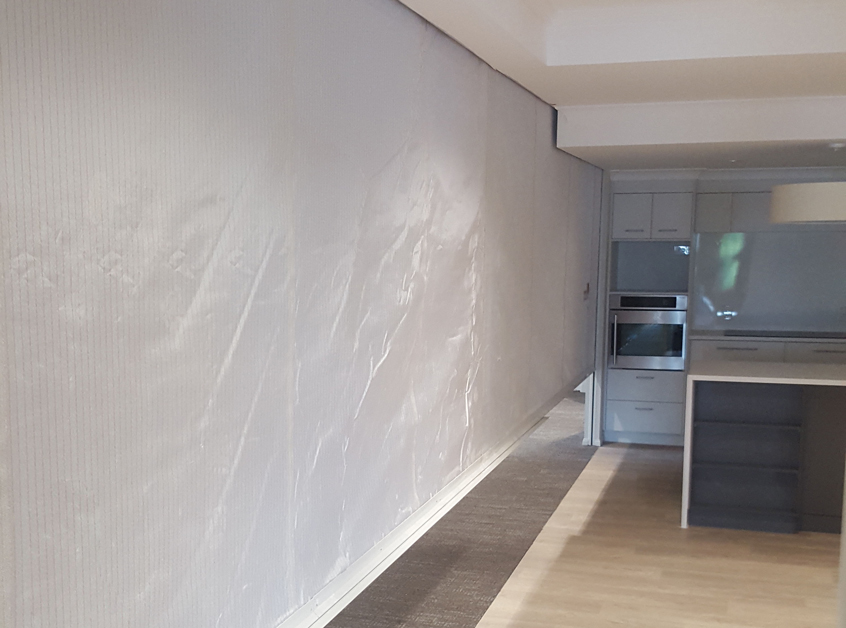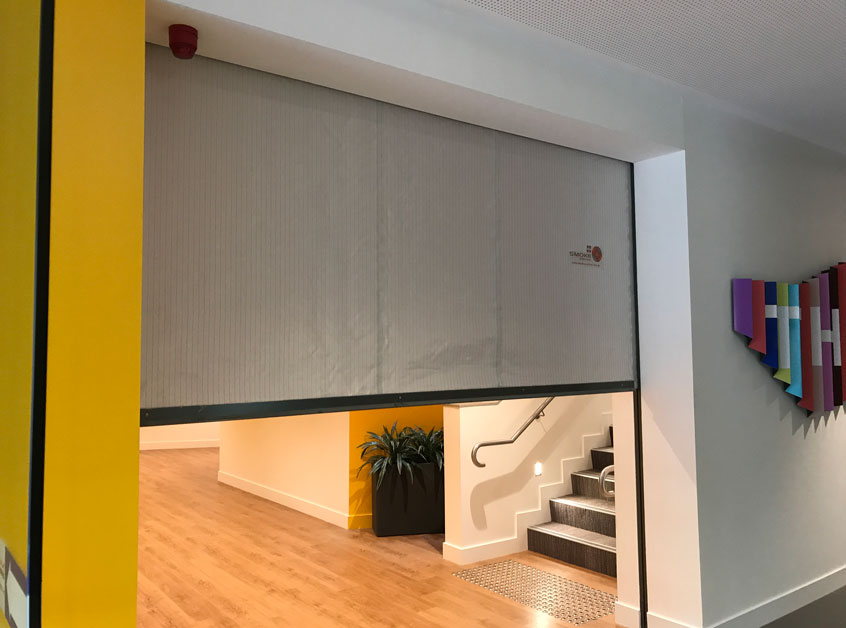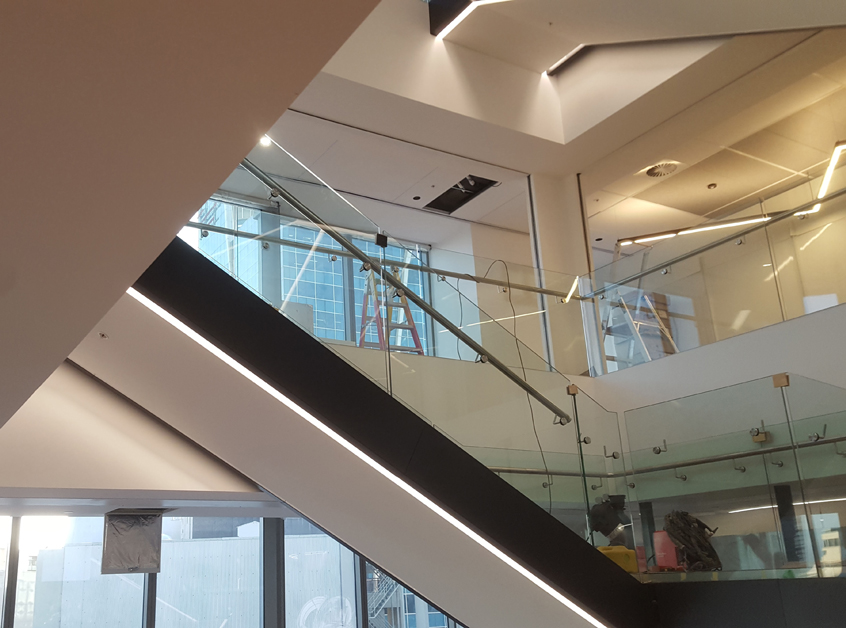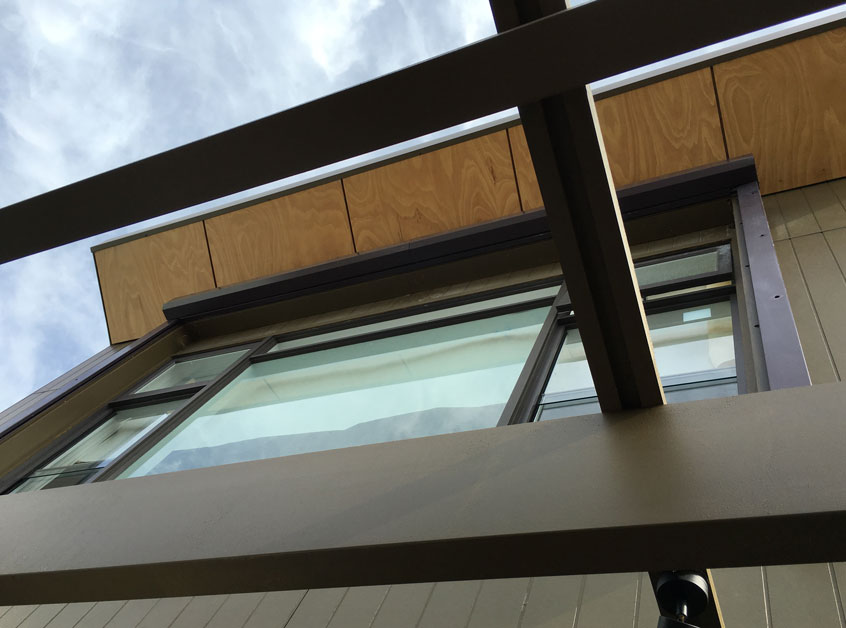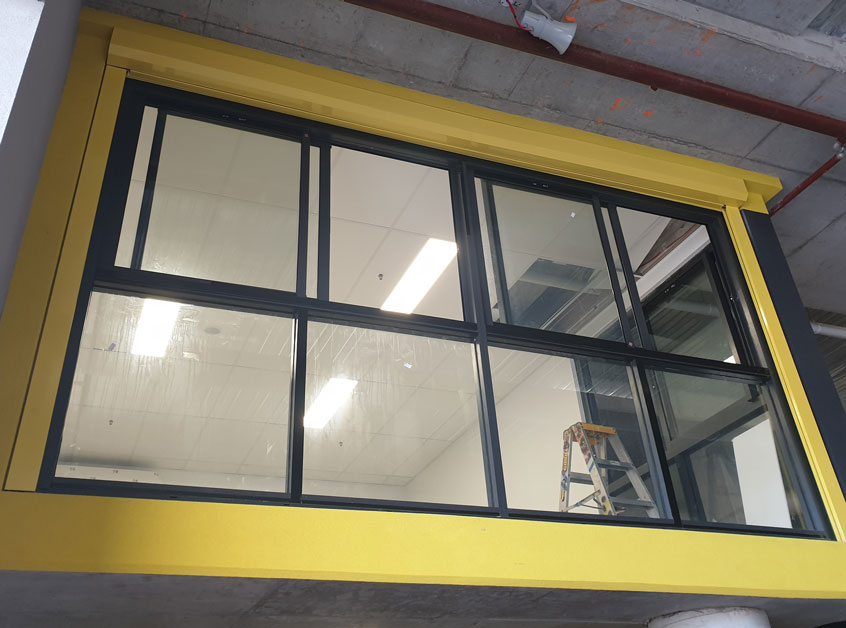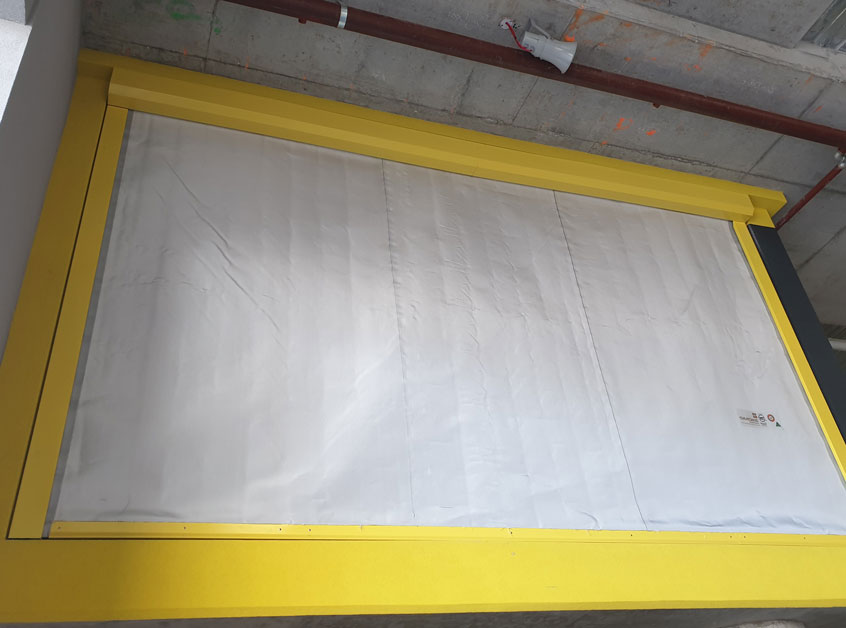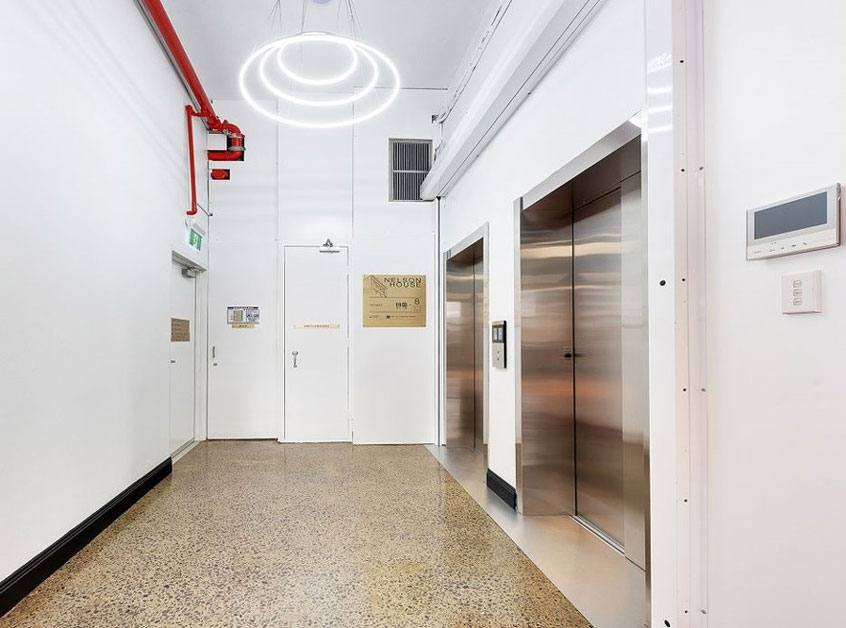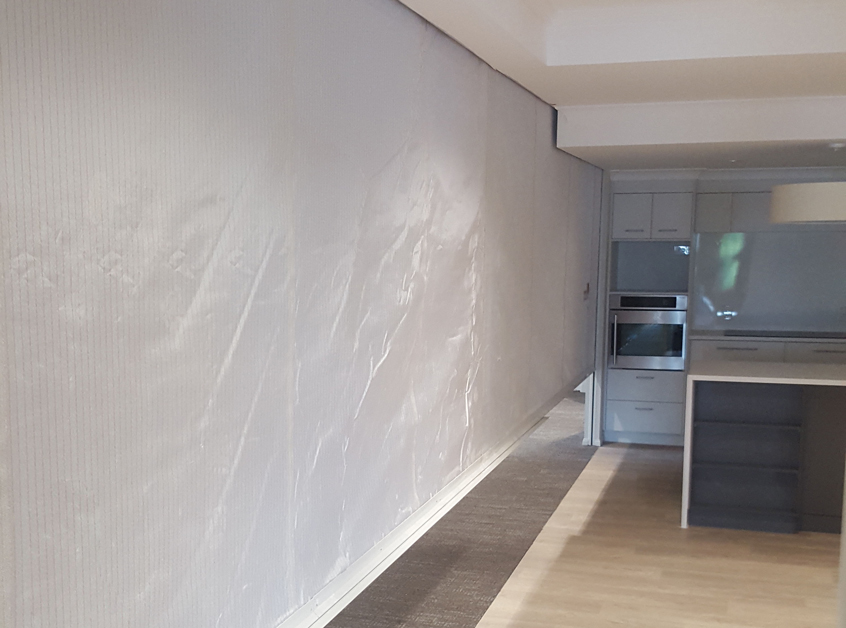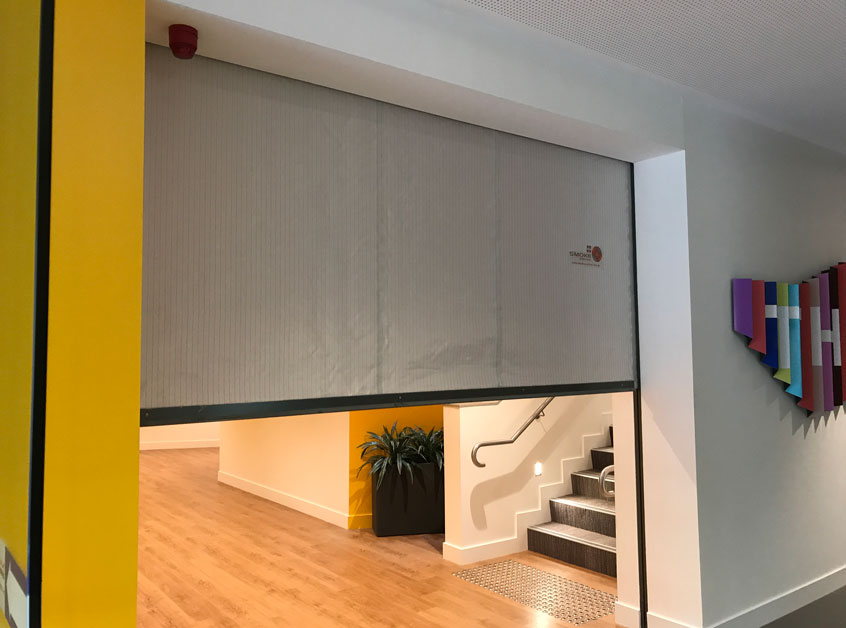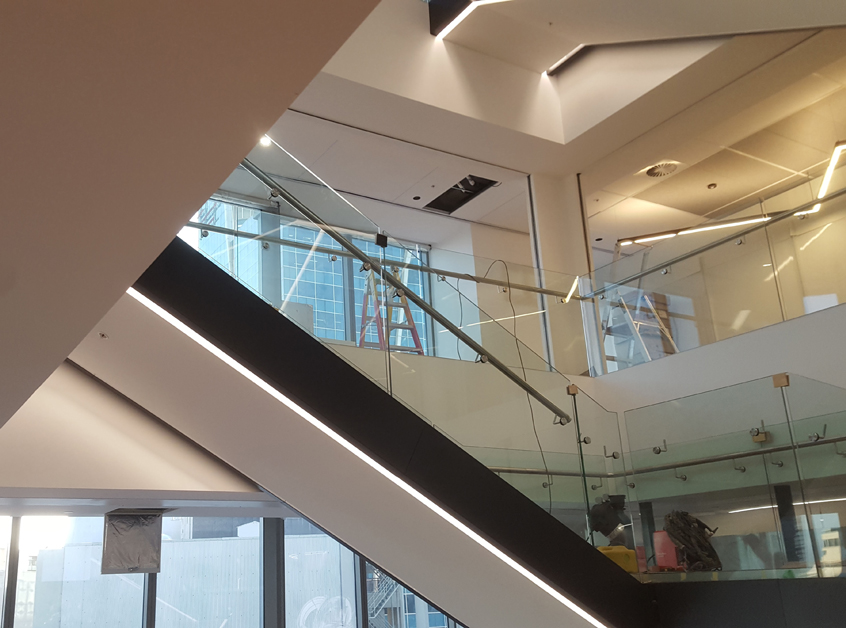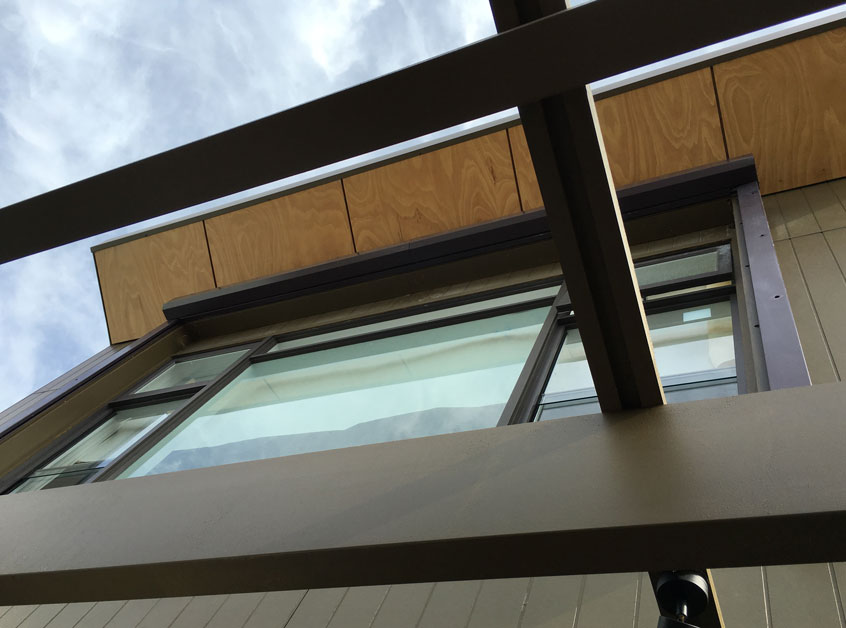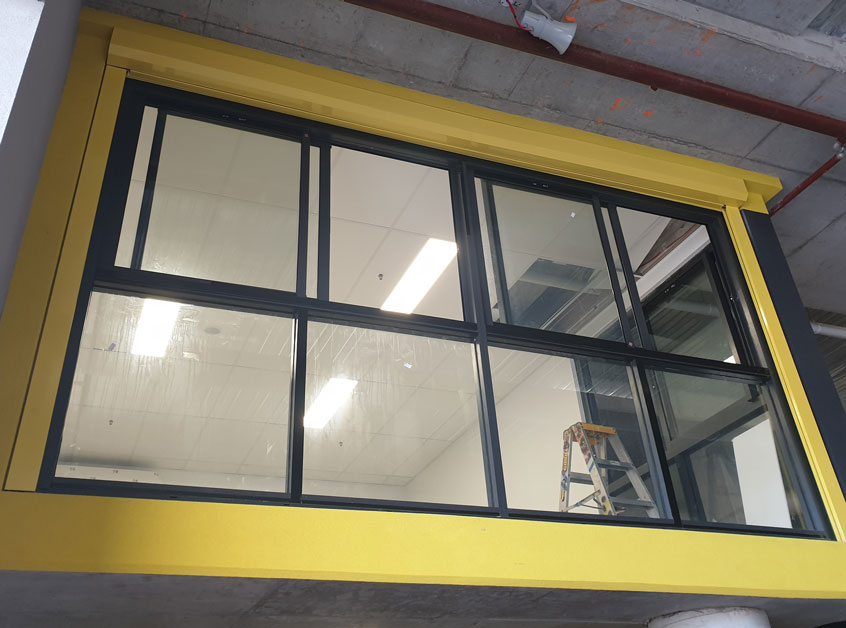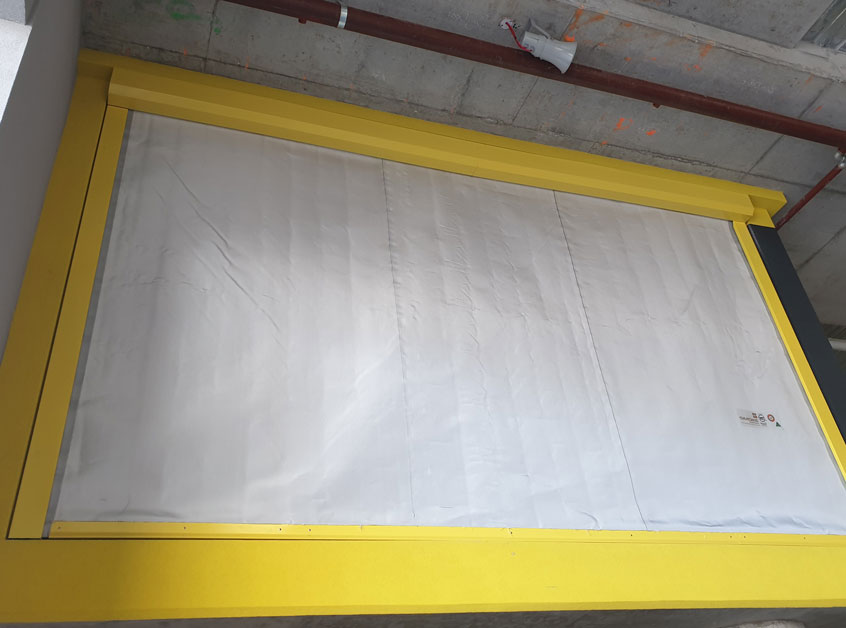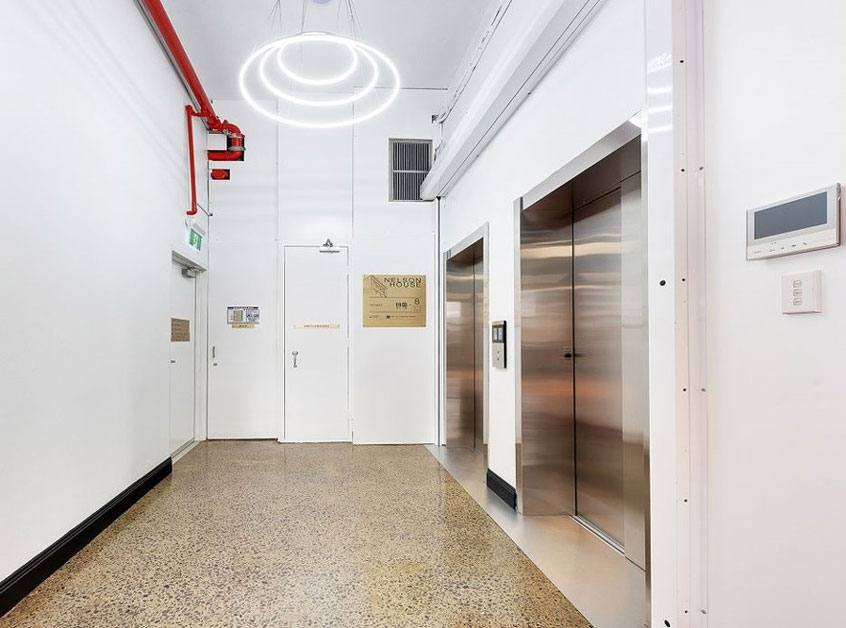 Fyrehalt V
Small span, Australian Made fire curtain
Technical + Downloads
Certified Australian Made and Owned, the Fyrehalt V is ideal for small to medium sized openings up to 8m wide.
This fire shutter has been fire tested to provide Fire Resistance Levels up to -/120/- in various wall types, including masonry, concrete and plasterboard walls.
The Fyrehalt V system consists of a single overhead coil fire curtain, with no overlap. It has also been tested in accordance with AS1530.7 for smoke containment. It is suitable for use in combined fire and smoke walls or fire walls.
The unique and compact design of the Fyrehalt V allows it to be easily integrated into both existing and new buildings, allowing for maximum use of internal spaces.
The Fyrehalt V is independent third party verified for compliance with fire test approvals and incorporates the Warnock Hersey Mark (WH). This product certification provides our customers with complete confidence that the system supplied from our Australian factory is as per the fire tested prototype.
The WH Certification is recognised around the world and Smoke Control proudly exports the Fyrehalt V fire curtains/shutters from our Australian factory to many high-profile projects both locally and abroad.
---
Fire tested in accordance with AS1530.4:2014 up to -/120/-
Tested in accordance with AS1530.7 for smoke containment
Ideal for use in lieu of smoke doors
For sizes up to 24m2 (maximum width 8m)