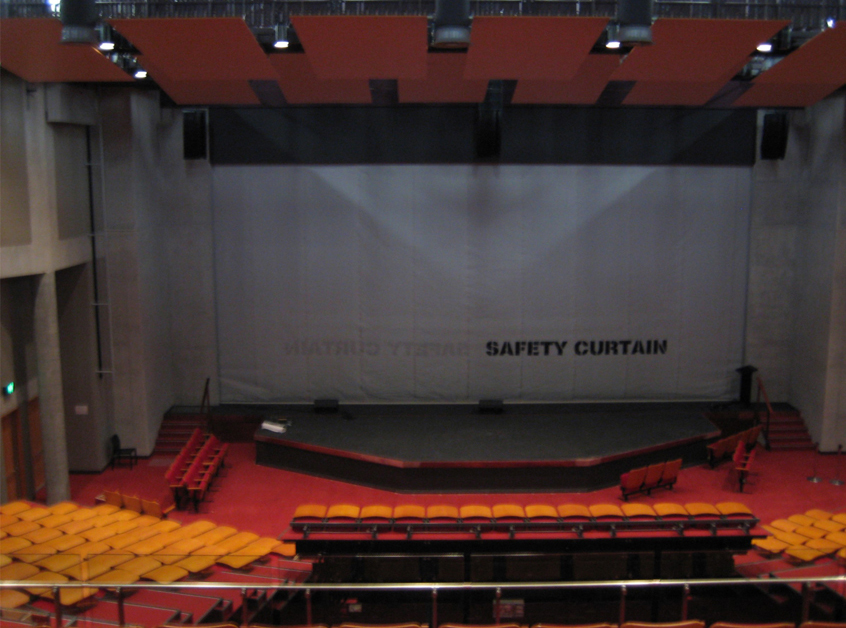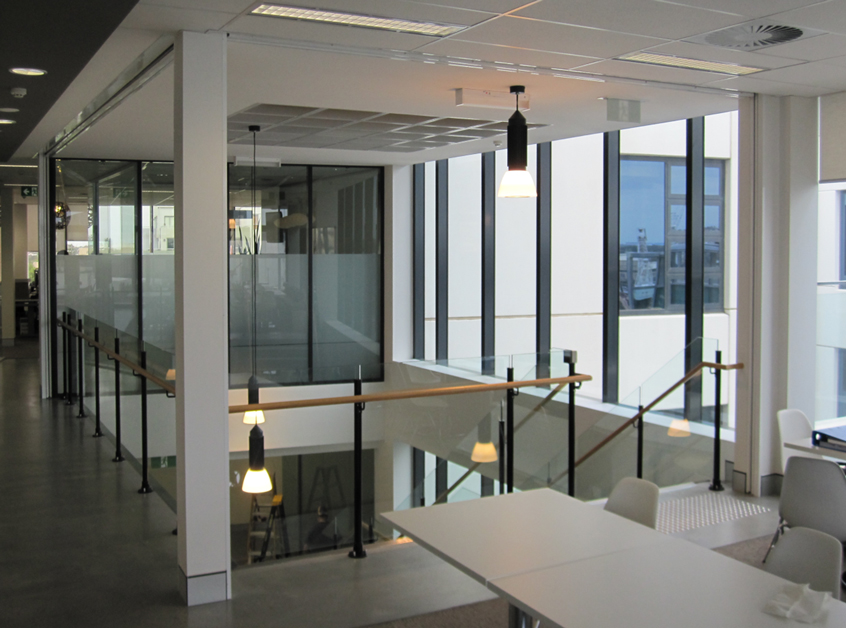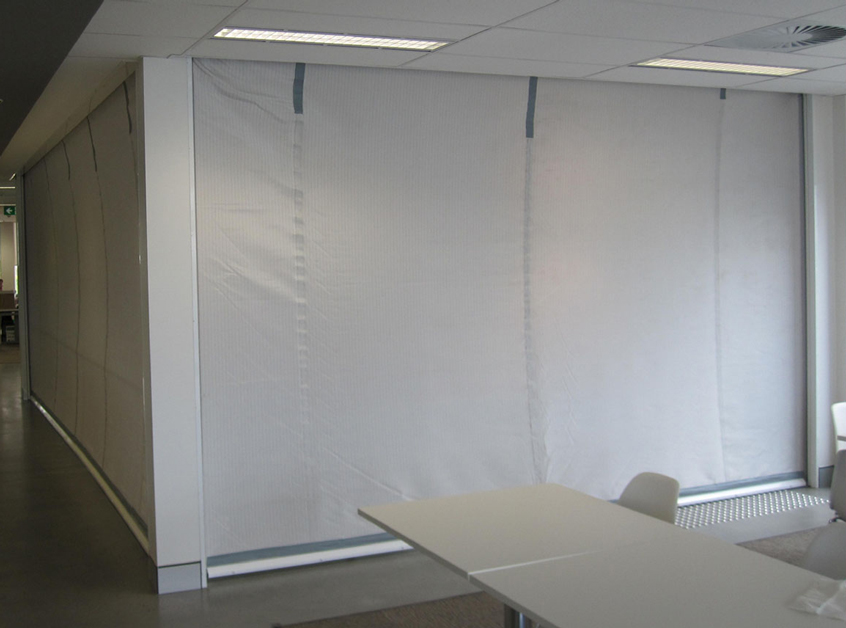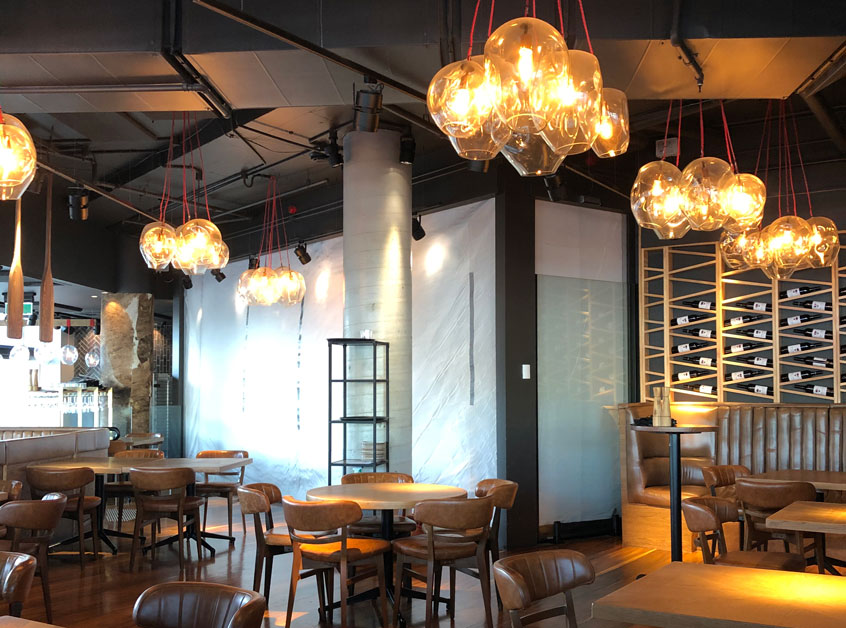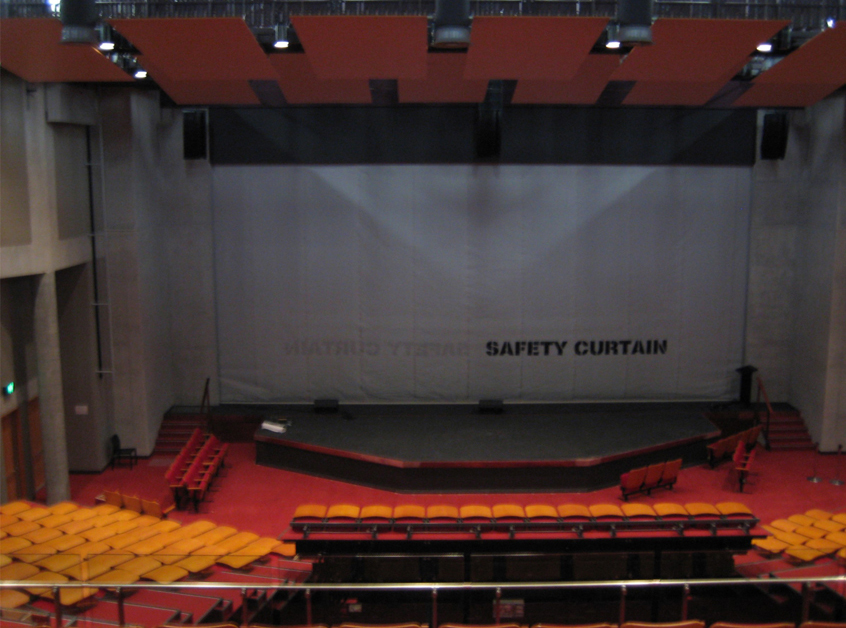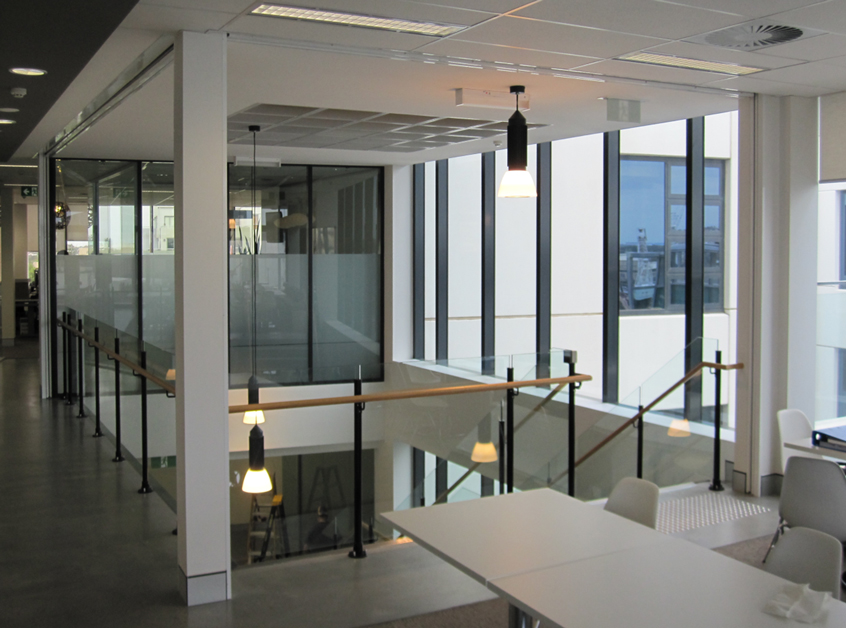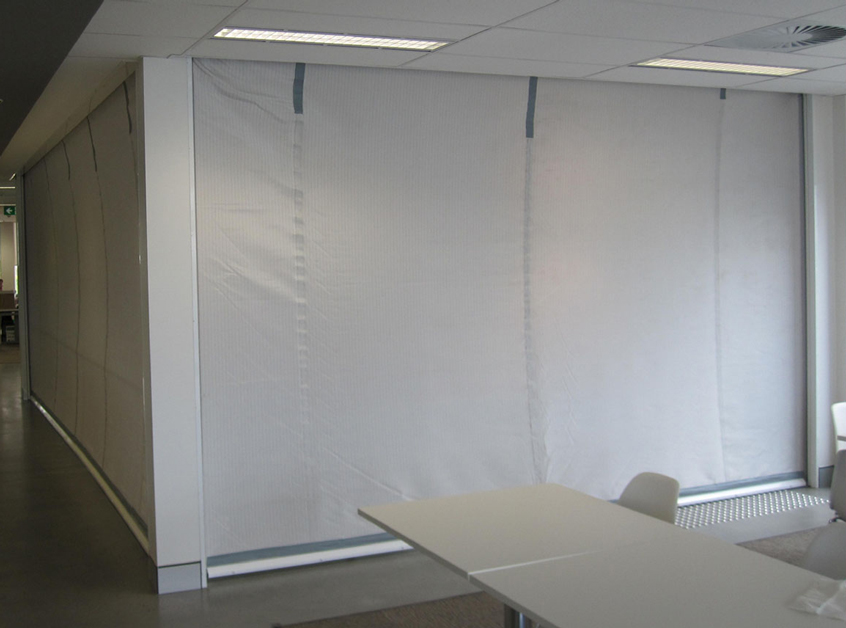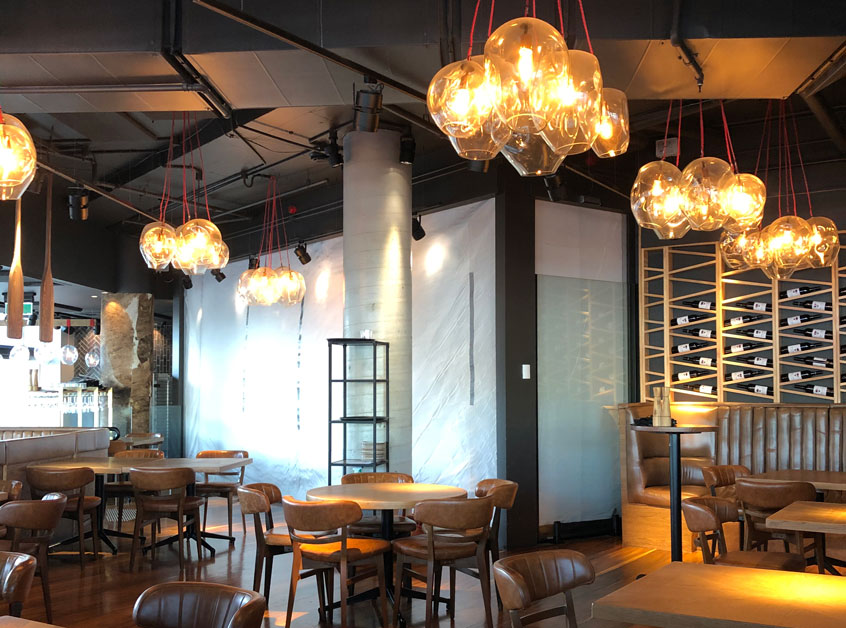 Fibershield V
Large span, high pressure fire curtain
Technical + Downloads
Ideal for medium to large openings up to 30m wide, the Fibershield – V long span fire curtain offers a single compact head box and coil to truly maximise open plan building designs.
The system provides Fire Resistance Levels up to -/120/- when tested in accordance with AS1530.4 – 2014. Made in Germany using a single overhead coil supported with patented floating bearings, it features unmatched quality and reliability over long to very long spans up to 30m.
Backed by extensive durability testing – in excess of 10,000 cycles as a single coil (no overlaps) – the Fibershield V system performance is well in excess of any available overlapped multiple coil system.
This system is extensively tested for pressure resistance, providing the highest pressure ratings of any fire curtain on the market. This makes it ideal for use in complex buildings with zone pressurisation and other mechanical smoke control systems.
Fibershield V has been widely installed throughout Australia since 2004. In applications where openings are larger than 12m wide, Fibershield V has proven time and time again that it is the only viable option available.
---
Fire tested in accordance with AS1530.4:2014
Fire Resistant Levels up to -/120/-
Approved for openings up to 30m wide
Also complies with EN12101.1 Smoke Curtains