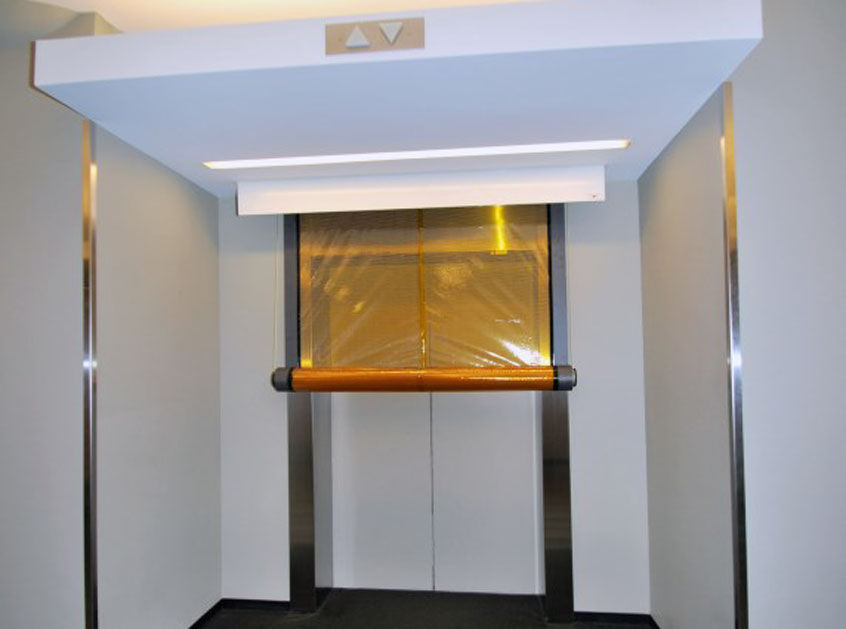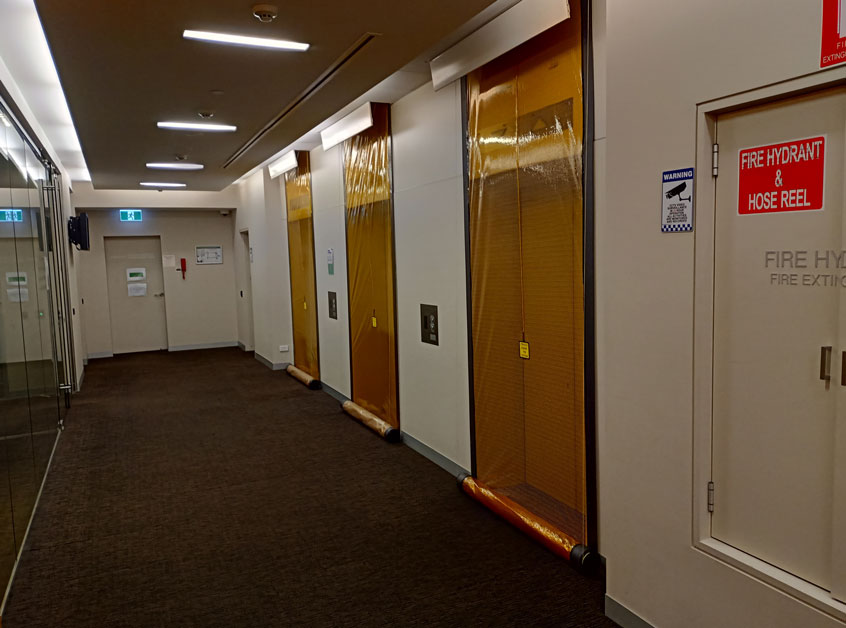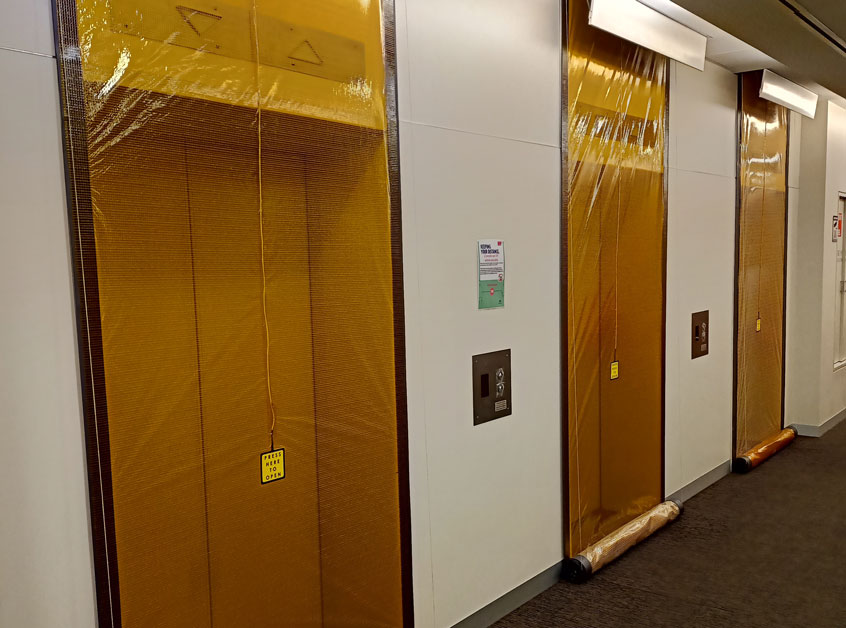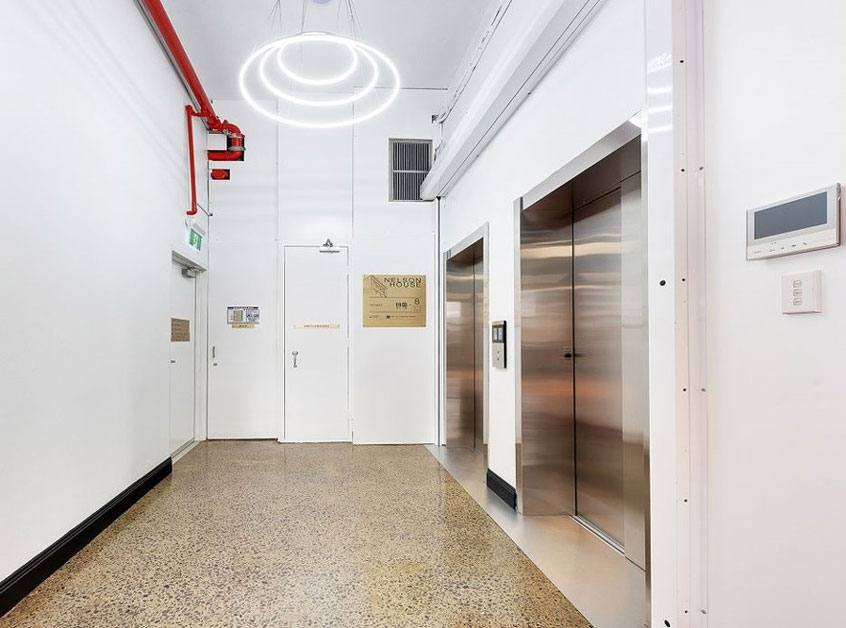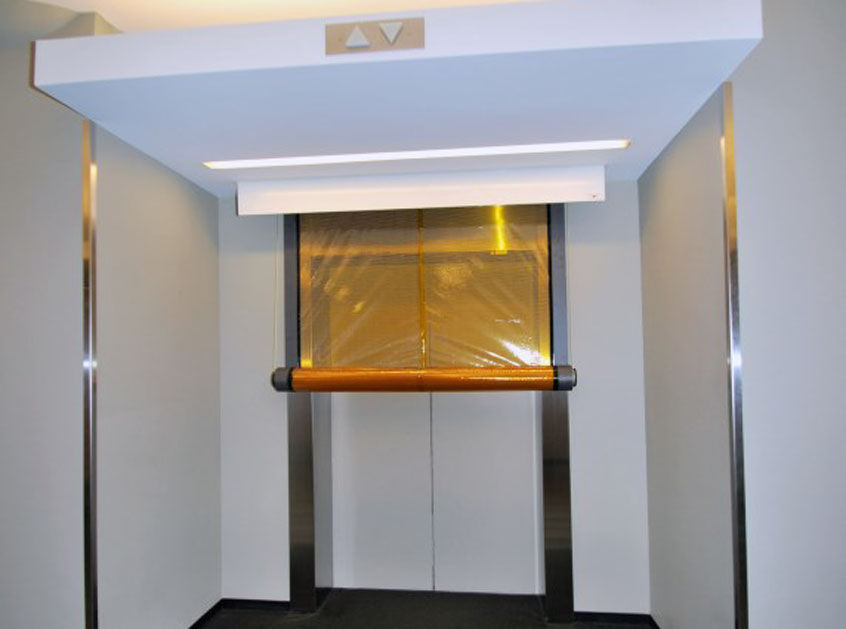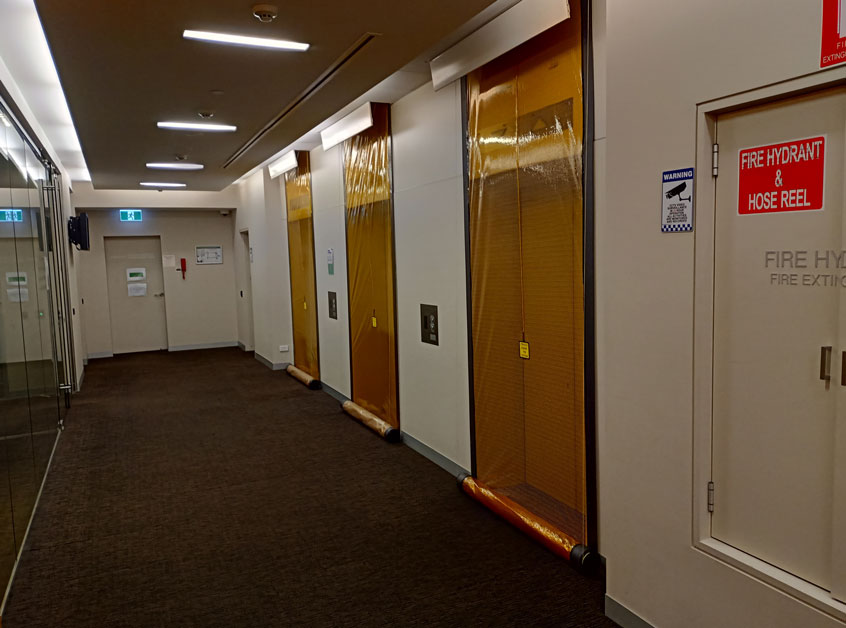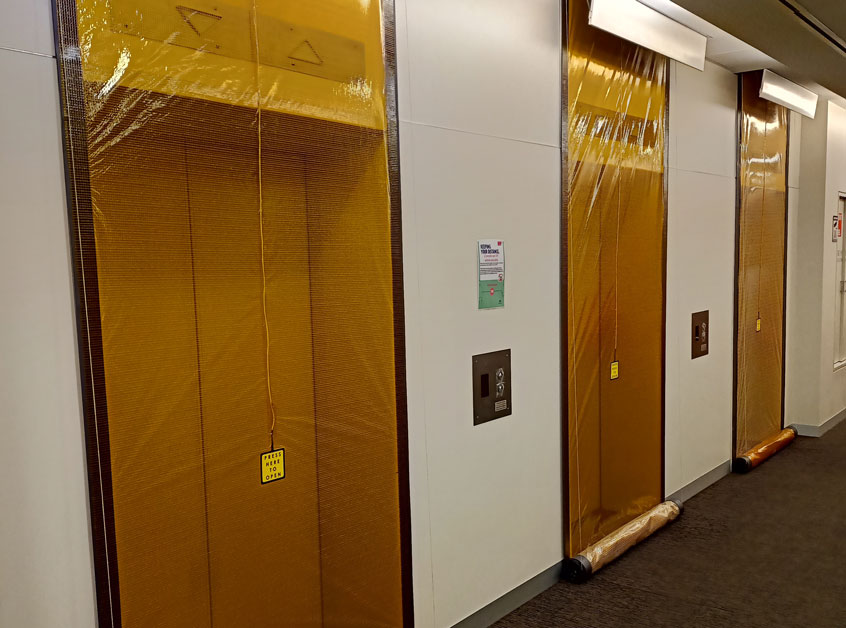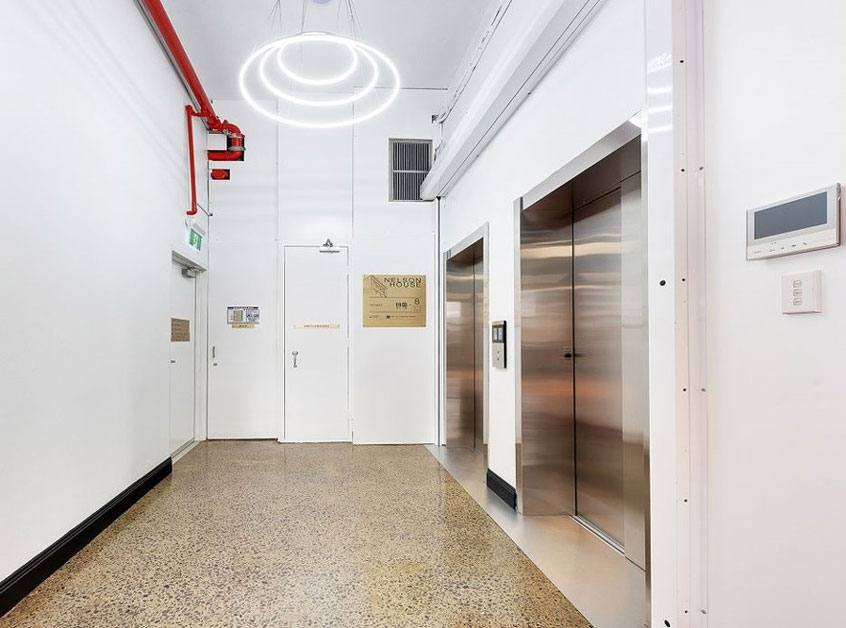 Smoke Guard M400/600
Single coil smoke containment screen
Technical + Downloads
The Smoke Guard M400/600 system was Smoke Control's first product introduced in the early 2000's. It continues to be the preferred alternative to smoke lobbies for architects when creating beautiful open spaces.
We have now installed over 1000 of these units across Australia and New Zealand. Specifying Smoke Guard M400/600 in lieu of smoke lobbies provides compliance with the National Construction Code and the Disability Discrimination Act (DDA).
Using Smoke Guard M400/600 provides an increase nett lettable floor space and additional car parking when installed in front of lift doors.
---
Tested in accordance with AS1530.7 for air (smoke) leakage, providing assurance of the system performance at both elevated temperatures and pressures
Complete system cycle tested for 2,000 maintenance free cycles
Our patented magnetic auxiliary rail and restraint system ensures occupants are not trapped inside lift car
High quality fittings that will last the life of the product
High quality motors tested to 10,000 fault free cycles
Gravity fail safe operation
Ideal for small to medium openings