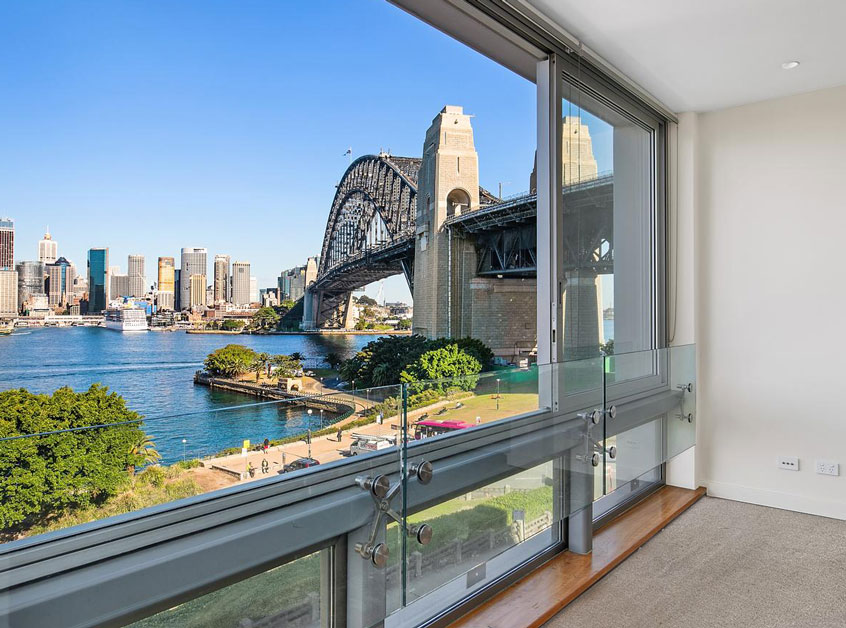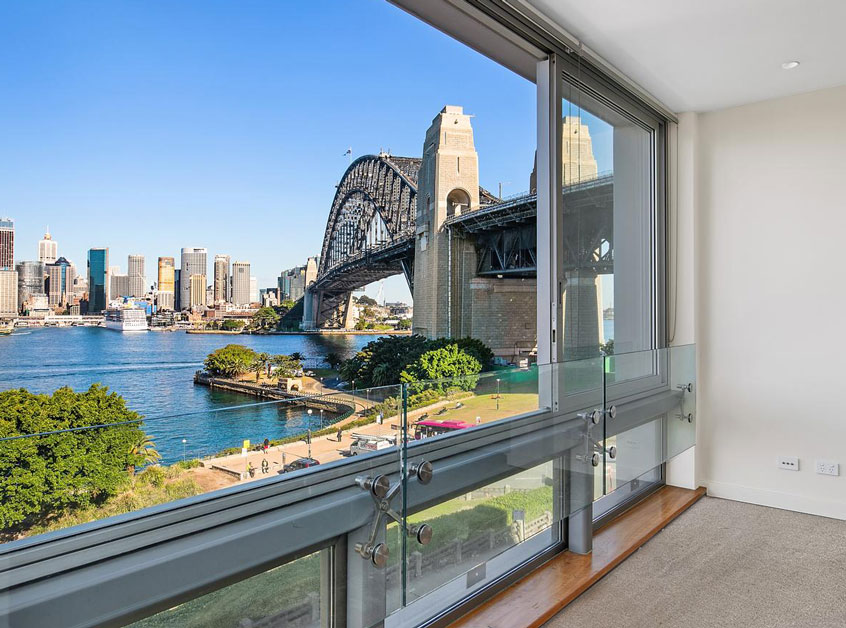 Visioneering® Spandrels
Transparent Spandrel Systems
Technical + Downloads
Engineered to compliment surrounding architectural design of the building facade Smoke Control's transparent spandrel systems offer the most advanced safety glass features together with a high degree of design flexibility.
Specially developed for Fire Engineers and Architects to be used as a reliable fire rated system without compromising aesthetic design the of the building facade
Providing a very effective Fire Resistance Level -/60/60 in strict accordance with the Building Code Australia Clause 2.6. Smoke Control's Visioneering Spandrels also satisfy all required building standards i.e. AS1170.2, AS2047, AS2048 & any other applicable Australian Standard.
All products in the Visioneering® range are certified Australian Made and Owned.
---
Unique design which meets balustrade and spandrel requirements.
Freedom of architectural design
60 minutes fire integrity and insulation
Clear, break resistant, Class A safety glass
Transparent aesthetic system
Corner detail and outer perimeter consists of a slimline customisable steel profile which can be powder coated in any colour.
Framing system manufactured locally for prompt delivery and reliable service and can be retrofit to existing facades