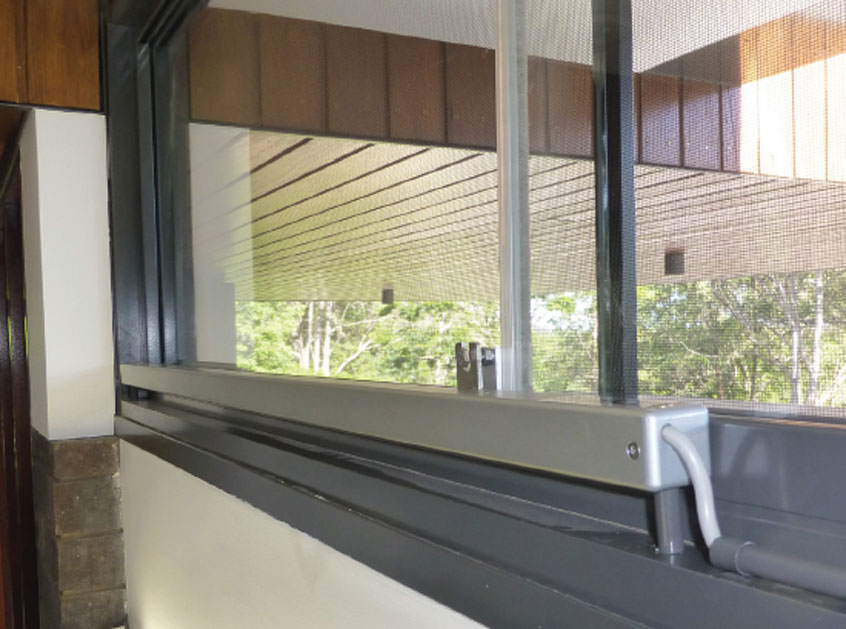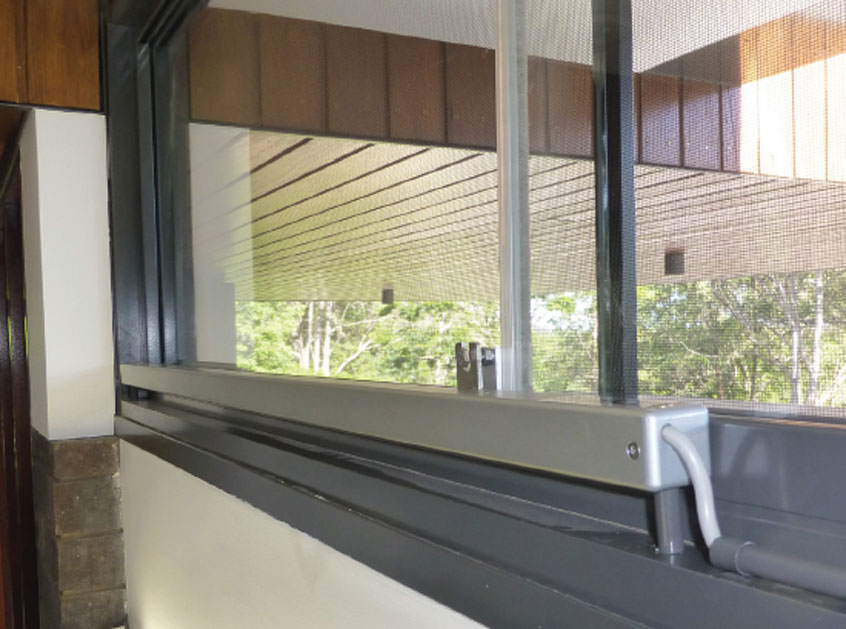 Automatic Closing Actuators for Windows
Technical + Downloads
Consists of a powerful 32mm x 32mm square drive actuator that can be concealed to blend in with all available sliding window manufacturers frames.
Smoke Control's Automatic Closing Actuators operate commercial and domestic windows as large as 3000mm wide and is compatible with all of our Intelligent Control Systems and Smoke Ventilation Systems.
5 year warranty is standard with an extended 10 year warranty available.
---
Multi-fit mounting brackets
Clean square edge design
Stainless steel double link chain for strength and durability
Simple installation
Quiet and smooth motor operation
For use on all window frame types
Various control options
Stroke length of up to 300mm
For use on large or heavy windows
Overload cutoff and limit stop
NEW FEATURE – Auto backup/seal relief