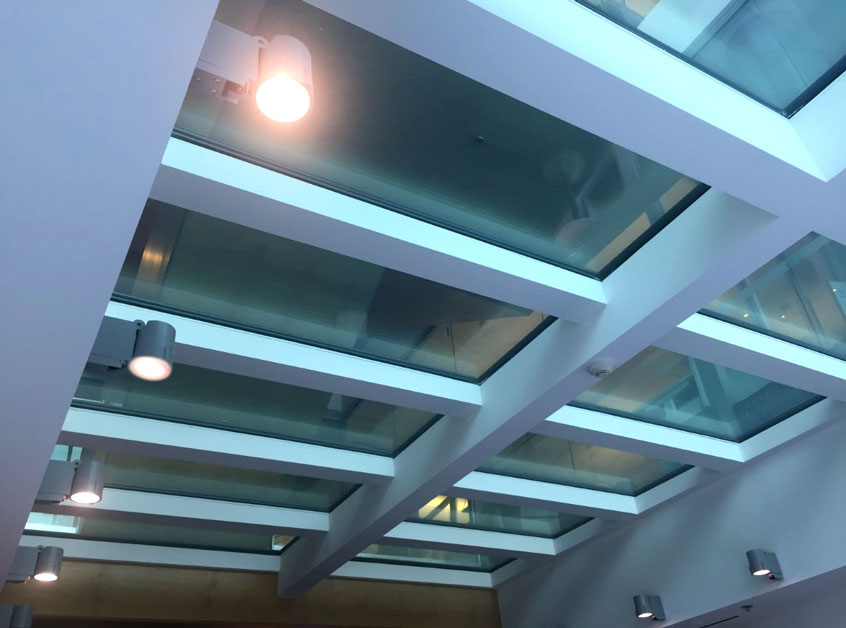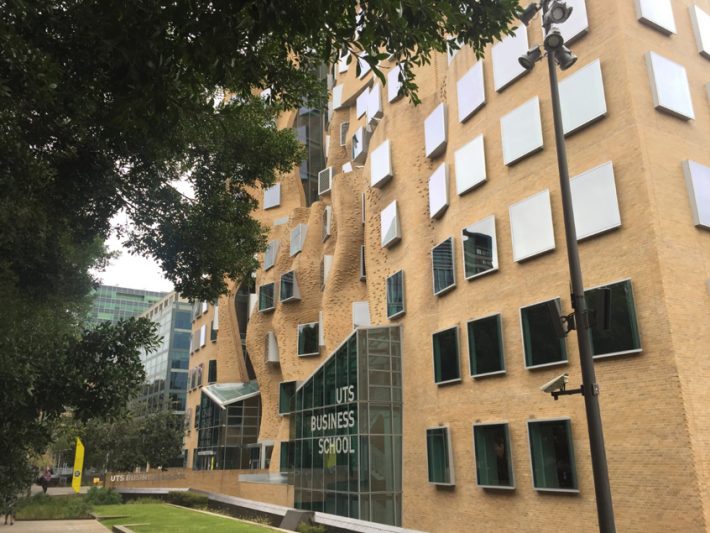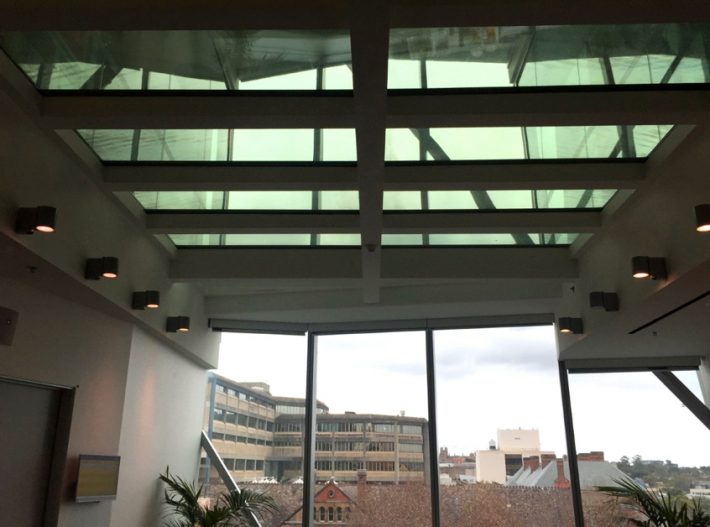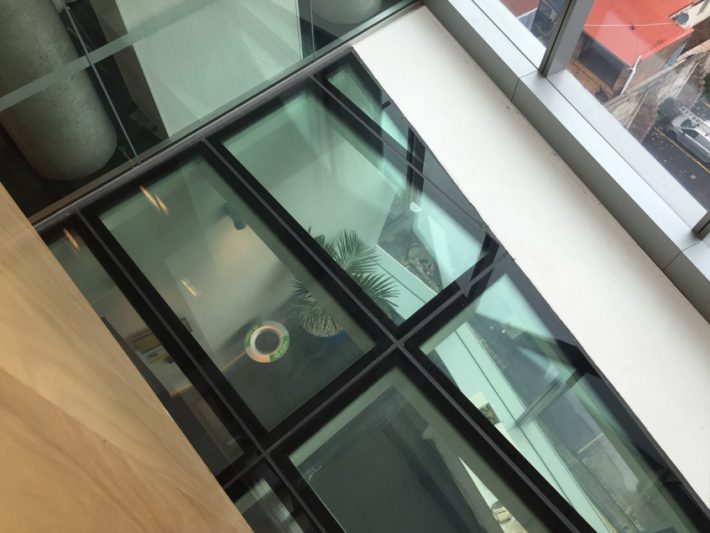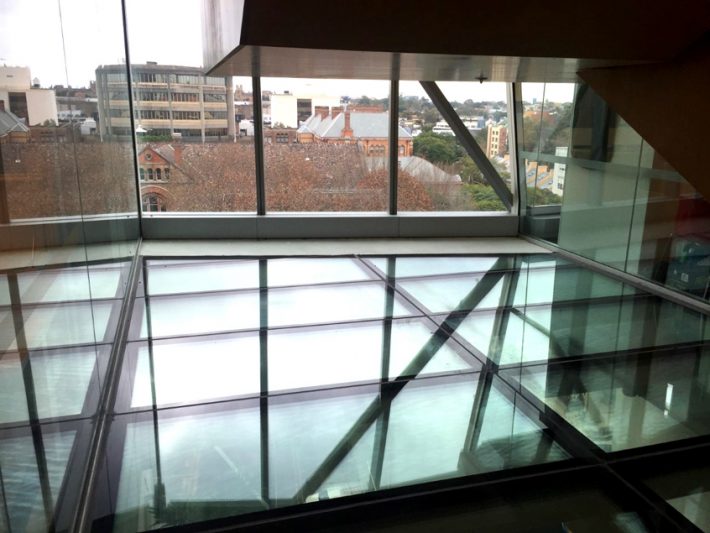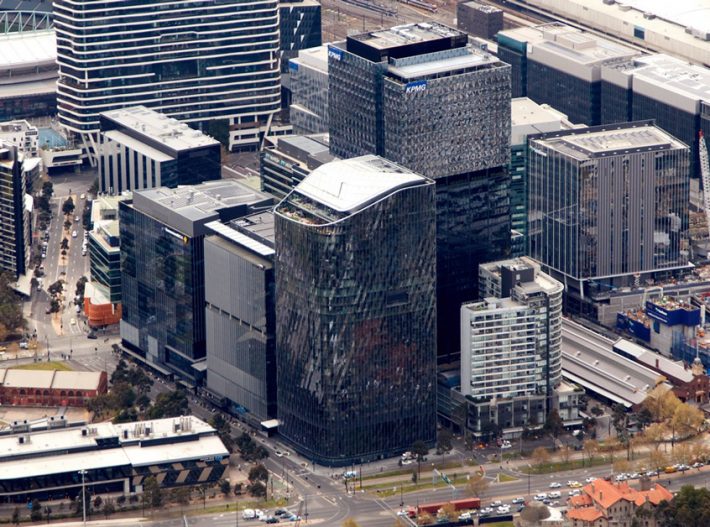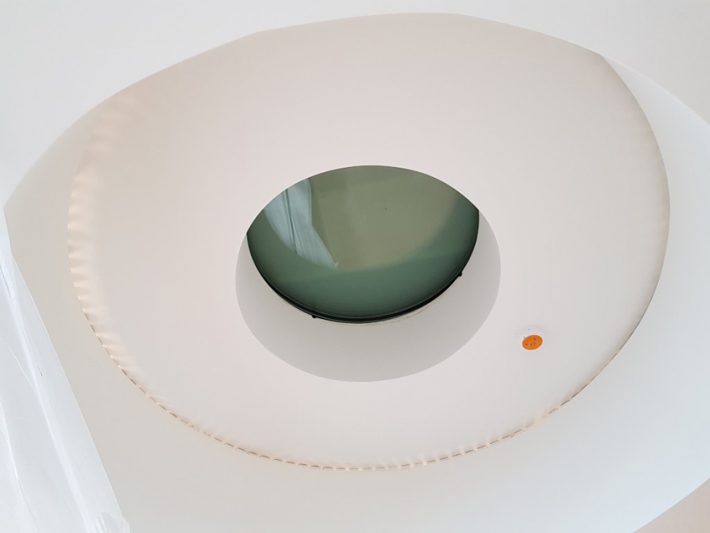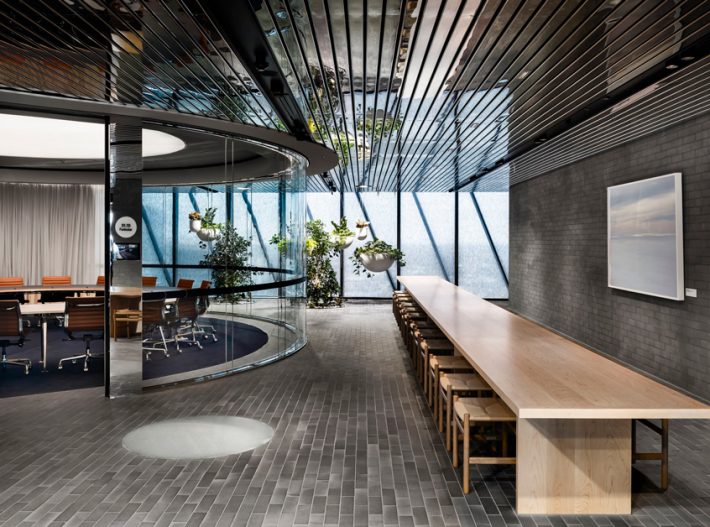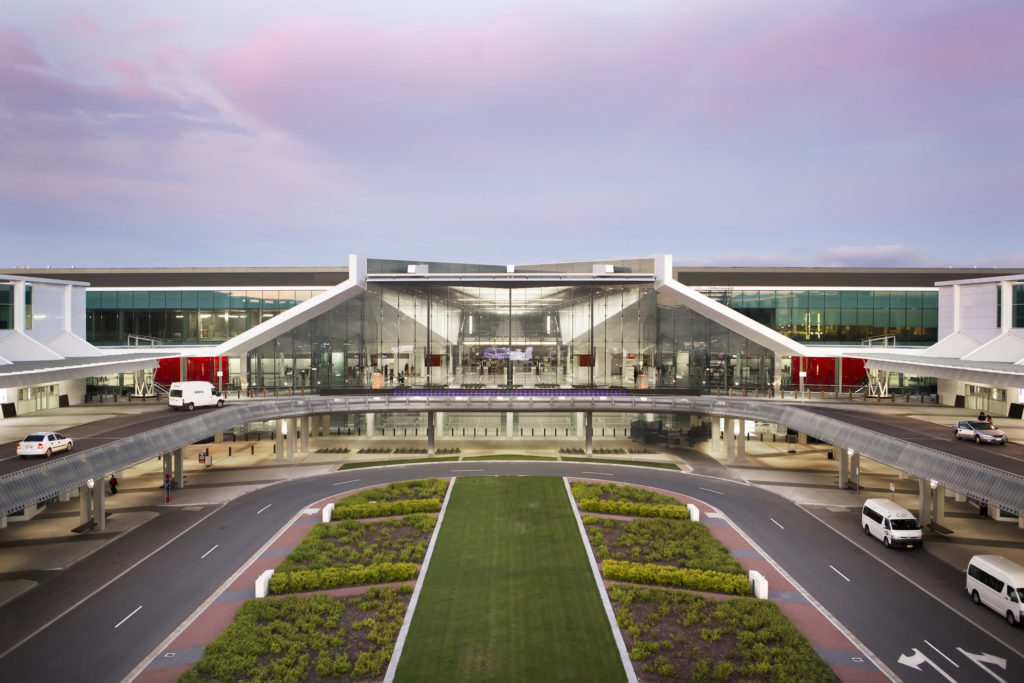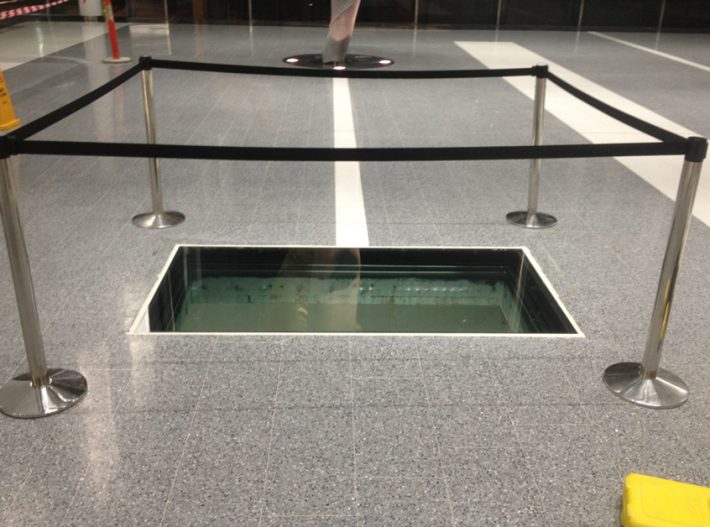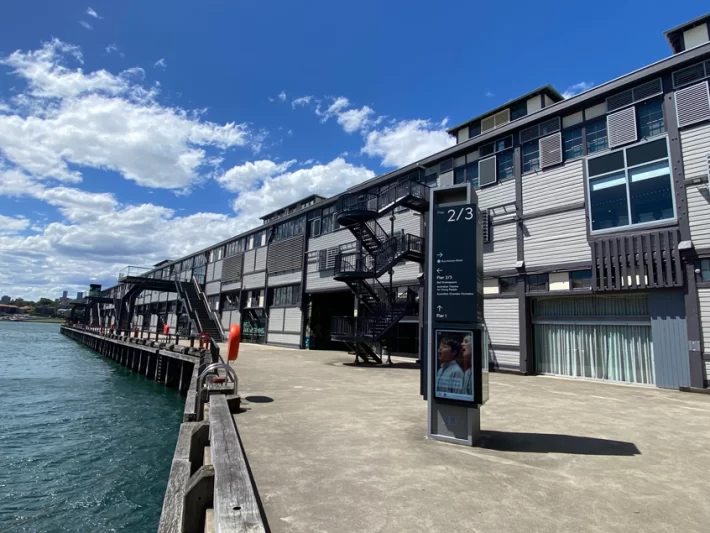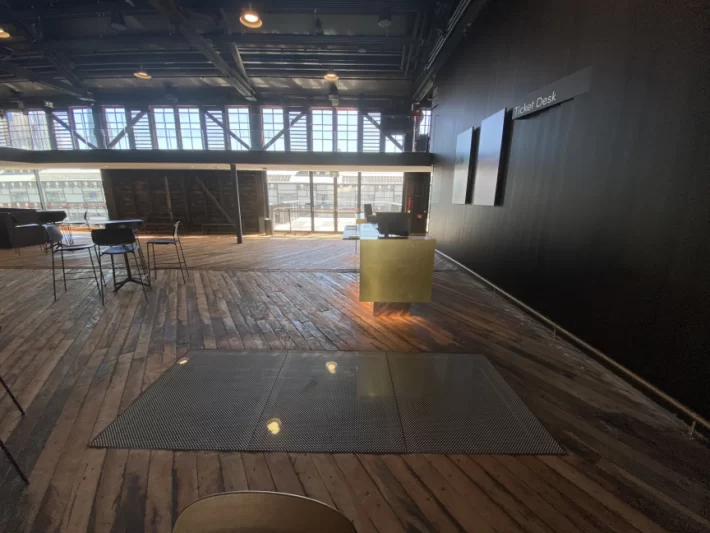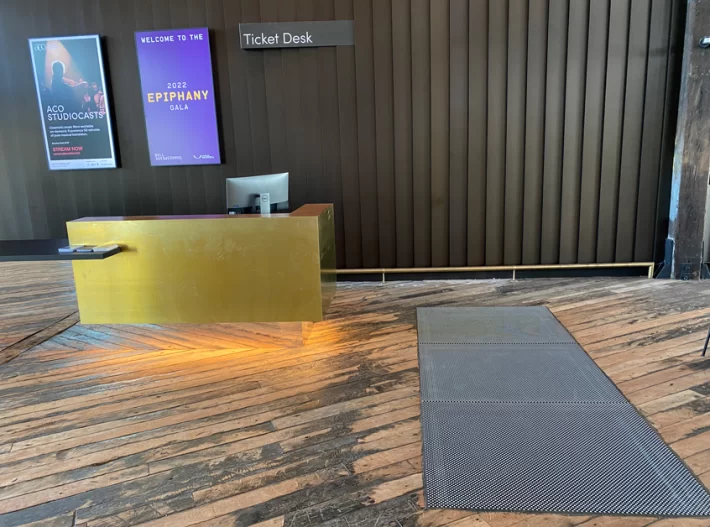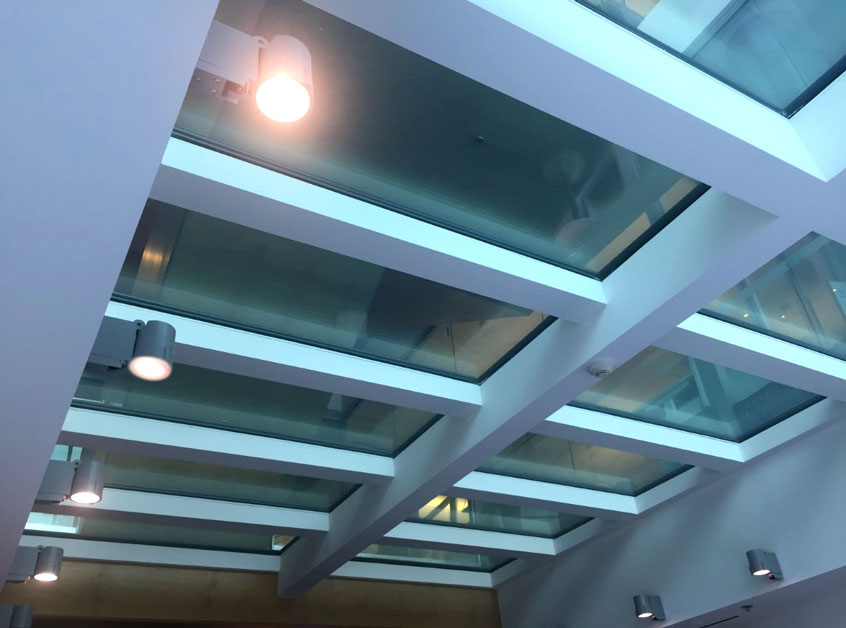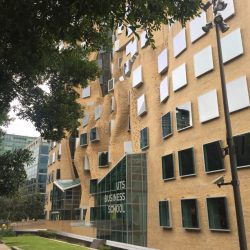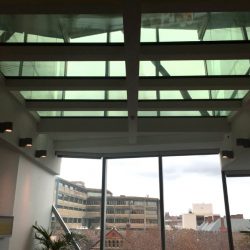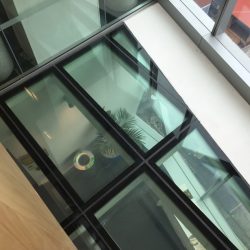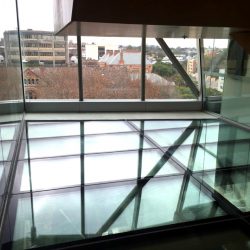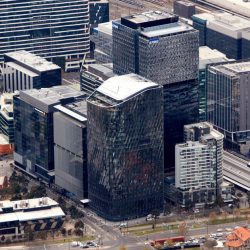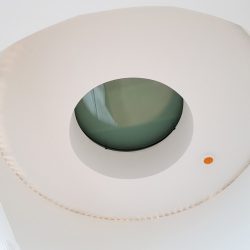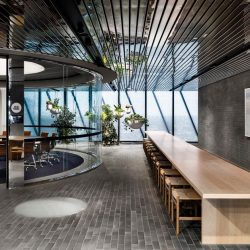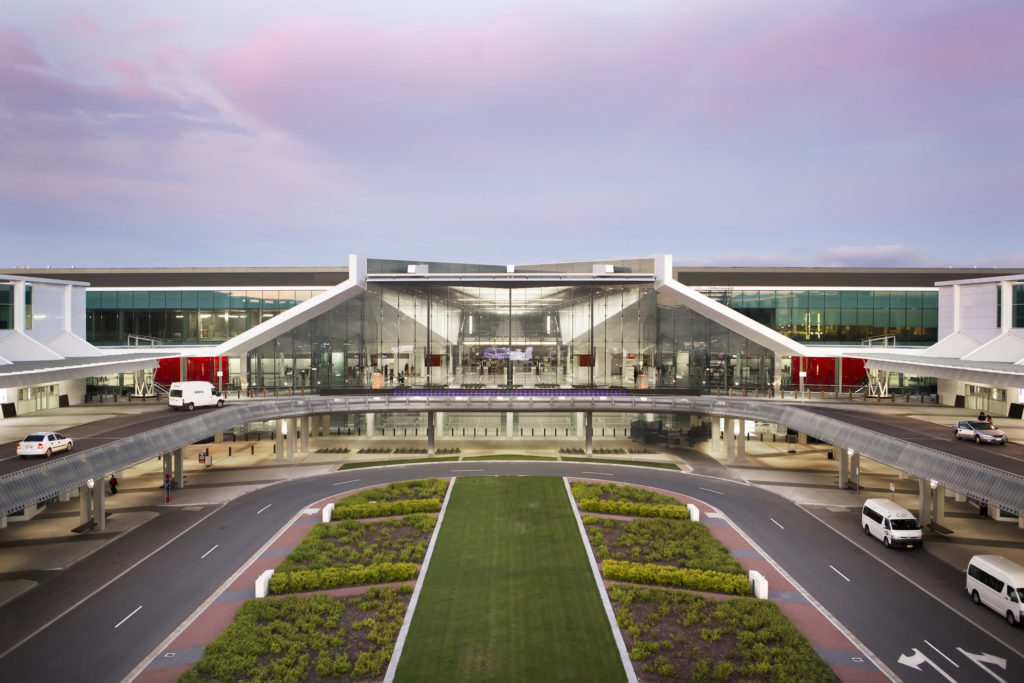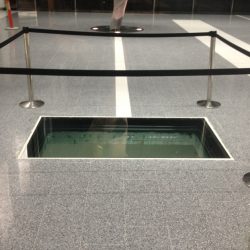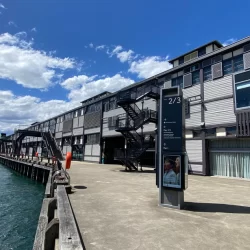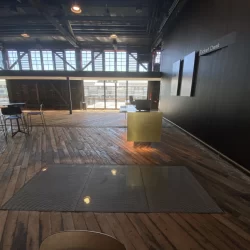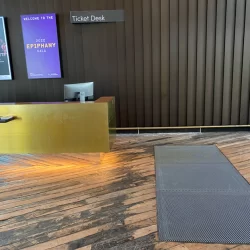 Visioneering® Floors
Load Bearing Glazing System
Technical + Downloads
Patented fire resistant glazing system providing both large, virtually unlimited system dimensions and load bearing capabilities up to 4kN/m2.
Visioneering Floors are a new glass to glass design which also allows long "slots" up to 1m wide of fire-rated glass flooring panels in unlimited lengths to be installed in buildings without the need for unsightly steel intermediate supports. A range of surface finishes are also available to the upper structural sheet in the system.
All products in the Visioneering® range are certified Australian Made and Owned.
Reclaim lettable/saleable floor space in light wells
Fire tested in accordance with AS1530.4
Fire ratings up to 2 hours 120/120/120
60/60/60 available
Large spans available
Load bearing
Glass-to-glass system available for smaller dimensions
Available single or double glazed for improved acoustic performance
Various slip resistance coatings available
Slip resistant frit can also be used for privacy