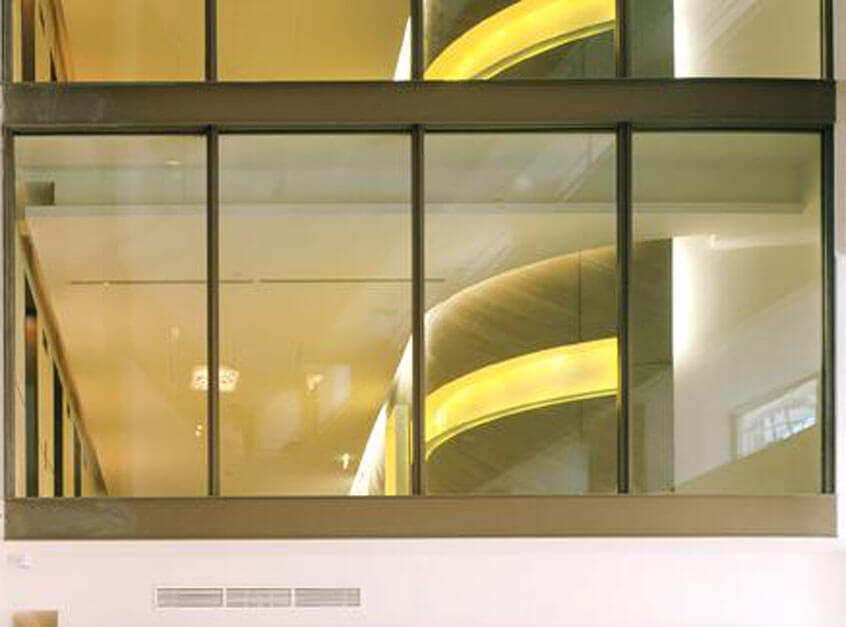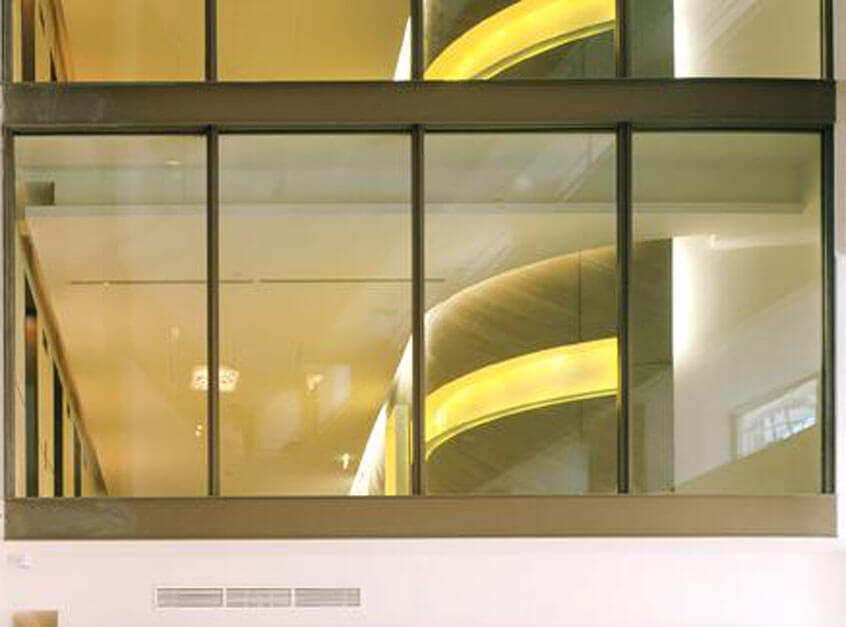 Visioneering® –/90/90
Deemed-to-Satisfy, Framed Glazing System
Technical + Downloads
Visioneering –/90/90 is a Deemed-to-Satisfy framed glazing system.
Visioneering –/90/90 can be used in lieu of any masonry, concrete or plasterboard wall where a 90 minute fire integrity and insulation rating is required. It may also be used as an Alternative Solution where reduced fire ratings are suitable.
All products in the Visioneering® range are certified Australian Made and Owned.
---
Fire tested in accordance with AS1530.4
A range of decorative glass finishes available
Available with framed glazed doors with FRL's of -/60/30 or up to -/90/60
90 minutes fire integrity, insulation and smoke containment
Clear, break resistant Class A safety glass
Various framing profiles available to achieve desired finish and function
Framing system manufactured locally for prompt reliable service
---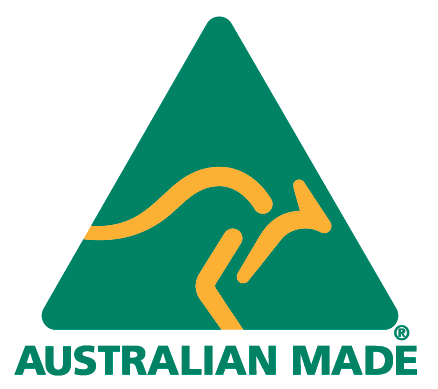 For your safety, Smoke Control does not substitute well respected and quality glass for no name products. Visioneering® systems are clearly labelled with the brand, fire rating and safety glass test methods.
---