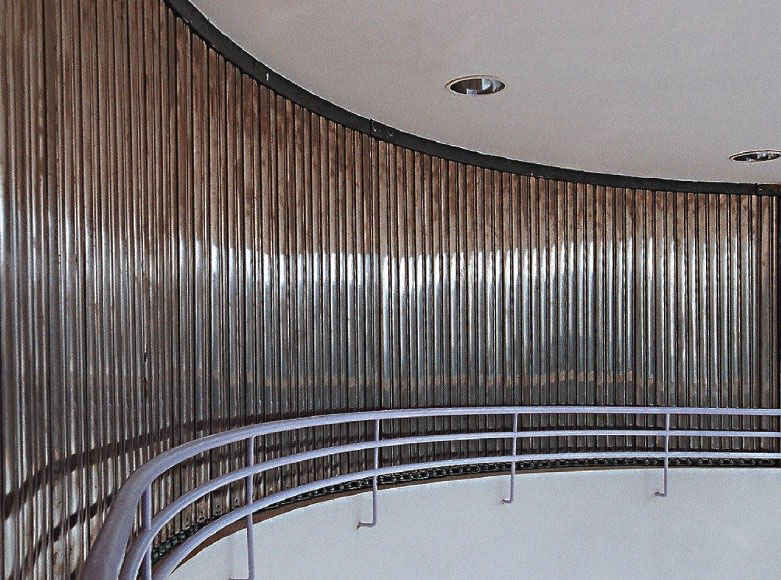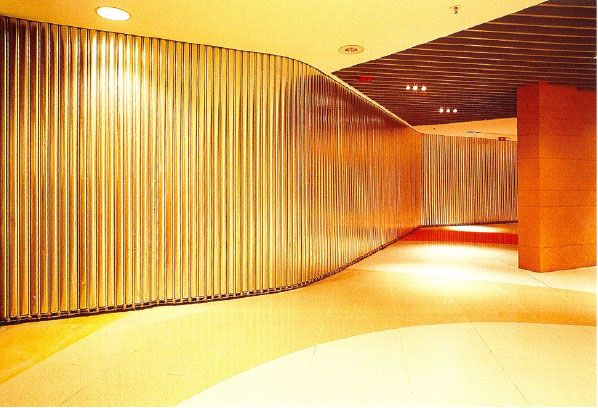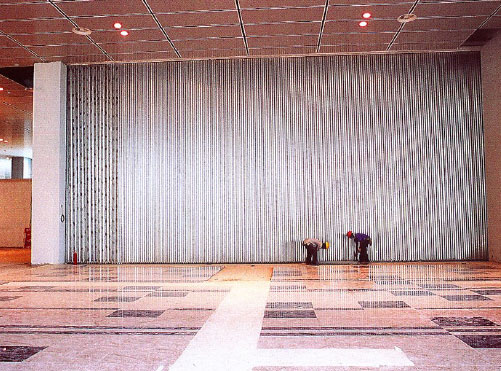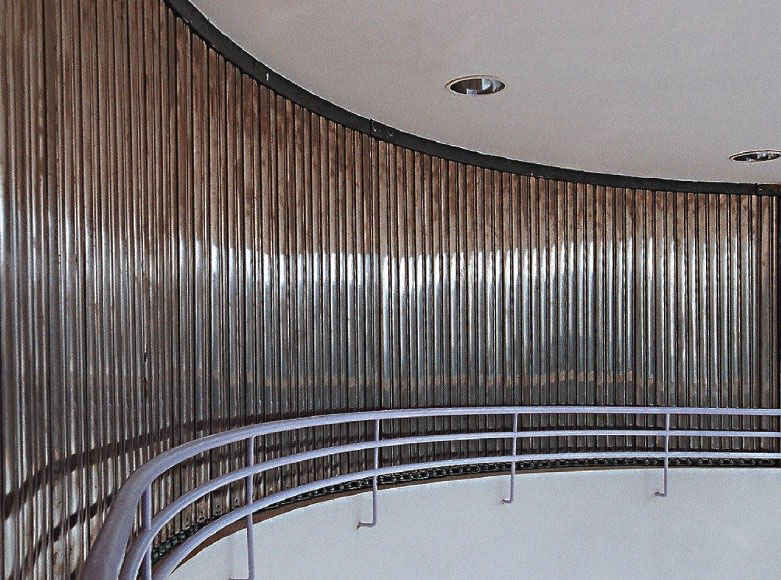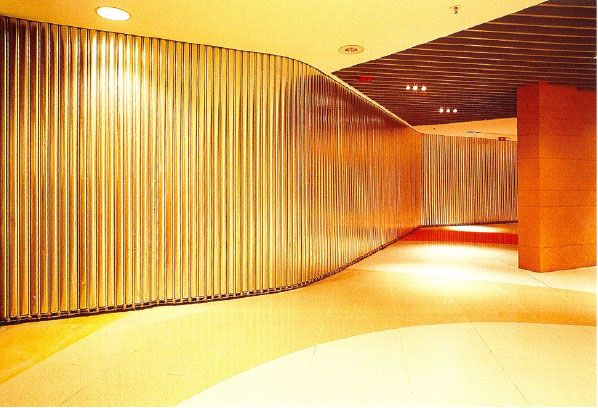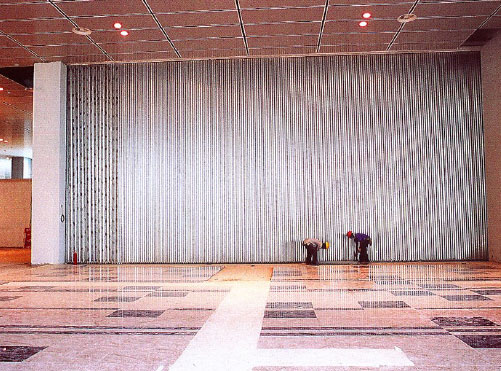 Metashield L
Integrity only laterally deploying metal ridged slat fire shutter
Technical + Downloads
Built for distance, the Metashield L long span lateral fire shutter is tough and reliable.
It resists pressures in excess of 100Pa when fully deployed. Available in galvanised and stainless steel finishes, the Metashield L system is suited for large to extra large openings.
Metashield L operates like a sliding fire door, but requires far less wall space when in the open position.
---
Fire tested up to 2 hours FRL -/120/- in accordance with AS1530.4 and AS1905.2
High quality fittings that will last the life of the product
Operates sideways much like a sliding fire door, but with much less side wall space required when in the open position
Available in galvanised or stainless steel finish
Maintenance services available
Ideal for large to extra large openings