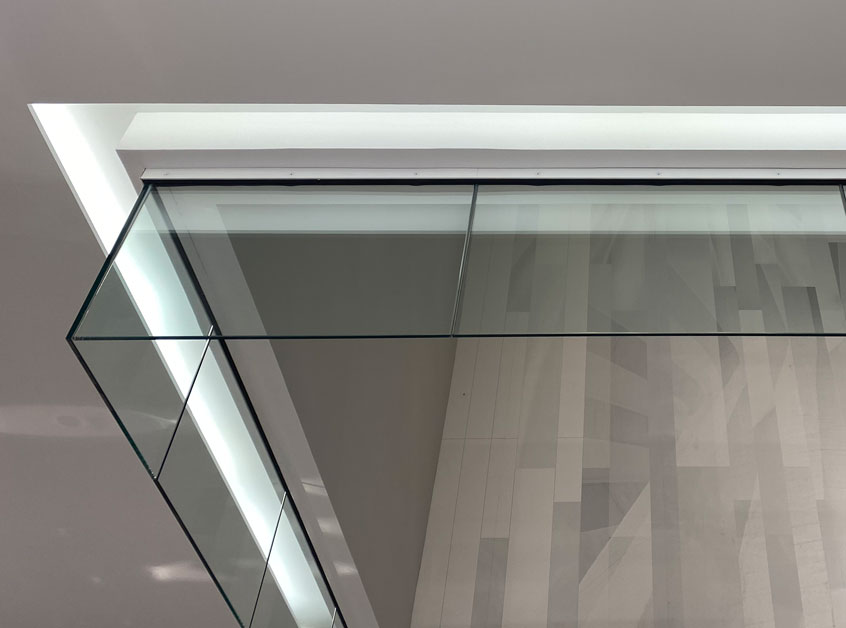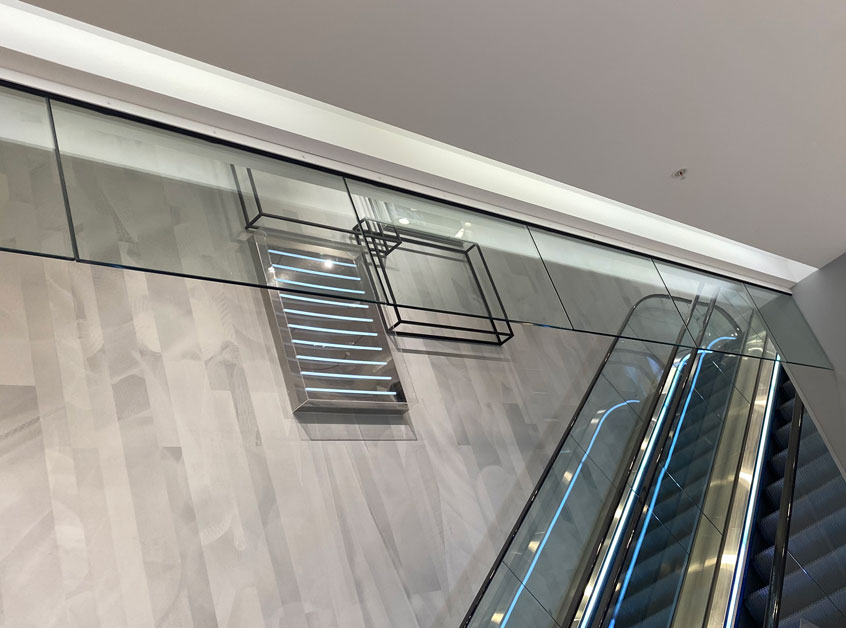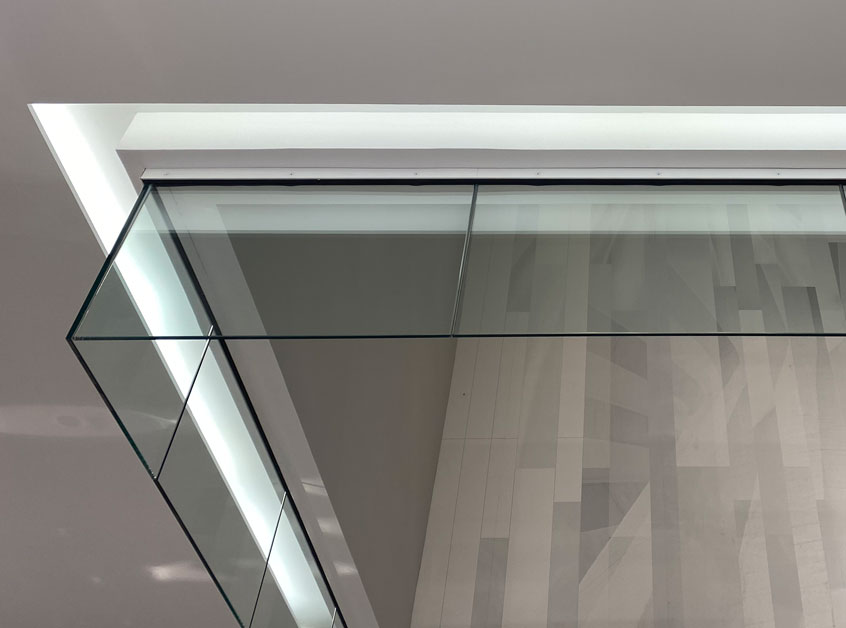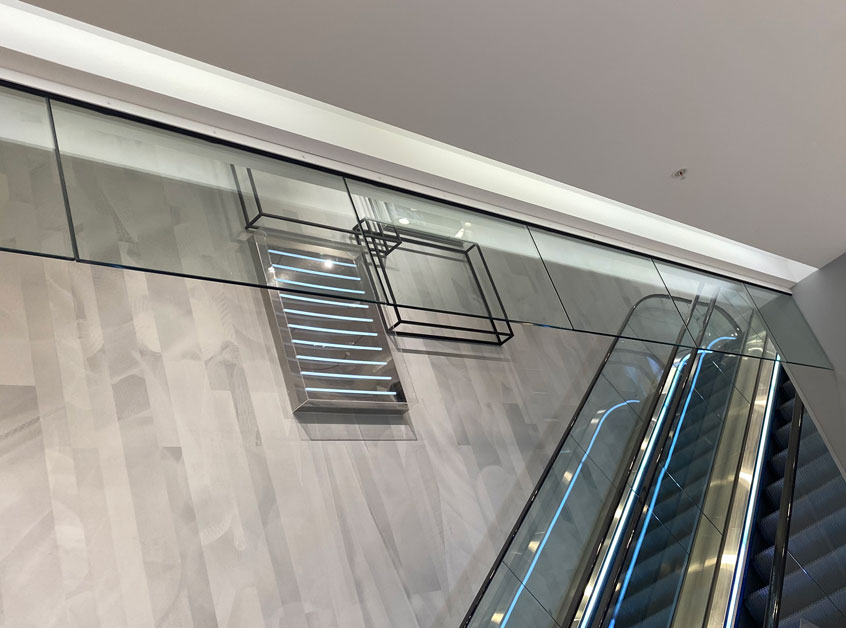 Smokedam
Suspended, Clear Glass Smoke Baffle System
Technical + Downloads
Unobtrusive in design, the SmokeDam is designed to be a cost effective solution for smoke channelling. incorporating a proprietary mounting channel.
Various performance levels are available including NCC compliant toughened / laminated glazing and fire resistant glazing systems which exceed the Building Code Requirements.
The system is ideal for smoke channelling when used in combination with natural ventilation or mechanical smoke exhaust systems.
Smokedam can be supplied and installed in an unlimited length and can be installed into new and existing buildings.
Clear unobtrusive aesthetic
Fast delivery
Unlimited length
Ideal for smoke channeling in conjunction with natural ventilation or mechanical smoke exhaust
1 year conditional warranty
High performance alternatives available with Fire Resistance Level -/30/-