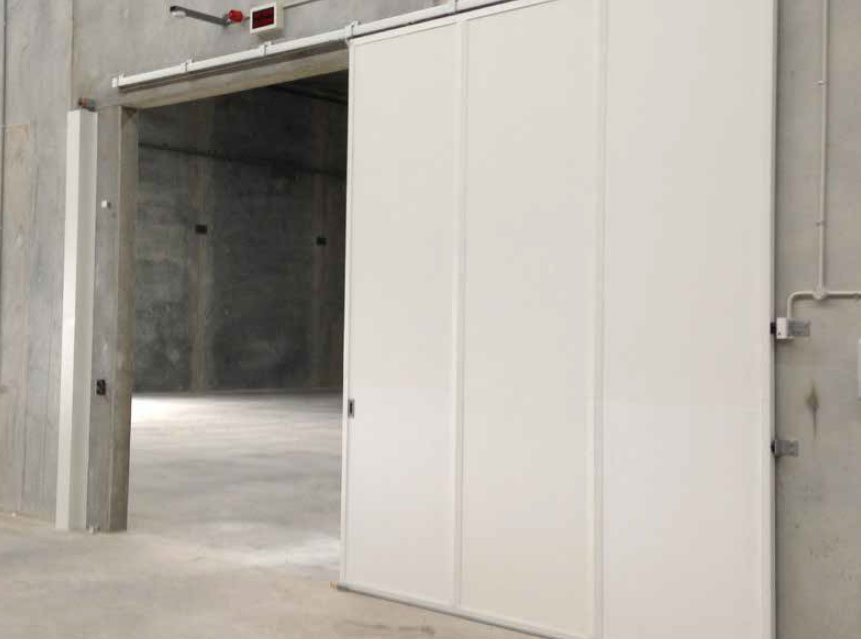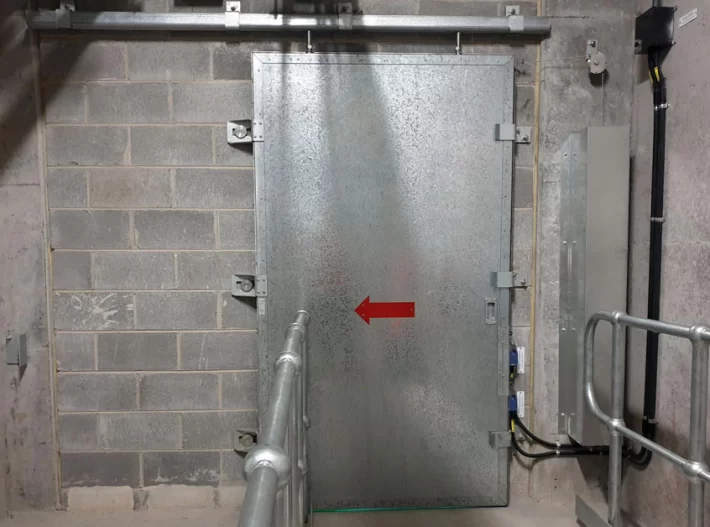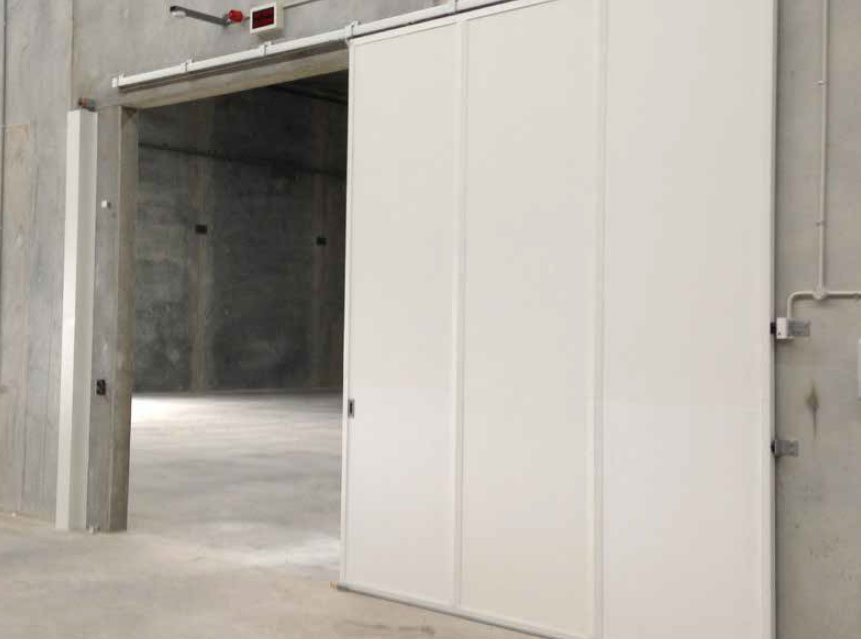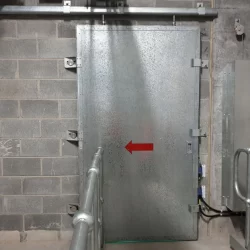 Technical + Downloads
Smoke Control's sliding doors are large enough to meet the requirements of demanding designers and building codes and are constructed from galvanised steel with fire resistant filling.
The Fyreslide innovative door guiding system is used with an electromagnetic closing speed controller, which guarantees long lasting reliability and safety of using the sliding doors. Each order comes complete with all associated hardware for manual operation.
Fire tested in accordance with AS1530.4-2014
Fire resistant sliding gates are produced in compliance with European Norms EN 1634 1:2014 and EN 13501 2+A1:2010.
Made in Australia
Durable with high quality fittings that last.
Impact, pressure & moisture resistant (will not rot)
Motorised systems are available
Available in stainless steel
20 year design life
---